News
See a selection of our latest news stories below.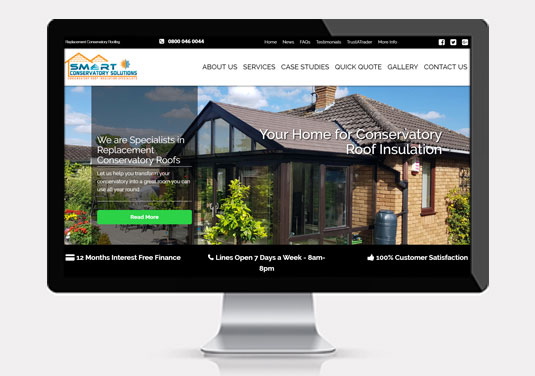 Our great new website has launched! Fully responsive and with loads of new content and features.
Read more...
We have moved to Unit 57 Bunting Road, NN2 6EE, which will include a showroom for our customers to be completed soon.
Read more...
Call us on 0800 046 0044, to find out about our replacement conservatory roof options
See what our customers think
We are a Consumer Protection Association Approved Craftsman! and recieve a large number of top level reviews from TrustATrader