Conservatory roof replacement in Towcester: Enjoy a new lease of life!
We understand that having a room that isn't fit for purpose can be a tough dilemma but sadly that's the story for many people who have had a conservatory built in the past. New evidence, advances in technology and better knowledge of energy efficiency has rendered some conservatories useless with many people considering the option of knocking them down. A once sought-after addition to the family home for relaxing and enjoying indoor-outdoor living was made popular throughout the 90s, but sadly many conservatories have been reduced to a place for storage. Having been replacing conservatory roofs in Towcester for many years, we've found that sadly this is the case for many homeowners. Often seen as a quick and simple way to add value to a property, conservatories throughout the 80s and 90s were often built with a roof made from polycarbonate. This approach has since been rendered inefficient, creating the conditions which many people now face; a room which is unbearably hot in summer and the complete opposite in winter.
Common questions about having a tiled conservatory roof
Many people believe that having a tiled roof on their conservatory can ruin the appeal of their home, however, we always find that the conservatory roof replacements in Towcester that we deliver, always leave customers better off, with a room they get much more enjoyment from. Here are some of the questions that clients come to us with about replacing their existing roof: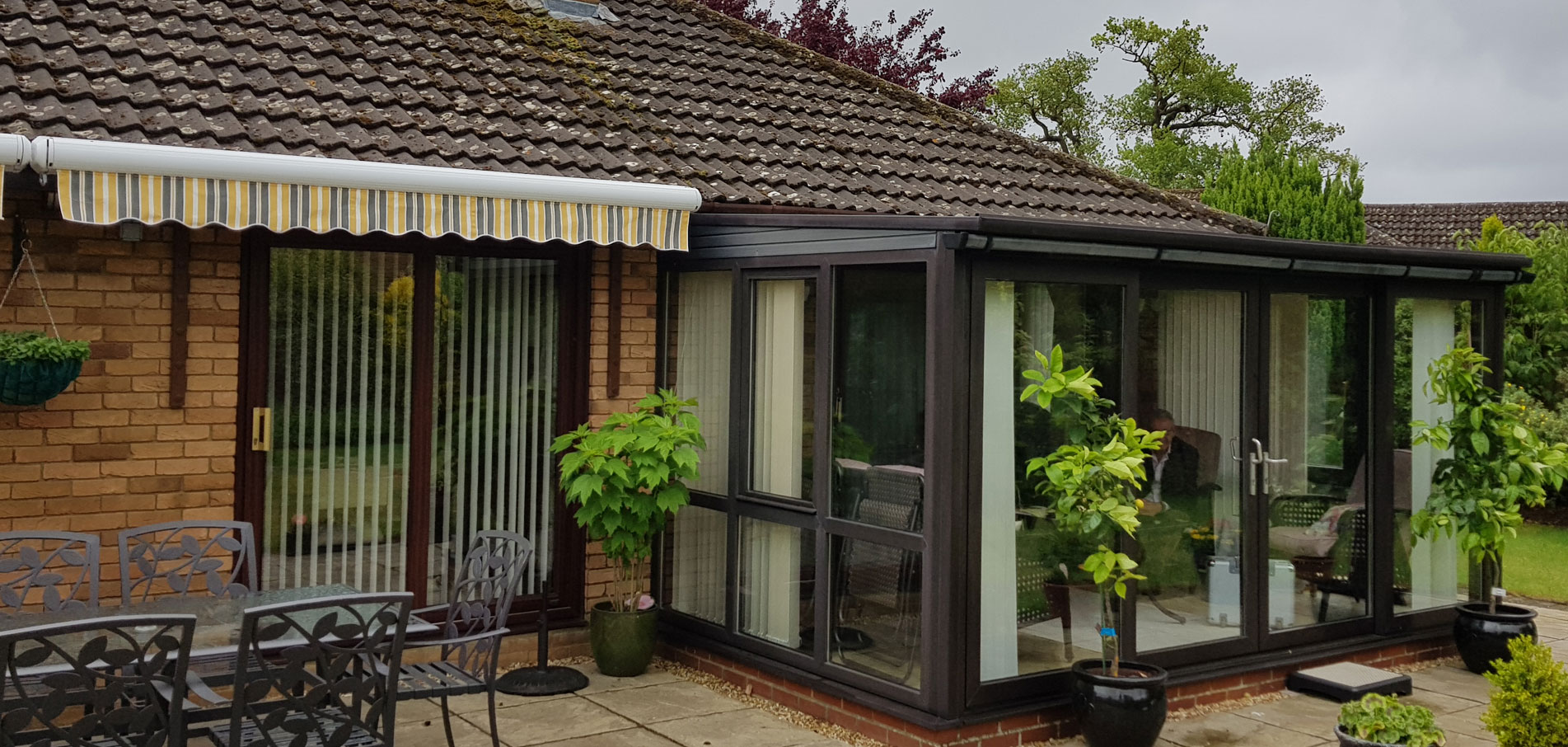 Will I have to pay more electricity to light in the room?
With high quality, fitted skylights we can increase the amount of natural light suit your desired effect.
Will the tiles make my conservatory an eyesore?
We work with a number of providers to give our clients one of the widest selections of roof tiles on the market so your new roof can blend seamlessly into your existing style.
Will I save money in the long run with a tiled roof?
Due to how inefficient polycarbonate roofing can be, we find that almost all of our customers see a reduced cost in heating their conservatory, sometimes up to 90%.
Why is Smart Conservatory Solutions the answer?
When it comes to conservatory roof replacements in Towcester and the surrounding areas, we like to think we can provide the service and delivery that is second to none.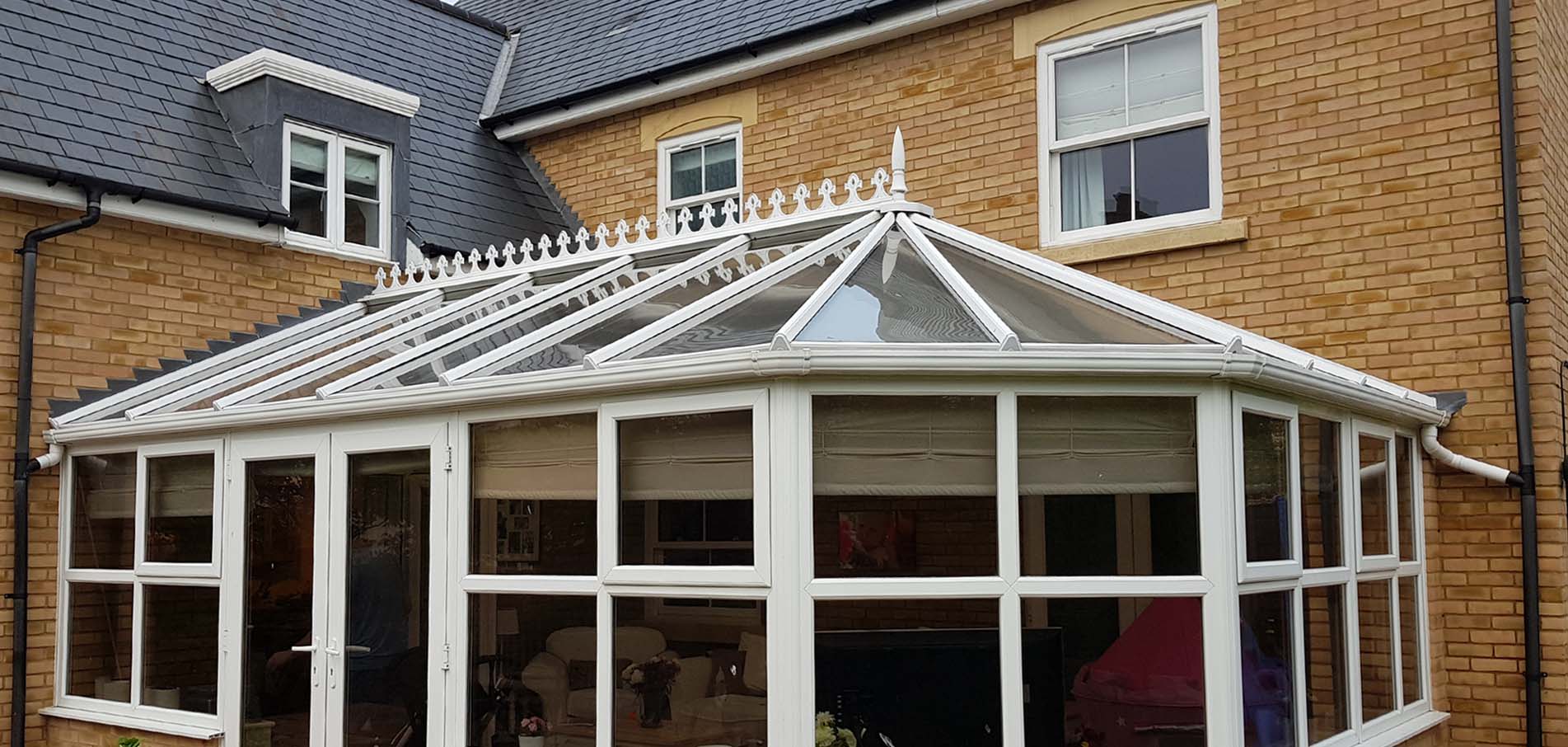 Learn more about Smart Conservatory Solutions
We are proud to be part of TrustATrader where we have over 50 positive reviews, so you can feel confident that our team will do everything to make you happy. What's more is that we never subcontract any of our services which means that you will always be dealing with craftsmen that are approved by the Customer Protection Association (CPA) when working with us. Above and beyond peace of mind, we offer interest-free finance and highly competitive prices.
So if you're looking to transform the way you see your conservatory and give it a new lease of life then why not get in touch with one of our friendly advisors. Call us today on 01604 713335.
Lines Open 7 Days a Week - 8am-8pm
See what our customers think
We are a Consumer Protection Association Approved Craftsman! and receive a large number of top level reviews from TrustATrader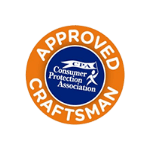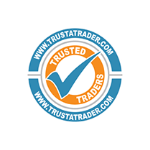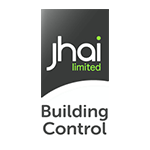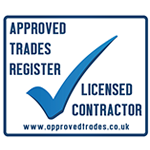 Call us on 01604 713335, to find out about our replacement conservatory roof options