Conservatory Roof Replacement Rushden: Revive your dated conservatory
Investing in a conservatory can bring so many clear-cut advantages, such as additional floor space, beautiful views of the garden and added value. This is especially true of modern conservatories; however, many traditional glass and polycarbonate designs have failed to have the positive impact that homeowners envisaged when they first invested. Put deafening rain, wilting plants and sun glare aside; the most common issues include a lack of energy efficiency, functionality and comfort.
It wouldn't be an understatement to say that some traditional conservatories feel more like iceboxes in the winter than a room that can be enjoyed, whilst the summer months bring difficult challenges too, with stuffy heat that's fit for a sauna. You could technically solve most of these issues with a modern conservatory that uses energy-efficient materials; however, the most sensible, cost-effective solution is a conservatory roof replacement in Rushden.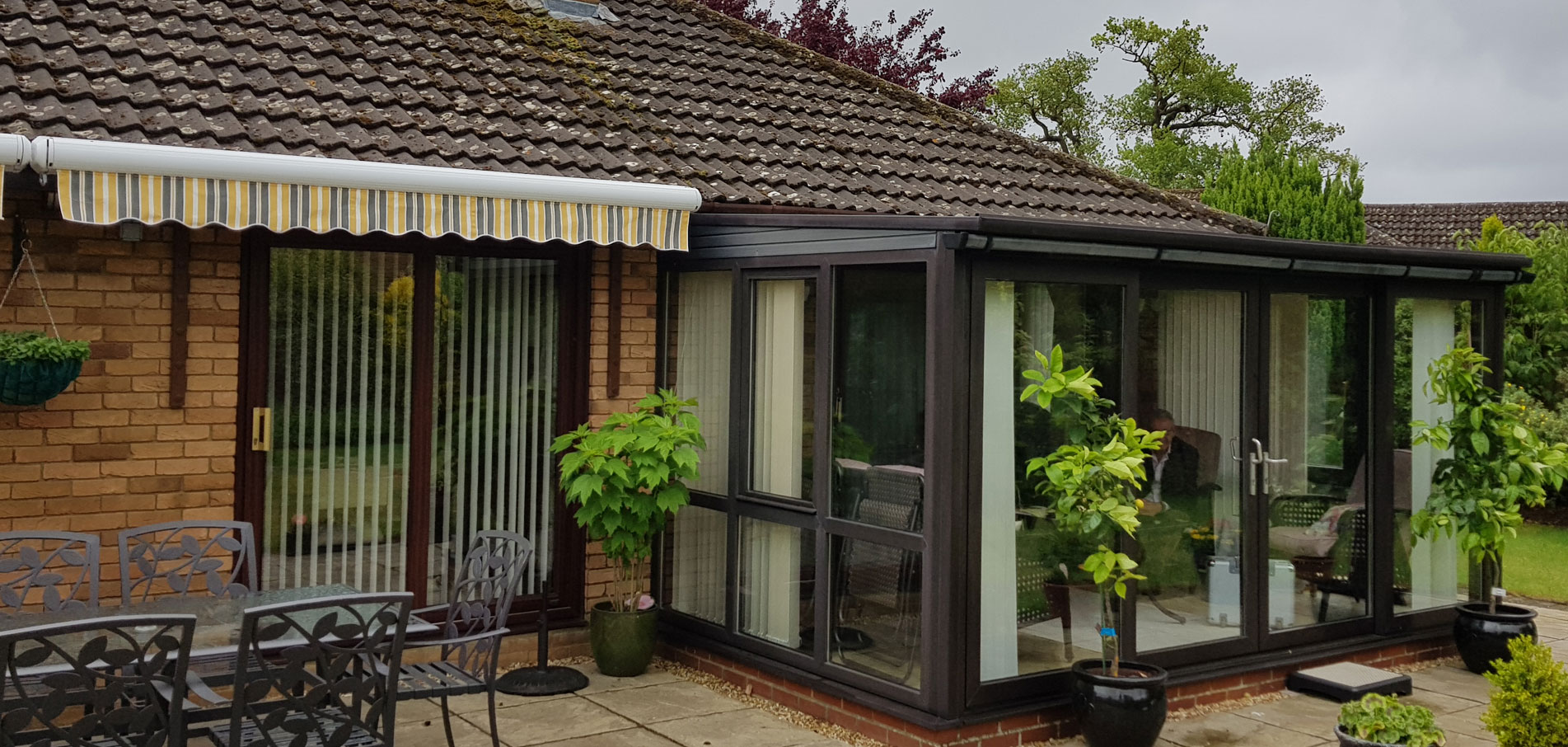 What will a conservatory roof replacement in Rushden do for you?
Smart Conservatory Solutions create rooms that our clients have dreamt of from the very start. We can nurse your conservatory back to full health, ensuring it's fit for the future with top quality materials and guarantees underwritten by the Consumer Protection Association. Most importantly, we turn it into a room that can be used all year round. Also:
You can save up to 90% of heat loss.
Your cherished valuables and furniture are no longer prone to fading.
It's much quieter when it rains.
There are no additional changes needed for your interior space.
No structural restrictions —only a minimal loss of ceiling height.
Your conservatory will finally add to the resale value of your home.
If you are looking to invest in a conservatory roof replacement in Rushden yet you're concerned about the loss of natural daylight, why not take a look at our gallery to see just how fresh and bright your conservatory can be? If you wish to retain those sky views, you always have the option to add skylights, which enables you to compensate for any minor loss of light.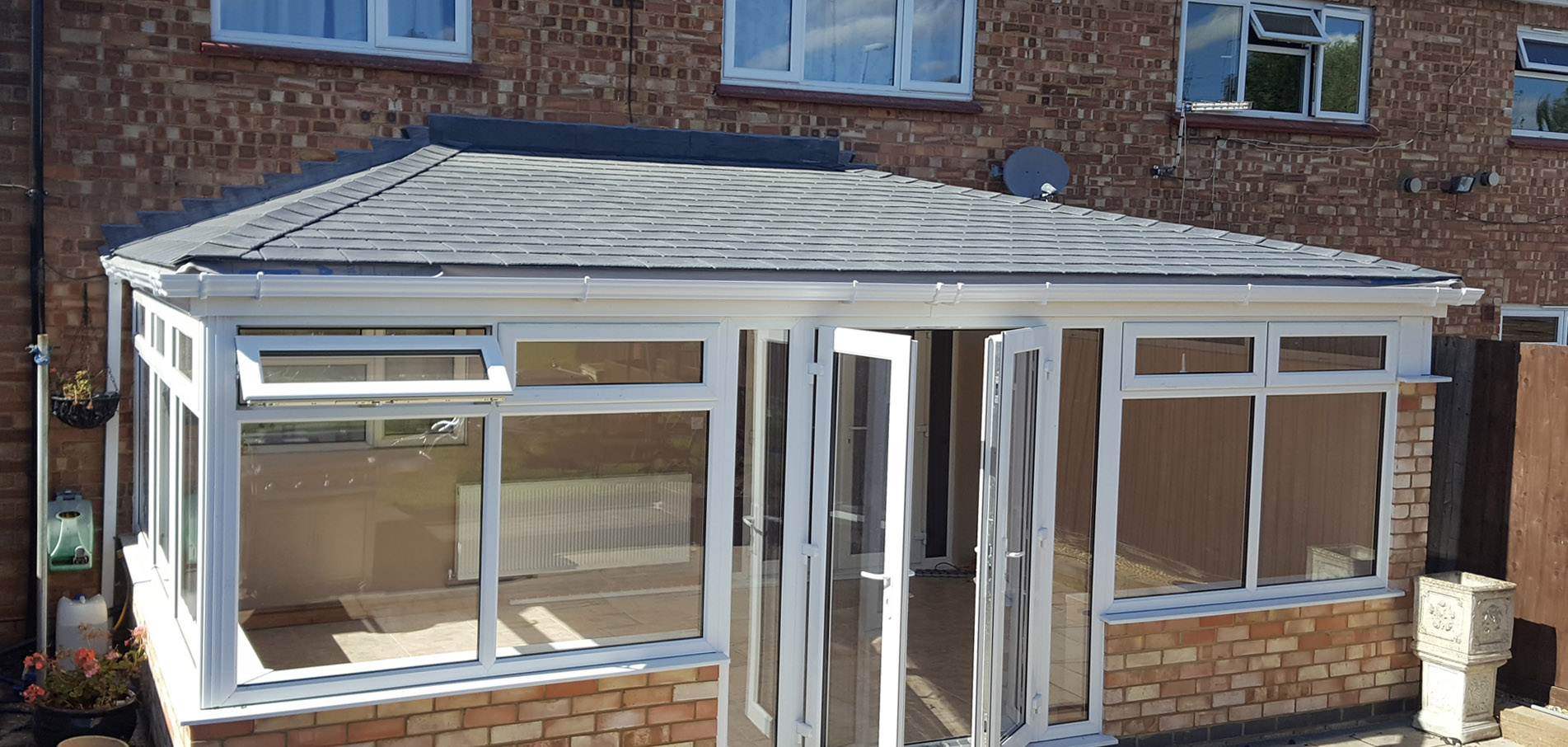 Need a Conservatory Roof Replacement in Rushden? We'll create a happier and homelier space
We've carried out countless conservatory roof replacements in Rushden and the surrounding areas of Northamptonshire. Whether you're based near Hall Park in the town centre, or just outside in Knuston, Wymington, Newton Bromswold, Caldecott, Higham Ferrers or Irthlingborough, we can give your conservatory the magic touch that's been missing since the day it was built.
With finance options available, a 10-year guarantee and CPA approved craftsmanship, we're committed to making the process as smooth, swift and painless as possible. We have over 100+ five-star reviews on TrustATrader, so if you'd like to see what we've achieved for our clients in the past, please do not hesitate to visit our page. To learn more about Smart Conservatory Solution, please call our friendly team on 01604 713335.
Call us on 01604 713335, to find out about our replacement conservatory roof options
10 reasons to choose Smart Conservatory Solutions for your replacement conservatory roof
Find out more about our replacement conservatories roof options – or get in touch for FREE advice and a FREE quote today.

You can rely on our amazing reputation - 100% customer satisfaction recorded on all recent surveys.
Our rock solid guarantees are underwritten by the CPA, who also protect the deposits.
Our accreditation includes the Consumer Protection Association and Approved Trades Register.
Checked and approved by TrustaTrader with numerous glowing testimonials.
Every tiled roof that we expertly install is fully inspected, certified and approved by local authority building control.
Our service is excellent value for money and our prices are highly competitive – with the added opportunity to improve your property and increase its value.
We only use quality, branded materials with up to 40 years manufacturer's guarantee.
We offer a range of finance options from 6-60 months for all of our services.
No pushy sales tactics – just a professional, friendly approach and excellent customer service.
We always provide free advice and a free quotation and if you love our service – why not use our reward scheme? You will get £50 for written quotation and another £100 if your friend or family goes ahead!
See what our customers think
We are a Consumer Protection Association Approved Craftsman! and receive a large number of top level reviews from TrustATrader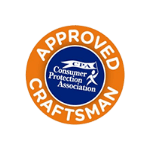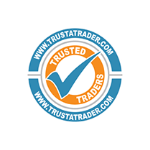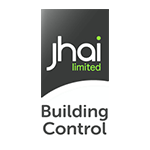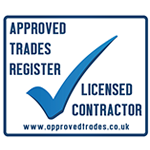 Lines Open 7 Days a Week - 8am-8pm