Conservatory roof replacement in Peterborough: Create an all-year-round living space
Conservatories have long been hailed the simple and cost-effective alternative to building an extension because you don't always need to obtain planning permission to build one. That said, traditional glass and polycarbonate conservatories have failed to deliver the benefits that homeowners expected, with many conservatories becoming nothing more than gloomy storage spaces, rather than functional living areas. You don't, however, have to settle for a room that's too hot in the summer and too cold in the winter – and only fit for storing boxes.
New, Solid & Tiled Conservatory Roofs Peterborough
We can increase the value of your home with a conservatory roof replacement in Peterborough. So if you're tired of the common conservatory issues, we can ensure you enjoy your space again, and here are some of the main advantages:
No more overheating in the summer.
Good riddance to freezing temperatures in the winter months.
No need to worry about faded furniture or wilting plants.
Reduces glare from the sun.
Much quieter when it rains.
No change to the interior space.
Can be installed on almost all conservatory types.
Barely any loss of ceiling height.
Adds to the resale value of your home.
Call us on 01604 713335, to find out about our replacement conservatory roof options
Why a conservatory roof replacement is a blank canvas for a new chapter
We have replaced hundreds of conservatory roofs, so whether you'd like to add value to your home, save up to 90% of heat loss or boost energy efficiency; we can deliver a solution that drastically improves your home. With a conservatory roof replacement in Peterborough, we will substitute foggy glass or polycarbonate for a beautifully finished tiled roof. We also offer the widest choice of finishes on the market, allowing you to match the look of your property, and add value in the process. With a new, all-year-round room, you're able to change the way you use your conservatory. So whether you'd like to create a bright dining area, a comfortable living space or a fun games room for the children, Smart Conservatory Solutions can ensure you get the garden room you have always dreamt about.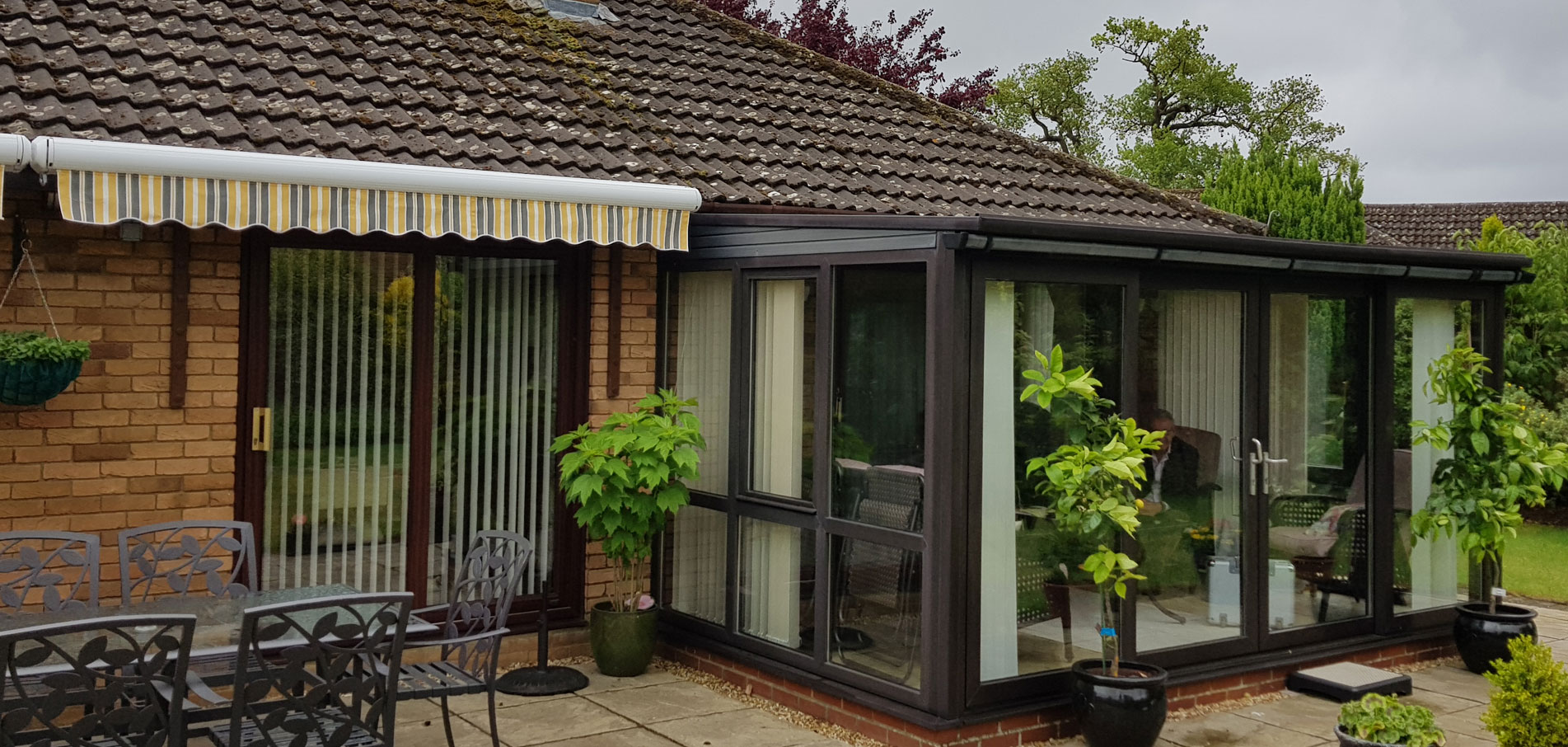 Why choose us to transform your conservatory in Peterborough?
If you're keen to create a living space that's comfortable, homely and fit for purpose, the most effective method is replacing your existing roof with a tiled roof and insulated ceiling. Our solutions are swift, low cost, energy-efficient and dependable, whilst we offer a choice of lightweight tiles with 40-year manufacturer-backed warranty. You can see some of the work we've carried out by taking a look at our many projects, whilst we've received many lovely testimonials from very satisfied customers.
If you'd like to speak to us about a conservatory roof replacement in Peterborough or wish to discuss the improvements we can make to your home, please call us today on 01604 713335 or send us a message and we will get back to you as soon as possible.
Lines Open 7 Days a Week - 8am-8pm
See what our customers think
We are a Consumer Protection Association Approved Craftsman! and receive a large number of top level reviews from TrustATrader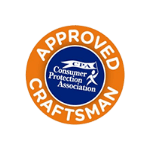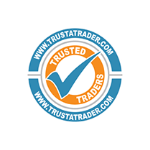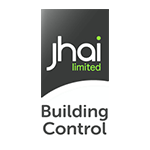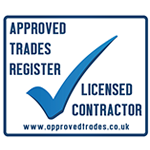 Call us on 01604 713335, to find out about our replacement conservatory roof options