Conservatory Roof Replacement in Derby – Create your dream living space!
Conservatories have changed considerably since the 1980s and 1990s; with energy-efficient materials and functional design, they are no longer seen as an 'extra part of the house'. Conservatories can make a statement, increase the value of your home and enhance your lifestyle. That said, you don't necessarily need a brand-new conservatory to create the stylish living space you've dreamt about for many years.
Still, you don't necessarily need a new conservatory to improve energy efficiency and elevate your home's overall look and feel. With a conservatory roof replacement in Derby, you can completely transform your existing space and save up to 90% of heat loss during the winter months. Our services include:
Insulated Conservatory Ceilings
Tiled Conservatory Roofs
Solar Controlled Glass Roofs
A+ Windows & Doors
Is your conservatory too hot or too cold? Consider a new conservatory roof in Derby!
One of the biggest issues with conservatories is that they are either too hot during the summer and too cold during the winter, meaning there's rarely a period where you have a comfortable living space. It's important to remember that your conservatory roof is just as important as your home's existing roof, so if you're eager to create all year round living space, you really need to consider a fully insulated tiled conservatory roof in Derby. Below are some of the most common issues easily resolved with a new roof:
Your furniture will not fade
Plants will live longer
Less glare from the sun
Much quieter, even when it's pouring with rain
No significant changes to the interior space needed
Minimal loss of ceiling height
Can be installed on most conservatory types
Save up to 90% of heat loss
The room feels like part of your home
We can use your existing aluminium frame to save you a significant sum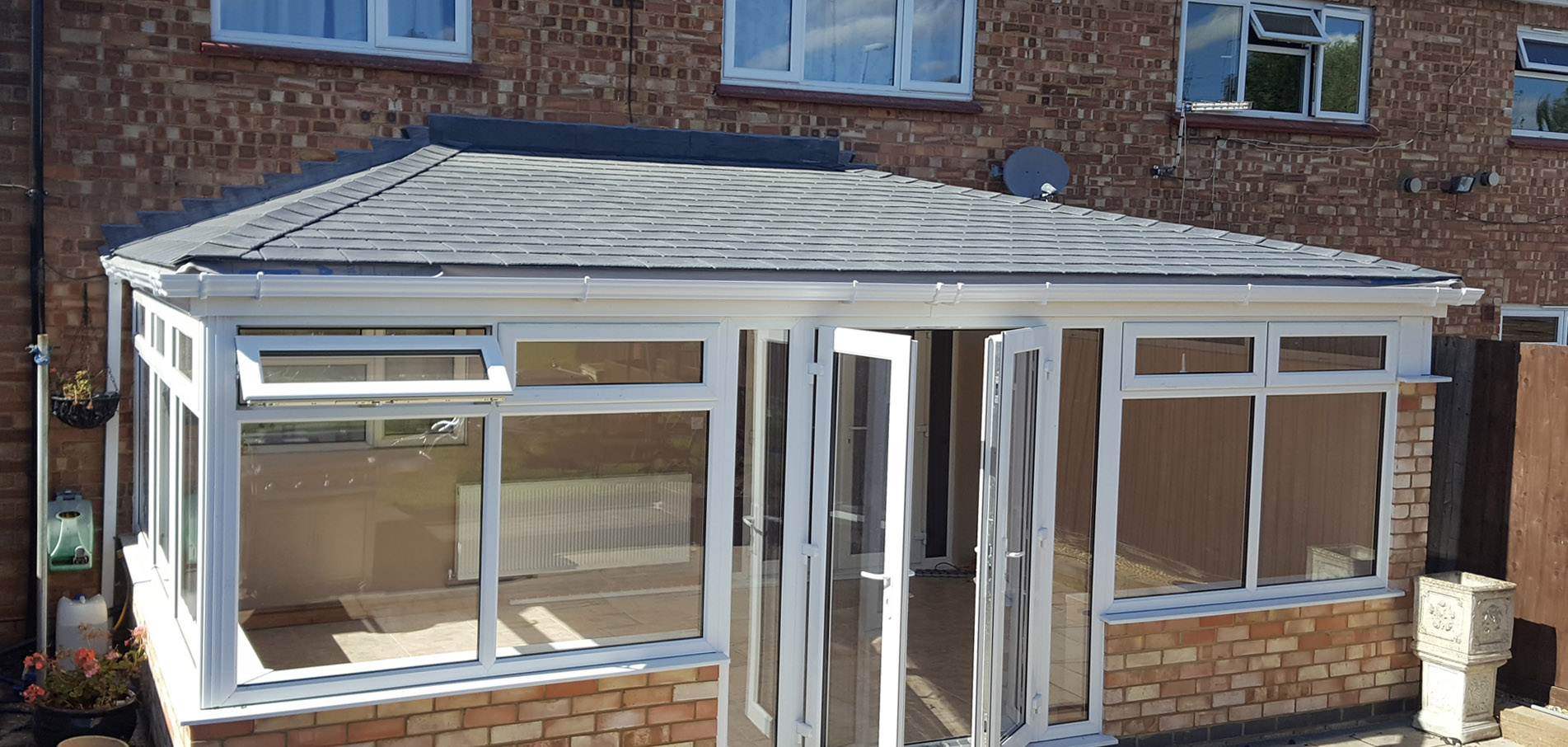 Why choose us?
Smart Conservatory Solutions are proud members of TrustATrader, whilst you can also find us on the Approved Trades Register. The Consumer Protection Association underwrites our guarantees, and in all recent surveys, we have received a 100% customer satisfaction rating! You can see plenty of examples of our craftmanship on our website, helping you better understand the results we can achieve for you and your home. We've helped homeowners throughout Derby improve create stunning conservatories that feel as though they belong to the home, like any other room! You can add value to your home, reduce your energy bills and finally use your conservatory however you please, no matter the weather!
To learn more about us and how we can help you, please call Smart Conservatory Solutions today on 01604 713335. Alternatively, please send us a message or request your free quote today.
Call us on 01604 713335, to find out about our replacement conservatory roof options
Lines Open 7 Days a Week - 8am-8pm
See what our customers think
We are a Consumer Protection Association Approved Craftsman! and receive a large number of top level reviews from TrustATrader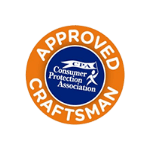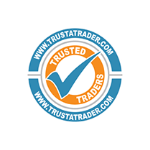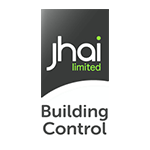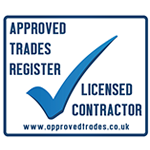 10 reasons to choose Smart Conservatory Solutions for your replacement conservatory roof
Find out more about our replacement conservatories roof options – or get in touch for FREE advice and a FREE quote today.

You can rely on our amazing reputation - 100% customer satisfaction recorded on all recent surveys.
Our rock solid guarantees are underwritten by the CPA, who also protect the deposits.
Our accreditation includes the Consumer Protection Association and Approved Trades Register.
Checked and approved by TrustaTrader with numerous glowing testimonials.
Every tiled roof that we expertly install is fully inspected, certified and approved by local authority building control.
Our service is excellent value for money and our prices are highly competitive – with the added opportunity to improve your property and increase its value.
We only use quality, branded materials with up to 40 years manufacturer's guarantee.
We offer a range of finance options from 6-60 months for all of our services.
No pushy sales tactics – just a professional, friendly approach and excellent customer service.
We always provide free advice and a free quotation and if you love our service – why not use our reward scheme? You will get £50 for written quotation and another £100 if your friend or family goes ahead!