Replacement Conservatory Roof in Daventry: More than a lifestyle improvement
It's well known that many conservatories that were built 40, 30 or even 10 years ago are not fit for purpose today. It's not that all conservatories are old, tired or in need of serious updating, however, they have not necessarily proven to be the all-year family room, and for many conservatory owners, they've found that they now have a space that leaves you sweltering in the summer and freezing in the winter. Rather than knocking your conservatory down and starting a new extension, you can choose a simpler method, choosing a complete conservatory roof replacement in Daventry.
There is no better option if you're keen to solve all of the common conservatory issues, including:
No more overheating in the summer.
Wave goodbye to freezing temperatures in the winter months.
No need to worry about your furniture fading or your plants wilting.
Reduced glare from the sun.
Much quieter when it rains.
No other changes are necessary to the interior space.
Can be installed on almost all conservatory types.
Minimal loss of ceiling height.
Adds a significant sum to the re-sale value of your home.
Why choose us for your Insulated Conservatory Ceiling in Daventry?
One of the biggest advantages in choosing us is the fact that you're able to save up to 90% of heat loss in your conservatory, whilst the work can be completed within a matter of days so you can quickly have the room you've always dreamt of. Our business is built around making conservatories more stylish, efficient and practical, whilst every conservatory roof replacement in Daventry is compliant with the latest building regulations and is approved by Local Authority Building Control. We're often asked whether planning permission is needed, yet in most cases, it's simply not required because it may have been obtained when the structure was previously put in place, so the roof can be replaced without any headache at all.
We've helped a diverse range of clients transforming their room into a comfortable and welcoming living space that feels like just another part of the home. You'll also be pleased to know all of our ceiling styles come with a guarantee of at least 5 years, whilst our friendly team offer a number of finishes for you to choose from too. That said, you can lose 5-10% of the light from the original glass or polycarbonate roof but we've found this can be compensated for by adding roof lights or skylights.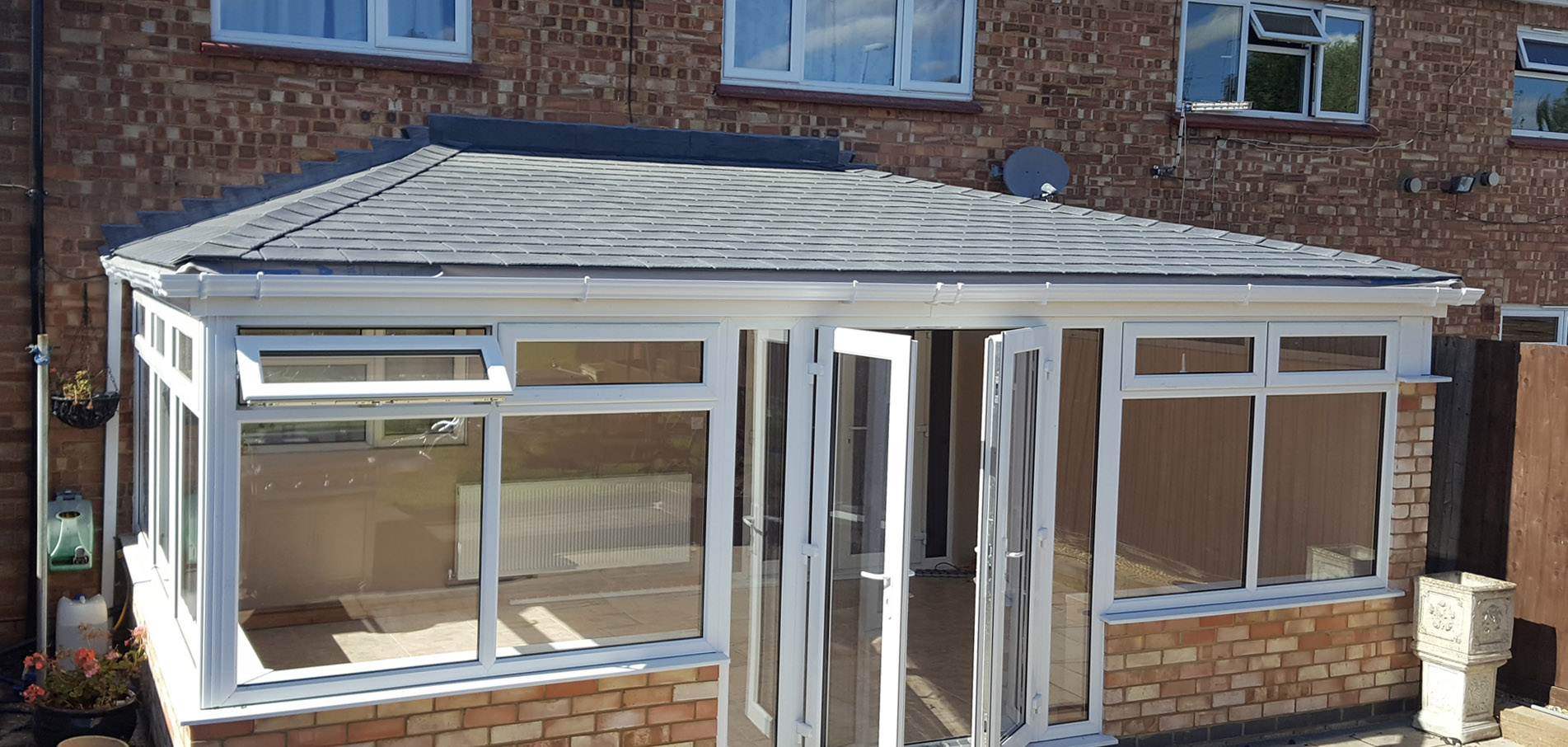 Soothe the intense summer heat with a new tiled conservatory roof in Daventry
The UK may not be known for extreme heat, but when we are fortunate enough to have days of pure sunshine, the heat can be particularly intense in an old-style conservatory. By replacing the roof and adding insulation, we're able to ensure the room no longer suffers from the excessive heat of the sun, allowing plants to thrive and furniture to not become faded or damaged by the continual exposure to sunlight.
We've helped many clients start enjoying their conservatories again, so if you feel it's time to make space feel like just another room in your home and not a shed or sauna.
Call us today on 01604 713335 or complete the below form and we'll be back in touch as soon as possible.
Lines Open 7 Days a Week - 8am-8pm
See what our customers think
We are a Consumer Protection Association Approved Craftsman! and receive a large number of top level reviews from TrustATrader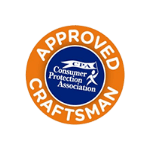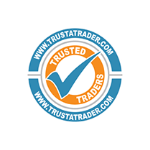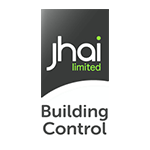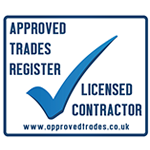 Call us on 01604 713335, to find out about our replacement conservatory roof options