Conservatory Roof Replacement in Nuneaton
Smart Conservatory Solutions has helped many homeowners in Warwickshire modernise their conservatories, adding life to tired looking spaces so that they feel and function like a 'proper' room in their home. If you're having issues controlling the temperature in your conservatory and don't want it to become a redundant space or storage closet that's rarely ever used, we can help you eradicate all of the common issues associated with conservatories – with a smart and simple fix.
New, Solid & Tiled Conservatory Roofs in Nuneaton
With any conservatory roof replacement in Nuneaton, you can finally use the space all year round, rather than facing freezing temperatures in the winter and blistering heat in the summer. There are plenty of other benefits too, such as:
Reduce the heating costs for your conservatory by up to 90%
Cut down noise from the rain and glare from the sun
Reduce cleaning and upkeep costs
Add to the sale value of your home
Help plants live longer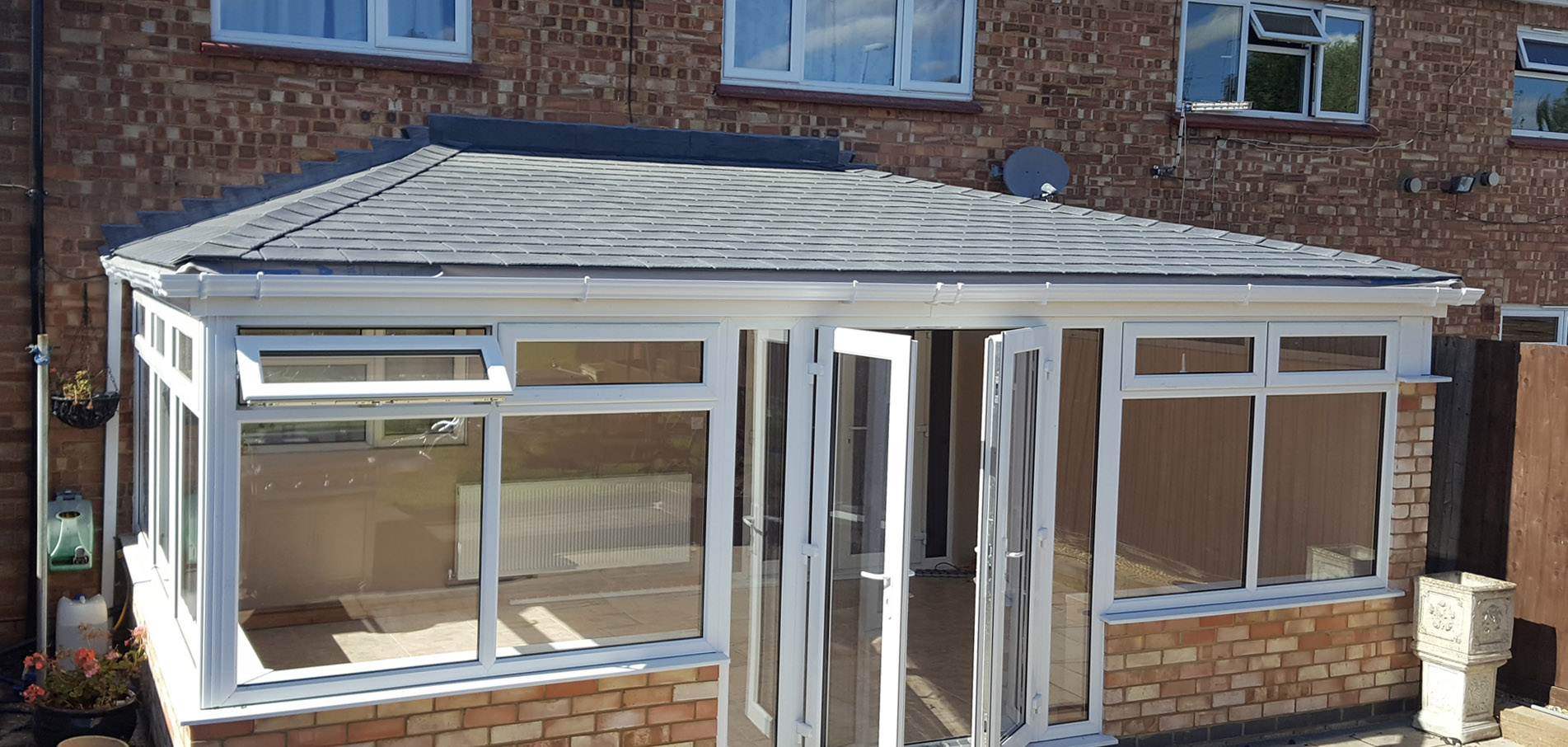 A packed portfolio of conservatory roof replacements in Nuneaton
Having been covering the whole of Nuneaton for a number of years, we've received many glowing reviews on our TrustATrader page, whilst you'll find many completed projects in our gallery. We know that when you invest in a conservatory roof replacement, you require the very best quality materials and craftsmanship, along with a prompt, professional and knowledgeable team. Our service includes:
Up to 10 years insurance back guarantee
Tiled roofs all come with building regulation certificate
The very best quality products and materials with manufacturer-backed guarantees
We deliver on time
We work to the needs of our customers
In addition, every project we undertake is fully compliant with all building regulations, authority certified and is underwritten by the Consumer Protection Association. Replacing an old glass or polycarbonate roof with a tiled roof is more than just an "upgrade" it can emphatically improve the look and feel of the room, not just in terms of beauty but also energy efficiency, versatility and practicality.
10 reasons to choose Smart Conservatory Solutions for your replacement conservatory roof
Find out more about our replacement conservatories roof options – or get in touch for FREE advice and a FREE quote today.

You can rely on our amazing reputation - 100% customer satisfaction recorded on all recent surveys.
Our rock solid guarantees are underwritten by the CPA, who also protect the deposits.
Our accreditation includes the Consumer Protection Association and Approved Trades Register.
Checked and approved by TrustaTrader with numerous glowing testimonials.
Every tiled roof that we expertly install is fully inspected, certified and approved by local authority building control.
Our service is excellent value for money and our prices are highly competitive – with the added opportunity to improve your property and increase its value.
We only use quality, branded materials with up to 40 years manufacturer's guarantee.
We offer a range of finance options from 6-60 months for all of our services.
No pushy sales tactics – just a professional, friendly approach and excellent customer service.
We always provide free advice and a free quotation and if you love our service – why not use our reward scheme? You will get £50 for written quotation and another £100 if your friend or family goes ahead!
What are the benefits of an insulated ceiling?
With our tiled roof services, we can also incorporate an insulated ceiling, which is our recommended solution. There is minimal loss of ceiling height with this solution, whilst you can choose to have the room fitted with a UPVC insulated ceiling or a plastered insulated ceiling, depending on your style preferences. If you're worried about a loss of natural light, we can also incorporate roof lights. Our conservatory roof replacements in Nuneaton can be installed on almost all conservatory types, so whether you have a traditional Victorian, Edwardian, Gable or P-Shaped conservatory, we can deliver the very best solution to ensure you enjoy your room all year round.
You can learn more about our services on our website, but if you have any questions or wish to speak to us about your individual requirements, please call our friendly team today on 01604 713335 or send us a message and we'll be in touch as soon as possible.
See what our customers think
We are a Consumer Protection Association Approved Craftsman! and receive a large number of top level reviews from TrustATrader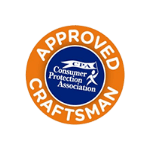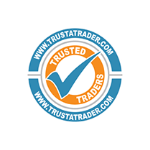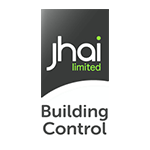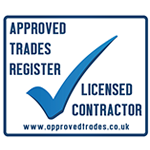 Lines Open 7 Days a Week - 8am-8pm
Call us on 01604 713335, to find out about our replacement conservatory roof options