Replacement Conservatory Roof St Albans
Smart Conservatory Solutions provide expert conservatory roof replacement solutions, to ensure that your conservatory is consistent for use all year around. If you've had a conservatory at your home for a significant period of years, then you'll know the common problems faced. We often hear about how people say that its either too cold to use in the winter, or too warm for the summer. However, a solid and insulated roof can be the answer to this problem – and this is the ethos that our company was based on. We provide expert conservatory ceiling and roofing solutions for your property in St Albans.
Our objective is to make sure that you can use your conservatory all year around. Did you know that by also reinforcing your conservatory ceiling, you could save to up 85% of heat loss! This in itself solves the problem that traditional methods create such as the overheating in the summer, colder conditions in the winter, glare from the sun, excessive noise, and energy loss.
Can you save energy with a conservatory roof replacement?
We often get asked this question on just exactly how an insulated ceiling / roof can save or improve energy efficiency. There is a science behind this method and it involves the ceiling properties trapping the heat, and acting almost like a barrier so it doesn't escape. This essentially means that heat within the conservatory itself will be retained in the winter – making it more functional. The same science is also effective in the summer months too, as the amount of glare and excessive sunlight coming into the room wouldn't be as harsh – which would provide the ideal setting for the summer months also. So, all in all, this could be a very pleasing result all year around and make your conservatory very functional.
Here at Smart Conservatory Solutions, we have a number of options available to you to choose from, so you can select something that closely matches the theme of your conservatory. You may also be interested to know that all of our conservatories come with a 10-year guarantee with many finance packages available to suit and finance your replacement conservatory roof – from 6 all the way up to 60 months! Simply give us a call, or complete the online quote form and we will come back to you with options on the next steps.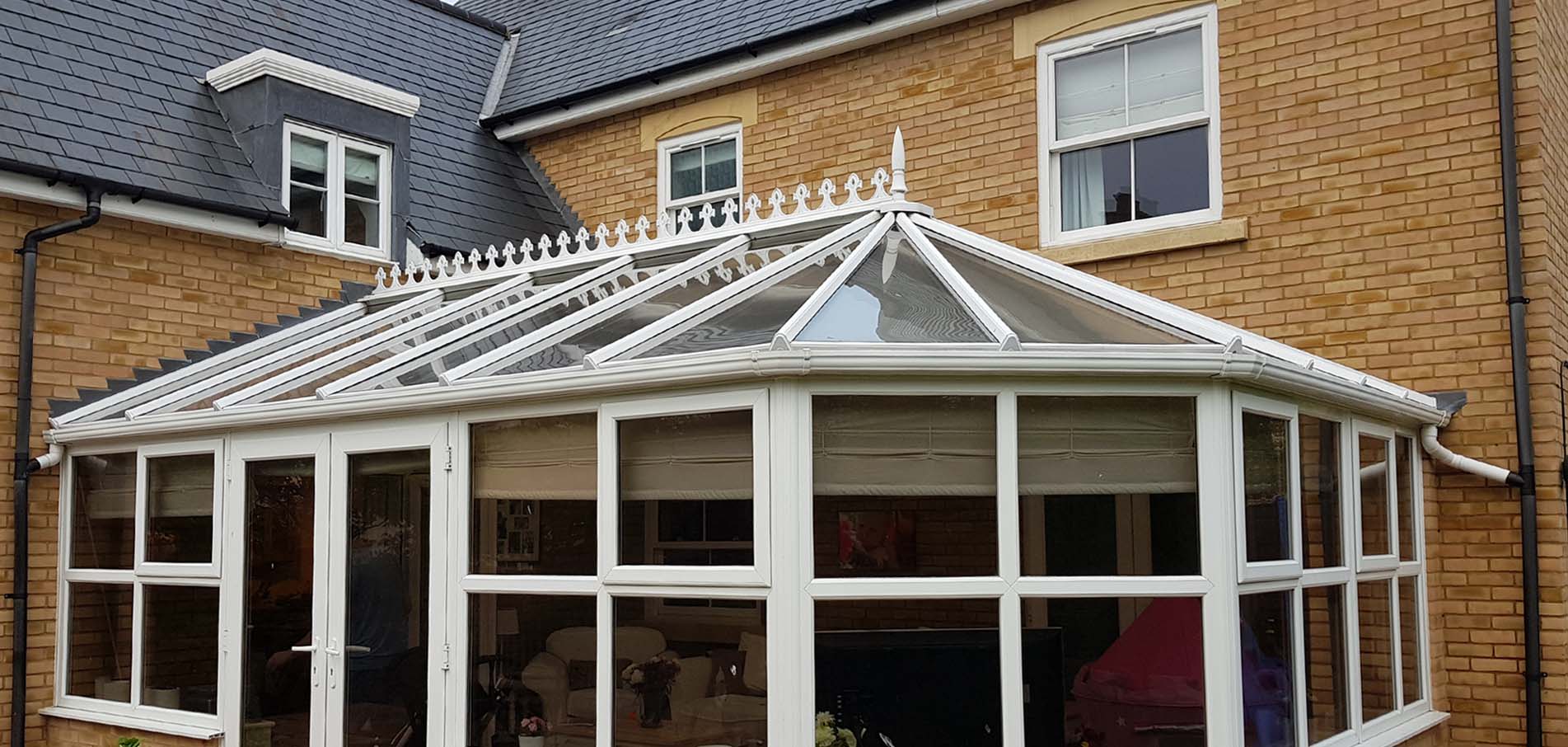 Get in touch with us today to get your personalised quote
We have been covering the area of St Albans and surrounding regions with our services, and we guarantee customer satisfaction. We have a 100% customer satisfaction rating for our site surveys – and a vast array of testimonials which showcase the positive feedback we've gained over the years. We are also very proud members of TrustATrader, - you'll find us on the Approved Trades Register too and are fully complaint with building regulations. Every roof we fit is compliant with the latest building regulations, and we have of the necessary certifications and approved by Local Authority Building Control. Give us a call or complete the form below to get in touch with us.
See what our customers think
We are a Consumer Protection Association Approved Craftsman! and receive a large number of top level reviews from TrustATrader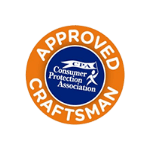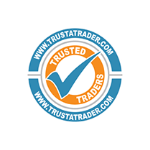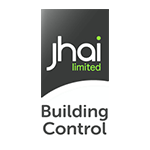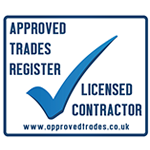 Lines Open 7 Days a Week - 8am-8pm
Call us on 01604 713335, to find out about our replacement conservatory roof options