Replacement Conservatory Roof Northampton
Could you get more use out of your conservatory? A replacement conservatory roof in Northampton is the simple upgrade you need to make your conservatory warmer, more comfortable, and more attractive. Turn your conservatory into an extension that can be used all year round with a solid tiled roof or a modern glass roof system.
Considering a new conservatory roof? Here are the top benefits:
Better energy efficiency – lower heating costs by up to 90%
An attractive, modern aesthetic
Reduced cleaning and upkeep costs
Less glare – use computers or watch TV with ease
No extreme temperature fluctuations
Reduced noise from rain and wind
Choose from a solid tiled roof with an insulated ceiling, or a modern solar controlled glass roof if you want to keep the same amount of natural light. Solid roofs can be fitted with rooflights to ensure the space remains bright and inviting.
Talk to our team about your replacement conservatory roof in Northampton and find out how we can help you improve your way of life. Request your quick quote and get started.
Top Reasons to Upgrade Your Home with a Conservatory Roof Replacement
Its no secret that building methods in the 70s, 80s, and 90s, were very different to the modern-day practise. Things have certainly come a long way for the building industry in general, with new regulations and technologies in place. And this also relates to how conservatories were constructed during that time too…. namely, conservatories were not given the sufficient insulation practises – rendering them very inconsistent for temperatures all year around. And through this methodology of insufficient roofing insulation, a gap in the marketplace presented itself – and Smart Conservatory Solutions was born. Our objective was always to keep things simple, whilst utilising the latest insulation methods…. Thus, meaning that instead of completely knocking down your conservatory and starting from scratch, we found a much smarter solution, of creating an insulating roof that will give the all-around balance to that room– at a fraction of the cost of starting again! There is no need now to spend a fortune fixing this issue, as our team of experts have created the ultimate solution to provide a comprehensive conservatory roof insulation for your home in Northampton, that will serve you for many decades to come.
Many people choose to upgrade their conservatory roofs to improve their home's value and to enhance their everyday lives. Modern conservatory roofs also uplift the appearance of your home, giving you a bright, welcoming space to use in any way you wish.
Here are some of the top benefits of replacing your conservatory roof:
A choice of lightweight tiles, which all have a 40-year manufacturer-backed guarantee and are BBA approved
Fully building regulations compliant
Tiled roofs are 4% lighter than a glass roof and 33% lighter than other solid roofs
Strong enough for window cleaners to walk on
Can be insulated with Celotex board or 19-layer SuperQuilt®
0.15 – 0.18 U-values
Typical installations take just three days to complete with no need for planning permission
10-year insurance backed guarantees
Fully ventilated to avoid the risk of condensation
Enjoy all these benefits and more when you opt for a replacement conservatory roof installed by our expert team.
Did you know?
Even more benefits you may not have considered:
Use your converted special room now for a much wider range of purposes, a dining room, living room, pool table room, office or simply as a quiet and comfortable place where you can relax and enjoy your garden. The value our conversions can bring are more than just a lifestyle improvement however. They can
Reduce the heating costs for your conservatory by up to 90%
Cut down noise and glare
Reduce cleaning and upkeep costs
Add to the sale value of your home
Tiled Conservatory Roof Northampton – Key Benefits
A tiled conservatory roof in Northampton is a perfect solution for keeping your room warm during the winter and cool in the summer – basically providing the all-around comfort in terms of practicality and aesthetics. These are by far the more widely regarded roof that we provide, allowing you to match the aesthetics of your current property. Tiled roofs tend to be a lot more lightweight in terms of practicality but are strong by nature. The tiled conservatory roof conversions we provide have a comprehensive range of great looking options, all designed with maximum flexibility so we can match the style and aesthetics of your home.
Tapco slate – Lightweight, Authentic look of a slate, Fire rated, compliant with building regs, available in 6 standard colours, 40 year manufacturer backed guarantee, no colour loss after years, pitch as low as 14.5°, Quick installation, maintenance free
Britmet tiles – 6 British profiles, up to 7x lighter than the real tiles, Fire rated, compliant with building regs, available in 6 standard colours, 40 year manufacturer backed guarantee, no colour loss after years, pitch 5 - 90°, Quick installation, Maintenance free, All of our tile options are BBA approved.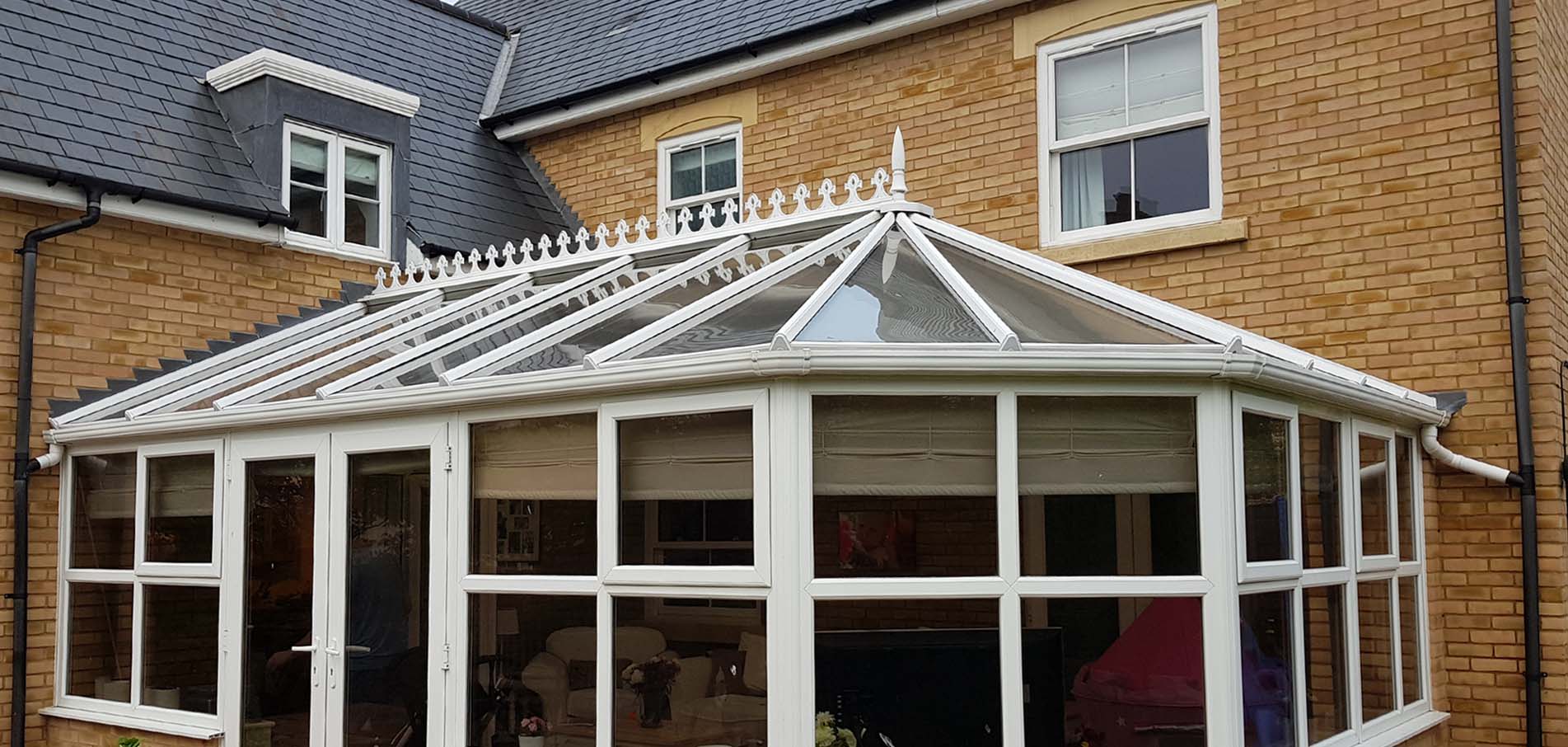 Why Choose Smart Conservatory Solutions to Install Your Insulated Conservatory Roof in Northampton?
These are some of the top reasons why customers choose us:
We have a reputation you can trust, with 100% customer satisfaction recorded on all recent surveys
Our guarantees are underwritten by the Consumer Protection Association (CPA) and deposits are protected
We are listed on the Approved Trades register
You can find us on Trustatrader, where we have a rating of 4.93 from hundreds of reviews
Every tiled roof that we expertly install is fully inspected, certified and building control approved
We use quality branded materials that have up to a 40-year manufacturer's guarantee
We always provide free advice and a free quotation. When you recommend us, you receive £50 when the person you refer gets a written quotation and another £100 if they go ahead with the service.
We cover all areas of Northampton: Moulton, Harlestone, Kislingbury, Upton, Sixfields, Hunsbury, Rothersthorpe, Abington, Far Cotton, Weston Favell, Billing, Ecton, Kingsthorpe, Dallington, Semilong, Spinney Hill, Kingsley Park and everywhere else in the vicinity.
And we have been in the conservatory roofing industry for many years and have served many property types throughout the region of Northants. We have built a reputation as a prime installer and take great pride in our customer service approach. Each project will be managed by us and our team, and we ensure customer satisfaction every time.
Talk to us about improving your home and see how we can help. We're the experts in conservatory roof replacement in Northampton. Contact us or request your free quick quote.
See what our customers think
We are a Consumer Protection Association Approved Craftsman! and receive a large number of top level reviews from TrustATrader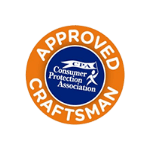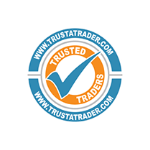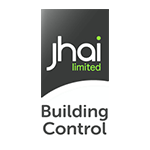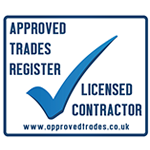 Call us on 01604 713335, to find out about our replacement conservatory roof options