Replacement Conservatory Roof Milton Keynes – the most comprehensive all year-round solution!
Smart Conservatory Solutions are the premier company in Milton Keynes, to ensure your conservatory is fully insulated. If you are based in Milton Keynes, and have a conservatory that you feel you're not getting the best use of, then help is at hand… Simply put, you can make better use of your conservatory with our roofing replacement services. If you're looking to make the most out of your conservatory, but struggle with it being too hot in the winter, or too cold in the summer, then we have the solution for you! Smart Conservatory solutions provide the most comprehensive solution to keep your conservatory insulated all year around.
We provide completely tailored services to ensure your conservatory is fully functional to provide all year around comfort to you and your family. We provide fully insulated conservatory ceilings, tiled conservatory roofs, glass conservatory roofs as well as A+ windows and doors.
Call us on 01604 713335 to get a quote for our conservatory insulation solutions and services.
Call us on 01604 713335, to find out about our replacement conservatory roof options
New, Solid & Tiled Conservatory Roofs in Milton Keynes
Here at Smart Conservatory Solutions, we have found that a new and solid conservatory roof replacement is the most comprehensive way to keep your conservatory insulated and further protected. And it is exactly this that we offer, and forms the premise of our company. If you are one of the many property owners in Milton Keynes that has a conservatory that can either get very warm, or very cold – with hardly any neutral temperatures, then you'll know that something will most certainly need to be done about it.
So why are most conservatories so poorly insulated?
Its widely known that building methods in the 70s, 80s, and 90s, were very different to what they are now. What this means is that a conservatory roof from any of these time periods weren't given the sufficient insulating techniques – making them less consistent for temperatures all year around. And through insufficient roofing insulation methods, we found that we had the solutions to bridge this gap – and Smart Conservatory Solutions was born. Our objective was always to keep things simple, whilst encompassing the latest insulation methods…. So instead of completely knocking down your conservatory, we found that a smarter solution is to provide a fully insulating roof that will give the balance that room surely needs – at a fraction of the cost! And now there is no need to spend a fortune tearing down a conservatory…. As our team of experts will provide a comprehensive conservatory roof insulation solution for your home in MK.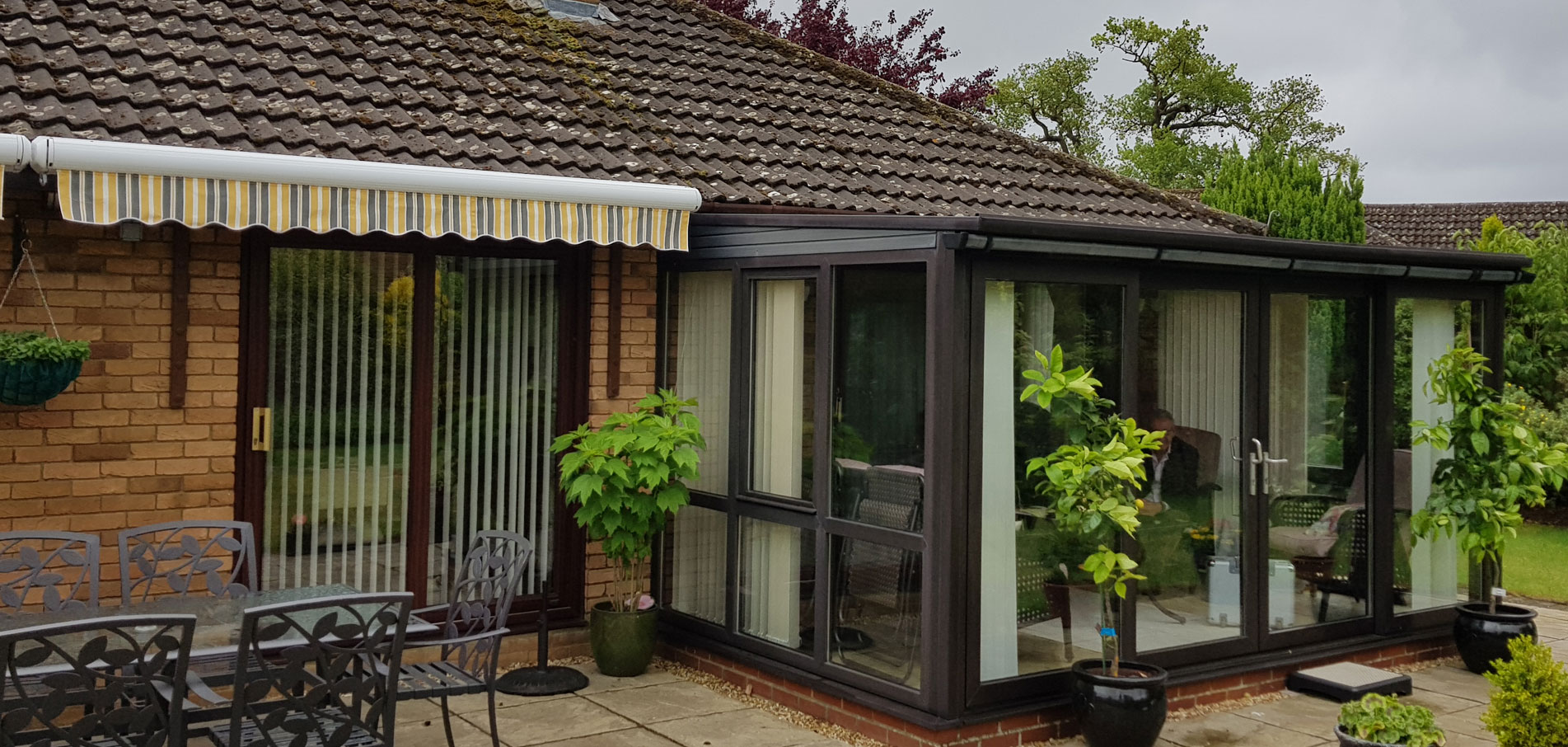 Advantages of a Replacing Your Conservatory Roof for Ultimate Insulation
Over the years, it's no doubt that millions of people across the UK made the decision to invest in a conservatory, to extend the home, and add a bit of style and flair. It's also a fantastic way to bring the outside in, and enjoy another room in the house that offered something different. However, sadly for many this hasn't lived up to the expectations, as people will share the same stories in that they don't use their conservatory as often as they would like, because of the lack of consistency in temperature. And as such, many of these conservatories are not consistently usable throughout much of the year, because in essence, when you let the outside in, you invite the colder climate of the winter in, as well as the warm temperatures of the summer – and this then provides an imbalance in the way the room is used, or not used as is this case.
However, you needn't worry as help is firmly at hand with us! Our objective is to ensure your conservatory is useable all year around, and truly provides that original benefit for which you intended it to have – whilst enhancing your day, and adding some value to your home.
A new conservatory tiled roof enables the following features:
Choice of lightweight tiles with 40 Year manufacturer backed warranty
Compliant with the latest building regulations
Wide choice of internal and external finishes & extras
4% Lighter than a glass roof and 33% lighter than any other solid roofs
Easily strong enough to support the weight of window cleaners
2 types of insulation – Celotex board & 19 layer superquilt®
0.15 – 0.18 U-Value
Typically installed in just 3 days
10 Year insurance backed Guarantee
Fully ventilated, no condensation risk
What are some of the benefits of a conservatory roof replacement and insulation?
Prevention of overheating in the summer – making the room much more bearable in warmer climates
Retain heat in the winter (a heat loss saving of up to 90%) – ensuring that no heat escapes in the winter, so that the room stays warm and cosy
Removes annoying glare from the sun – so you can sit anywhere comfortably without any outward distraction
Prevents furniture from fading – to ensure that everything in the room maintains intact
Significant noise reduction when it rains
We can work with most conservatory types, regardless of when it was constructed
Ceiling height won't be adversely affected – minimal loss
No change to the interior space
Immediately adds value to your home
And finally, we can make the room feel like it's truly part of the home! And make up for lost time!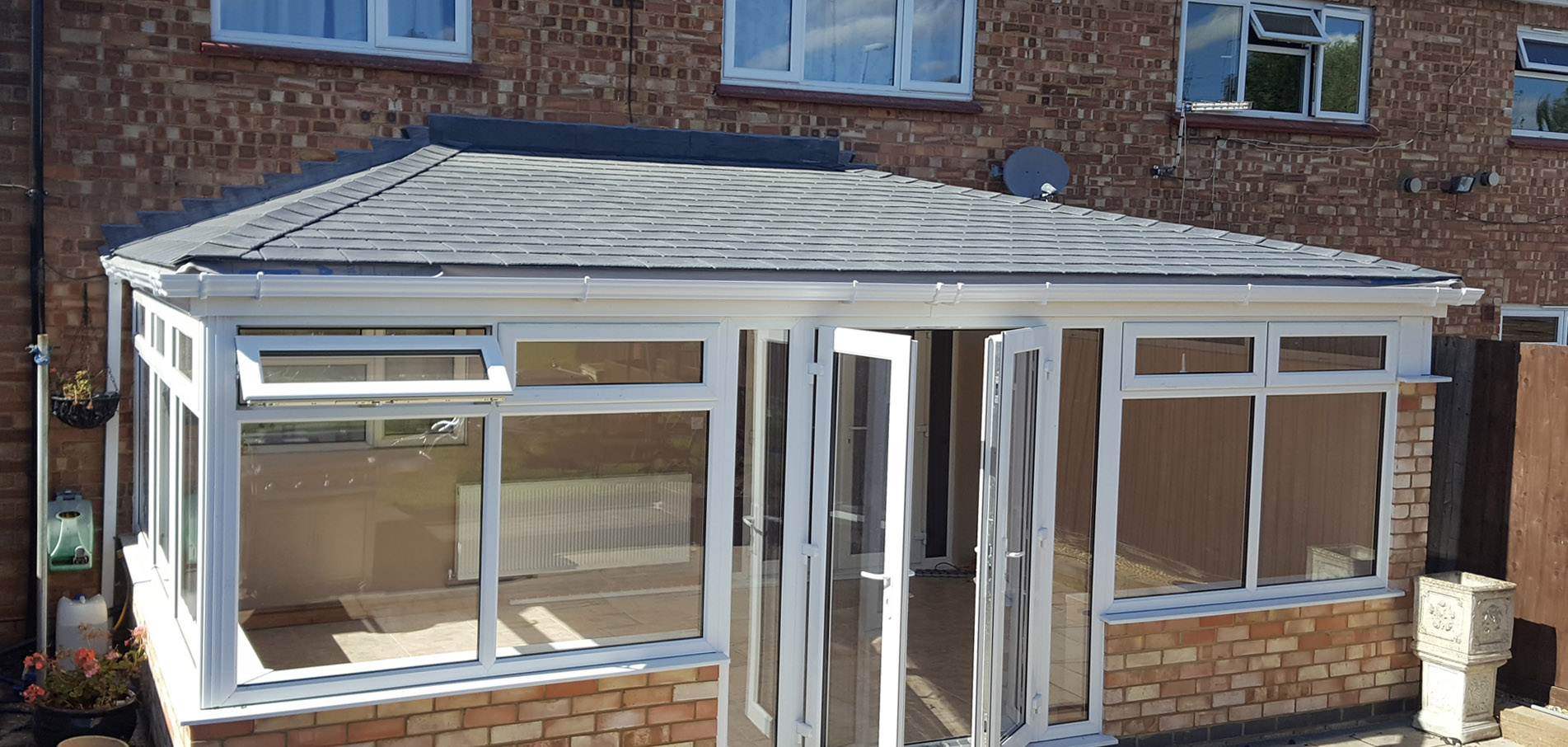 More About Smart Conservatory Solutions….
Here at Smart Conservatory Solutions, we have been breathing new life to conservatories throughout the Milton Keynes region for many years. We have worked with both domestic and commercial conservatories to provide our insulation methods with minimal fuss. And throughout the years we have built a solid reputation with our local clients for our quality of work and our commitment to exceptional customer service. And there are many benefits in selecting us to work with, including -
Tailored Finance Options – to spread the cost
Certified and Regulated – fully regulated by the building authorities, including the Consumer Protection Association and Approved Trades Register. We are also fully approved by TrustATrader with a gorwing number of glowing testimonials
We Provide a Manufacturer's Guarantee – offering a 10-year manufacturer guarantee
Fully Accredited & Regulated – We are
Exceptional Delivery & Customer Service Standards
Backed by a Team of Experts who have been in the industry for many years!
Get Your Quote Today for a Conservatory Roof Replacement in Milton Keynes For Your Home
If you're now thinking that you'd like to know what your options are for a well-rounded, fully insulated conservatory that you can finally make full use of, then be sure to get in touch with us and we'd be happy to provide a quote for you.
Our objective is to make your conservatory better so that you can finally use the space all year round, whilst also adding to the overall value of your home. If you'd like to learn more, please do not hesitate to give us a call on 0800 046 0044 or send us a message below and we'll get back to you as soon as we can.
Lines Open 7 Days a Week - 8am-8pm
See what our customers think
We are a Consumer Protection Association Approved Craftsman! and receive a large number of top level reviews from TrustATrader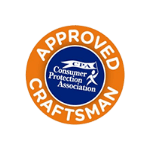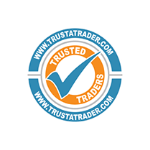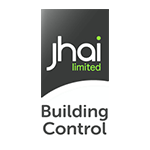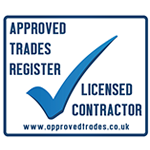 Call us on 01604 713335, to find out about our replacement conservatory roof options