Conservatory Roof Replacement Hitchin – bringing balance all year around!
If you're looking for a conservatory roof replacement for your property in Hitchin, then look no further! We are the UK's premier conservatory insulation company, with over 10 years of experience in conservatory insulation solutions. Here at Smart Conservatory Solutions, we provide fully insulated conservatory ceilings, tiled conservatory roofs, glass conservatory roofs as well as A+ windows and doors. So, if you're looking for a more permanent solution to keep your conservatory usable all year around, then look no further.
New, Solid & Tiled Conservatory Roofs in Hitchin
If you have a conservatory at your home in Hitchin, then you may be left frustrated with the lack of balance in temperature that your conservatory provides. It'll either be too hot in the summer, or too cold in the winter. And this is simply down to a lack of thermal insulation techniques that most conservatories have and were built with. However, thanks to our own brand of insulating techniques, its now very possible to get the best our of your conservatory, so that you can indeed use it all year around.
One of the methods we use is by replacing your existing roof, with a fully insulated roof that we can create using a variety of styles. We also provide contact-free installation, meaning that it'll take minimal time with minimal contact for us to do a safe and secure transformation.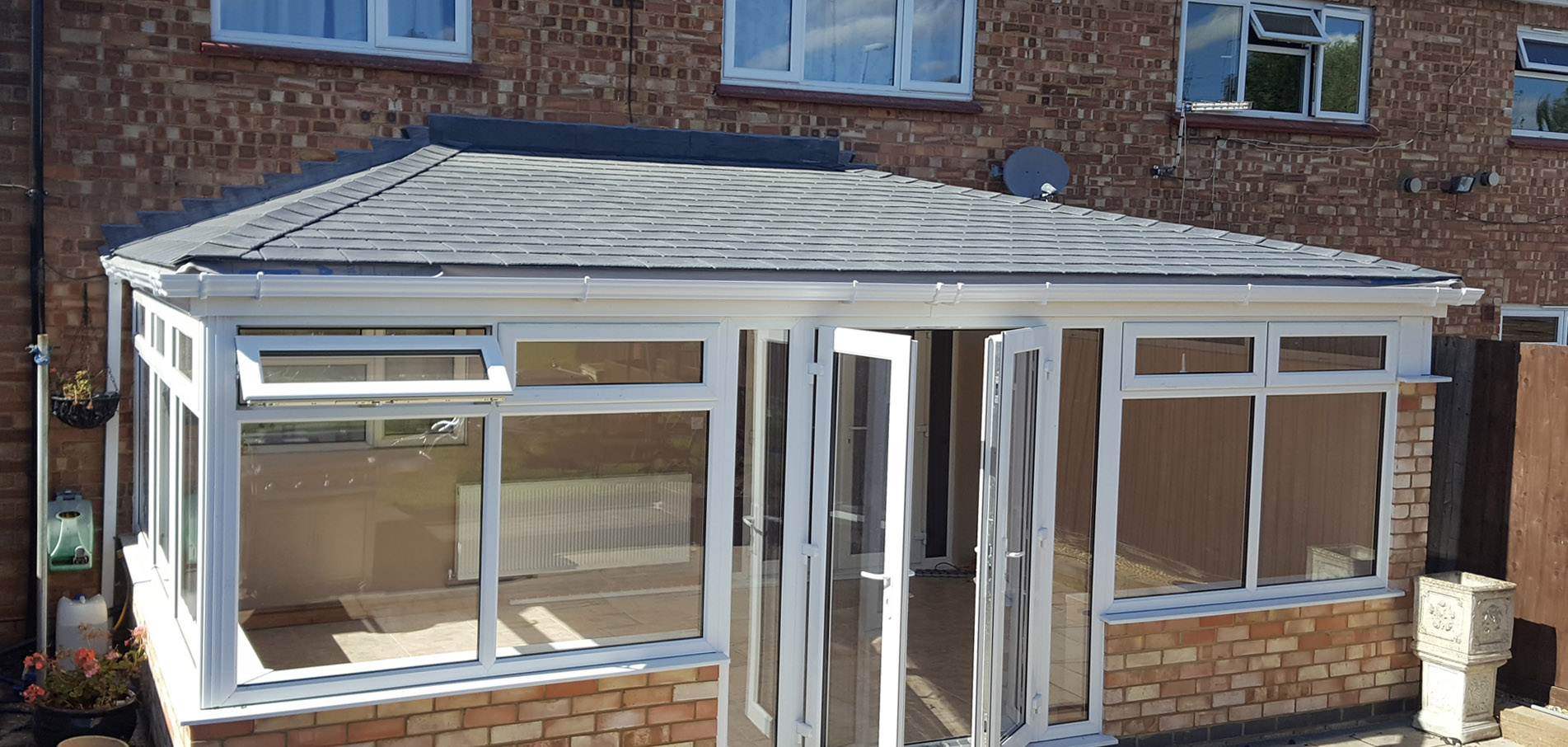 What are the benefits of a conservatory roof replacement?
Temperature Balance – which can be maintained all year around
Energy Efficiency – Can save up to 91% heat loss
No grand re-structuring with minimal loss of ceiling height – all completed with minimal fuss and time
Added Value to Your Home
Other benefits include - reduced glare from the sun
Much quieter when it rains or during other worse for wear type weather
No other grand changes are necessary to the inside space overall
Our insulated services can work on almost all conservatory types
Call us on 01604 713335, to find out about our replacement conservatory roof options
Did you know?
Even more benefits you may not have considered:
Use your converted special room now for a much wider range of purposes, a dining room, living room, pool table room, office or simply as a quiet and comfortable place where you can relax and enjoy your garden. The value our conversions can bring are more than just a lifestyle improvement however. They can
Reduce the heating costs for your conservatory by up to 90%
Cut down noise and glare
Reduce cleaning and upkeep costs
Add to the sale value of your home
A little bit more about us….
Here at Smart Conservatory Solutions, we've worked on an abundance of properties up and down the UK providing our unique conservatory insulation solutions. We have been involved in this industry for many years and have built up a portfolio which is vast and varied. Simply put, there isn't much we haven't seen or worked on.
Customer service is at the heart of our business operations also. As we pride ourselves on our friendly and professional approach, which is matched by the focus we like to give each project. Below are a few more reasons on why to work with us –
Finance Options Available - We offer finance packages on our quotes… so we can work with you on a monthly basis to create a tailored finance package to settle your project
Experience & Reputation – we are fully checked and approved by TrustATrader with a vast number of glowing testimonials
Manufacturer's Guarantee – we use only the finest quality materials which can have up to a 10-year manufacturer guarantee
Fully Accredited & Regulated – We are fully regulated by the building authorities, including the Consumer Protection Association and Approved Trades Register.
Need a Conservatory Roof Replacement in Hitchin? We'll create a happier and more balanced space with year around usability!
If you're interested in getting a quote from us for insulating your conservatory, then be sure to call our team on 01604 713335, or simply complete the form below and we'll come back to you at the earliest.
Lines Open 7 Days a Week - 8am-8pm
10 reasons to choose Smart Conservatory Solutions for your replacement conservatory roof
Find out more about our replacement conservatories roof options – or get in touch for FREE advice and a FREE quote today.

You can rely on our amazing reputation - 100% customer satisfaction recorded on all recent surveys.
Our rock solid guarantees are underwritten by the CPA, who also protect the deposits.
Our accreditation includes the Consumer Protection Association and Approved Trades Register.
Checked and approved by TrustaTrader with numerous glowing testimonials.
Every tiled roof that we expertly install is fully inspected, certified and approved by local authority building control.
Our service is excellent value for money and our prices are highly competitive – with the added opportunity to improve your property and increase its value.
We only use quality, branded materials with up to 40 years manufacturer's guarantee.
We offer a range of finance options from 6-60 months for all of our services.
No pushy sales tactics – just a professional, friendly approach and excellent customer service.
We always provide free advice and a free quotation and if you love our service – why not use our reward scheme? You will get £50 for written quotation and another £100 if your friend or family goes ahead!
See what our customers think
We are a Consumer Protection Association Approved Craftsman! and receive a large number of top level reviews from TrustATrader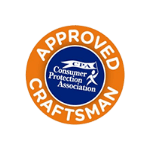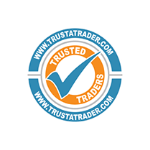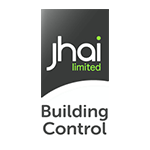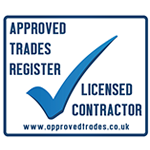 Call us on 01604 713335, to find out about our replacement conservatory roof options