Conservatory Roof Replacement in Stevenage - Revamp Your Home
There's no doubt that a conservatory adds value to your home, both in terms of the property value of your house, but also as a light and airy space to enjoy with the family. However, over the years, you may have started to notice your conservatory degrading. That's why we offer year-round conservatory roof replacement in Stevenage.
The relatively modern concept of adding a conservatory to your home is one that is still being enhanced year-on-year, with new technologies and designs that mean many older conservatories have quickly become outdated. Smart Conservatory Solutions stays at the forefront of the industry, using only the best insulated and energy-efficient materials.
Whether it's grimy glass, old material which can't stand up to the weather, or an insulation design which leaves you conservatory blisteringly hot in the summer and freezing cold in the winter, a total roof replacement is the fastest way to bring your conservatory back up to scratch.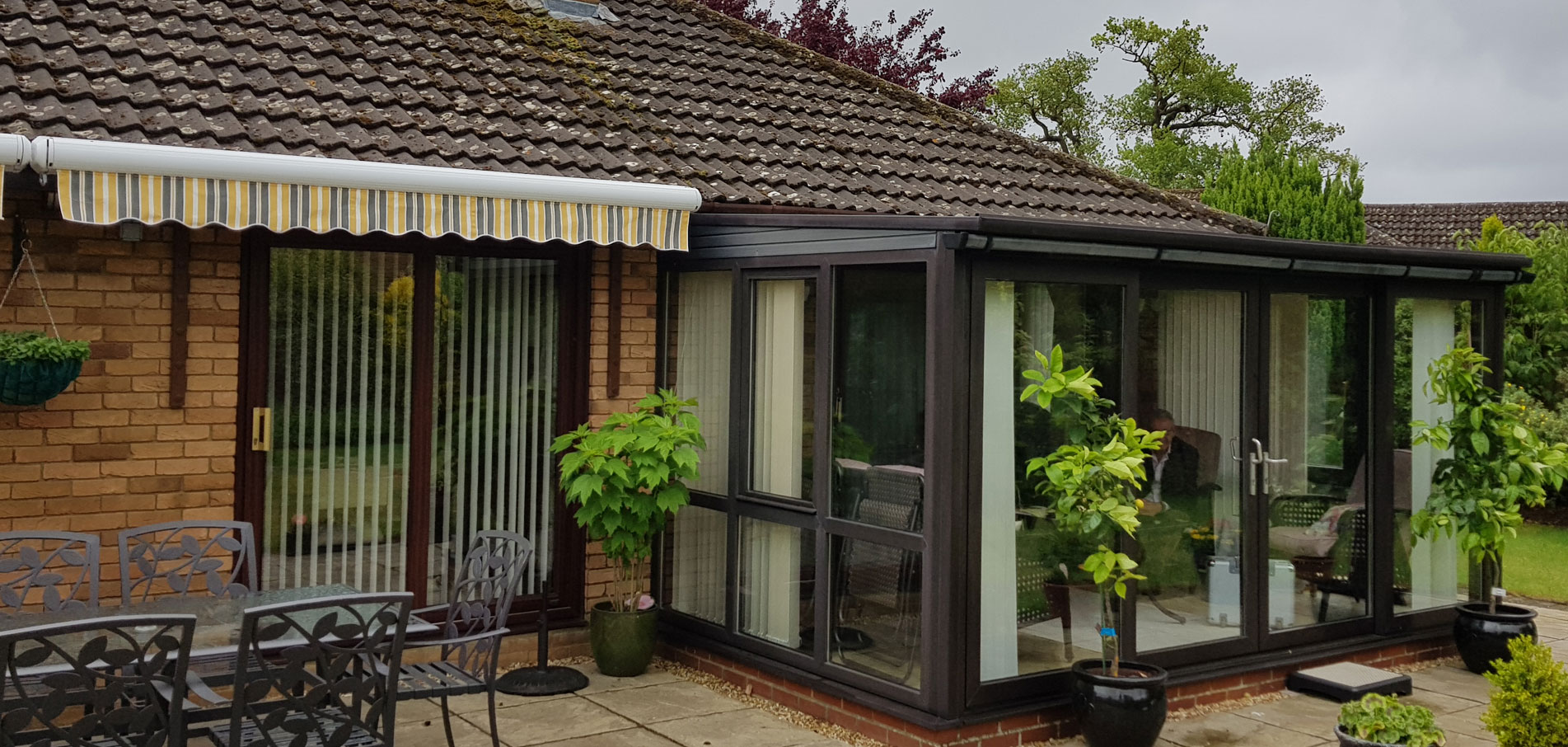 Everything A Conservatory Roof Replacement Can Do For Your Home
You might have noticed your conservatory heating up a lot in the winter: plants start to wilt, you've noticed some of your favourite furniture starting to fade, and intense heat and glare from the sun make it uncomfortable to sit anywhere in the conservatory. Likewise, during the winter your conservatory might start to suffer from condensation and freezing temperatures.
This is why you need a Conservatory Roof Replacement. Many older conservatories were made with polycarbonate glass. These materials have a natural lifespan but have also been replaced in recent years with more energy-efficient and durable materials. It's important to have a well-insulated solid ceiling to retain the value of your conservatory over the years. Plus, it looks great, too.
We offer a range of different roofing solutions in Stevenage, including solid insulated roofing, tiled conservatory roofing, and even innovative solar-controlled windows and doors. To find out more about Smart Conservatory Solutions can completely renovate this important part of your home, contact our team today.
Why Choose A Replacement Roof From Smart Conservatory Solutions?
With hundreds of installations every year, Smart Conservatory Solutions is a specialist in converting outdated conservatory glass and polycarbonate roofing to the more energy-efficient insulated solid, tiled and solar-controlled roofs. We'll visit your property and inspect your conservatory first-hand, giving you an accurate job quote and tell you how long it will take to replace your roof. This is a year-round service, come rain or shine.
As well as our satisfied customers and years of experience in the industry, Smart Conservatory Solutions is also totally compliant with all modern building regulations here in the UK, as well as being certified under the Consumer Protection Act. You can trust us with something as important as your home. To talk more about conservatory roof replacement in Stevenage you can call us on 01604 713335 or send us an email.
See what our customers think
We are a Consumer Protection Association Approved Craftsman! and receive a large number of top level reviews from TrustATrader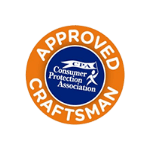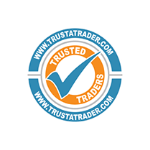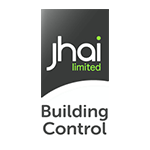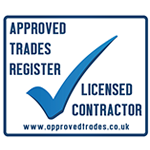 Call us on 01604 713335, to find out about our replacement conservatory roof options