Conservatory Roof Replacement Welwyn Garden City
Here at Smart Conservatory Solutions, we provide a range of options to fully insulate your conservatory, so it will be fully functional and apart of the home on a year-round basis. We provide complete conservatory roof replacements, tiled conservatory roofs, insulated ceilings, glass roofs and much more.
New, Solid & Tiled Conservatory Roofs Welwyn Garden City
If you have a conservatory in your home then you may know that its probably tough to get the best use out of it all year around. A Conservatory provides a fantastic additional room to your home which ultimately brings the outside in. The problem that most conservatories have is lack of insulation. The conservatories that were built in the 80s, 90s, and even in some cases more recently didn't have the correct insulation methods installed. Thus making them too hot in the summer and too cold in the winter. However, here at Smart Conservatory Solutions, we provide the ultimate solution to keep your conservatory usable all year around. And this is why we are highly sought after from homeowners as we've been providing our conservatory insulation methods to homes across the region of Welwyn for many years.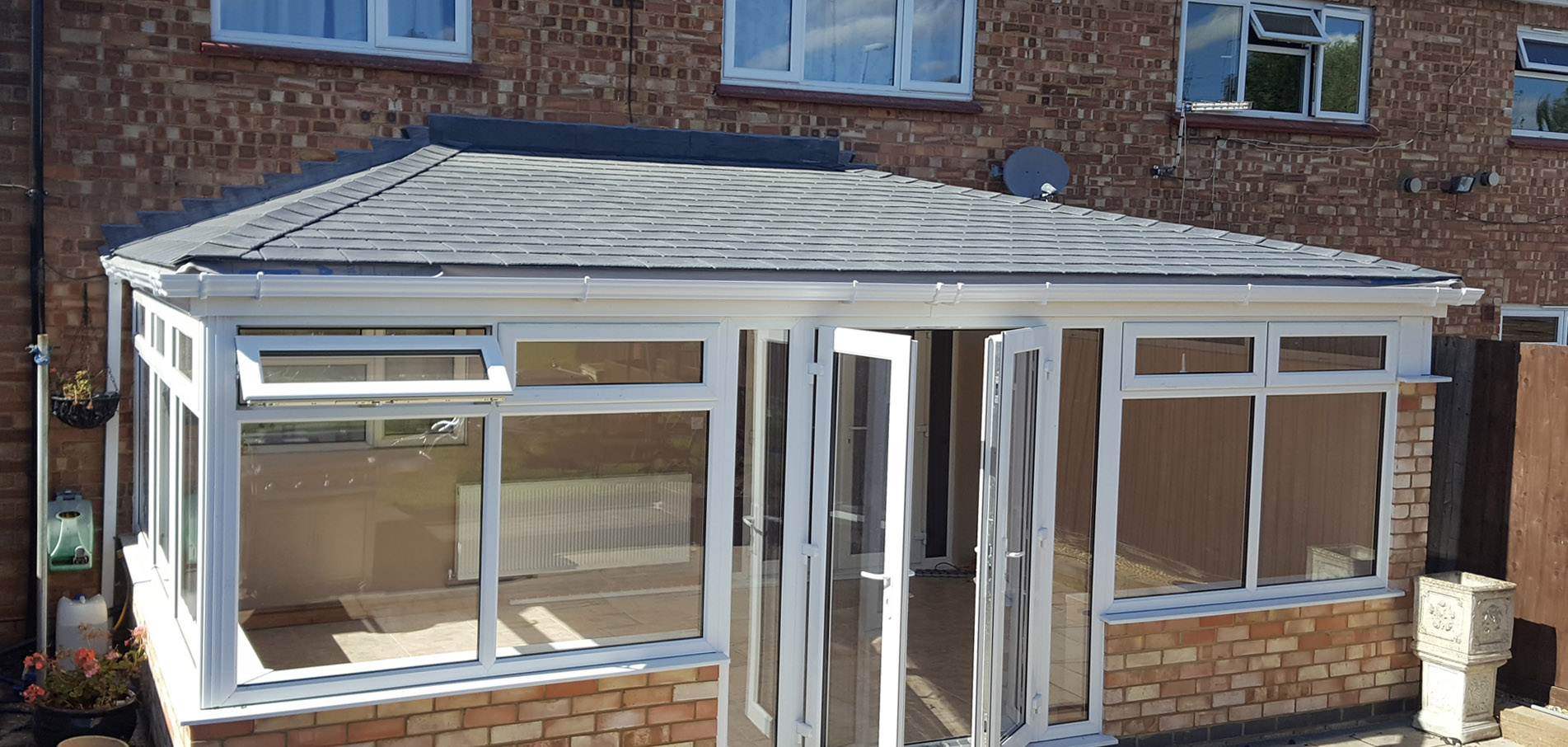 What are the benefits of getting your Conservatory Insulated?
Here at Smart Conservatory solutions, we are fully compliant with building regulations and have a wealth of knowledge and experience within this world. And as we have provided many homes up and down the country with our conservatory insulation solutions, there are many plus points beyond the obvious as to why insulating your conservatory is beneficial to you. We understand that you've probably spent a fortune on your conservatory to add that additional space to your home. And a lot of the benefits aren't even known to many people.
No overheating in the summer – making the room much more liveable in warmer conditions
Heat retention during the winter (a heat loss saving of up to 90%) – so the room stays warm and again more bearable
Removes sun glare
Prevents furniture from fading
Noise reduction – particularly when it rains
Ceiling height won't be drastically affected – only minimal loss of height
Added value to your home almost immediately
Call us on 01604 713335, to find out about our replacement conservatory roof options
Did you know?
Even more benefits you may not have considered:
Use your converted special room now for a much wider range of purposes, a dining room, living room, pool table room, office or simply as a quiet and comfortable place where you can relax and enjoy your garden. The value our conversions can bring are more than just a lifestyle improvement however. They can
Reduce the heating costs for your conservatory by up to 90%
Cut down noise and glare
Reduce cleaning and upkeep costs
Add to the sale value of your home
Get in touch today for a Free Quotation
With our years of experience in working in the local area, you can be rest assured that we provide a comprehensive and efficient process in insulating your conservatory roof. Not only are Smart Conservatory Solutions accredited by the Consumer Protection Association and Approved Trades Register, but we only use quality, branded materials with manufacturer guarantees of up to 10 years. We're also checked and approved by TrustaTrader - feel free to browse our many glowing testimonials.
If you'd like to learn more about us and how we can help you make your conservatory more functional, efficient and modern, please call us today on 01604 713335 or request a free quotation and we'll be back in touch as soon as possible.
Lines Open 7 Days a Week - 8am-8pm
10 reasons to choose Smart Conservatory Solutions for your replacement conservatory roof
Find out more about our replacement conservatories roof options – or get in touch for FREE advice and a FREE quote today.

You can rely on our amazing reputation - 100% customer satisfaction recorded on all recent surveys.
Our rock solid guarantees are underwritten by the CPA, who also protect the deposits.
Our accreditation includes the Consumer Protection Association and Approved Trades Register.
Checked and approved by TrustaTrader with numerous glowing testimonials.
Every tiled roof that we expertly install is fully inspected, certified and approved by local authority building control.
Our service is excellent value for money and our prices are highly competitive – with the added opportunity to improve your property and increase its value.
We only use quality, branded materials with up to 40 years manufacturer's guarantee.
We offer a range of finance options from 6-60 months for all of our services.
No pushy sales tactics – just a professional, friendly approach and excellent customer service.
We always provide free advice and a free quotation and if you love our service – why not use our reward scheme? You will get £50 for written quotation and another £100 if your friend or family goes ahead!
See what our customers think
We are a Consumer Protection Association Approved Craftsman! and receive a large number of top level reviews from TrustATrader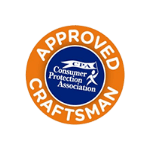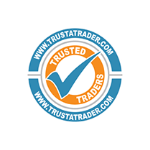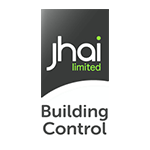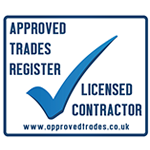 Call us on 01604 713335, to find out about our replacement conservatory roof options