Conservatory Roof Replacement in Hemel Hempstead: How we make a house a home
Dreaming of having a comfortable, cosy living space in your home? Like many, making this a reality is easier than you may think. While dated conservatories carry a bad reputation for being too cold, too warm, noisy or glaring, a modern conservatory roof replacement in Hemel Hempstead is all that is needed. With modernisation, a well-installed insulation and roofing system will help with temperature control, meaning that creating that extra living space is as simple as updating your old conservatory or adding a new one to your home.
Picture-perfect living with a conservatory roof replacement in Hemel Hempstead
With old conservatories lacking in efficiency, functionality and most of all comfort, many homeowners find themselves using this space as a storage area or even a shed for that matter. With some changes to the insulation and a conservatory roof replacement, we can create a wonderful additional living space within your home that you can use all year round. Many find the glare from the sun can make the room inhabitable, that's why opting for a tiled roof can help with this issue, whilst also ensuring a good degree of temperature control within the room. A modern conservatory will provide a picture-perfect setting all year round, with a cool area looking out to the garden in the summer, and a cosy room to relax in during the winter.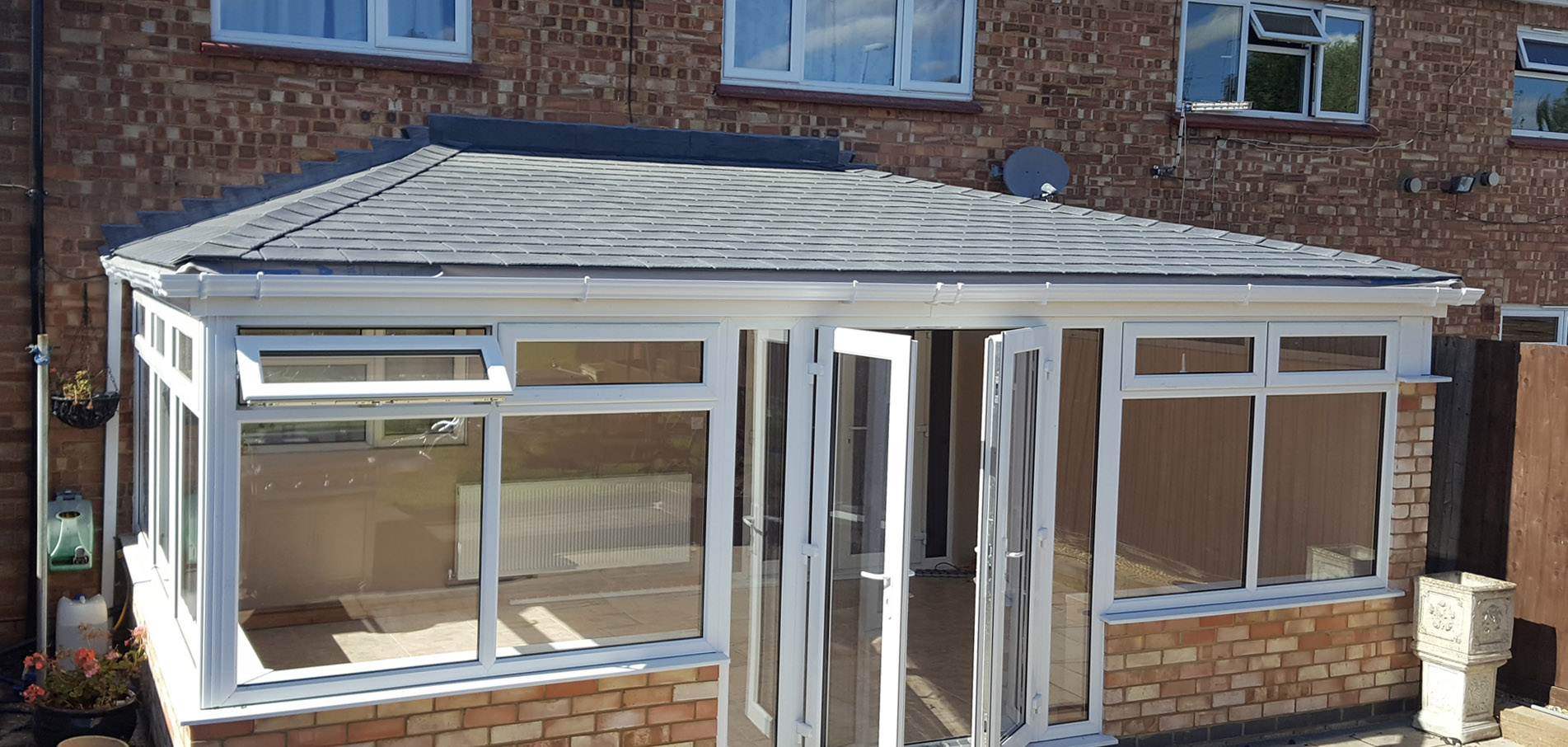 Add value to your home today
Whether you are looking to increase the value of your home to place it on the market straight away, or are seeking a long-term profit; houses with a modern conservatory will undoubtedly have higher resale values. There are many other benefits of a modern conservatory, such as energy-saving features. There is no need to waste money on your energy bills by putting the heating on full power to try and make up for the heat lost through a poorly insulated roof; with a conservatory roof replacement in Hemel Hempstead, your new room will provide a snug living environment.
10 reasons to choose Smart Conservatory Solutions for your replacement conservatory roof
Find out more about our replacement conservatories roof options – or get in touch for FREE advice and a FREE quote today.

You can rely on our amazing reputation - 100% customer satisfaction recorded on all recent surveys.
Our rock solid guarantees are underwritten by the CPA, who also protect the deposits.
Our accreditation includes the Consumer Protection Association and Approved Trades Register.
Checked and approved by TrustaTrader with numerous glowing testimonials.
Every tiled roof that we expertly install is fully inspected, certified and approved by local authority building control.
Our service is excellent value for money and our prices are highly competitive – with the added opportunity to improve your property and increase its value.
We only use quality, branded materials with up to 40 years manufacturer's guarantee.
We offer a range of finance options from 6-60 months for all of our services.
No pushy sales tactics – just a professional, friendly approach and excellent customer service.
We always provide free advice and a free quotation and if you love our service – why not use our reward scheme? You will get £50 for written quotation and another £100 if your friend or family goes ahead!
Why choose us?
There are many benefits to use Smart Conservatory Solutions:
No subcontractors are used, meaning it's a complete in-house service.
Finance options available on all of our products and services.
Customer Protection Association (CPA) – providing you with a 10-year guarantee.
100% satisfaction guaranteed.
Every roof we fit is approved by Local Authority Building Control.
We are quick, efficient and cost-effective
How can a conservatory roof replacement in Hemel Hempstead help you?
If you want to take the leap and turn your conservatory into an enjoyable living environment, a warm and cosy room in the winter, and a cool bright room in those summer months, then we can provide excellent quality, cost-effective solution with a conservatory roof replacement in Hemel Hempstead.
If you would like to find out how we can help create the perfect solution for your conservatory, give us a call on 01604 713335 or email us at info@smartconservatorysolutions.co.uk, and a friendly member of our team will be available to help.
See what our customers think
We are a Consumer Protection Association Approved Craftsman! and receive a large number of top level reviews from TrustATrader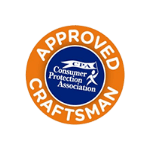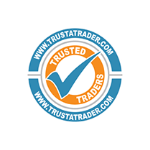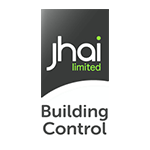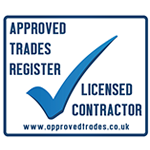 Lines Open 7 Days a Week - 8am-8pm
Call us on 01604 713335, to find out about our replacement conservatory roof options