Year-round comfort with a conservatory roof replacement in Leamington Spa
Many homeowners have made the decision to invest in a conservatory, adding style, value and functionality to their home, or at least that was the original idea. Owners of an 'old style' conservatory (with a glass or polycarbonate roof) often discover that it's not the all-year family room they always wanted. With this type of standard roof, a conservatory can feel like an unbearable greenhouse in the summer, and uncomfortably cold in winter. The simplest and most obvious solution is to convert your old-style conservatory roof system to a fully insulated tiled conservatory roof ­– and that's where we come in!
With a wealth of experience providing conservatory roof replacement in Leamington Spa, we can help convert your existing conservatory into a space that beats the summer heat and keeps you nice and cosy in the winter. Our work is fully compliant with all building regulations, whilst it is authority certified and underwritten by the Consumer Protection Association. We are also one of a handful of conservatory tiled roof fitters in the UK approved by TrustaTrader. We've helped a huge range of homeowners turn their conservatories into spaces they can enjoy all year round, and we can do the same for you.
Did you know?
Even more benefits you may not have considered:
Use your converted special room now for a much wider range of purposes, a dining room, living room, pool table room, office or simply as a quiet and comfortable place where you can relax and enjoy your garden. The value our conversions can bring are more than just a lifestyle improvement however. They can
Reduce the heating costs for your conservatory by up to 90%
Cut down noise and glare
Reduce cleaning and upkeep costs
Add to the sale value of your home
How does a conservatory roof replacement work?
We begin the process by checking your conservatory for external problems or leaks. If any issues are found, we quickly rectify them before beginning the insulation process. A treated timber subframe is then installed onto the underside of your existing roof beams, whilst the insulated quilt is added. This is made up of 19 layers and covers the entire underside of the conservatory ceiling. A second treated timer subframe is then installed to provide the secure fixing for your choice of finish that forms the stunning internal ceiling. Our experts then create your internal ceiling at the finish of your choice, whilst the ceiling will follow the existing height and design of your conservatory to maximise headroom.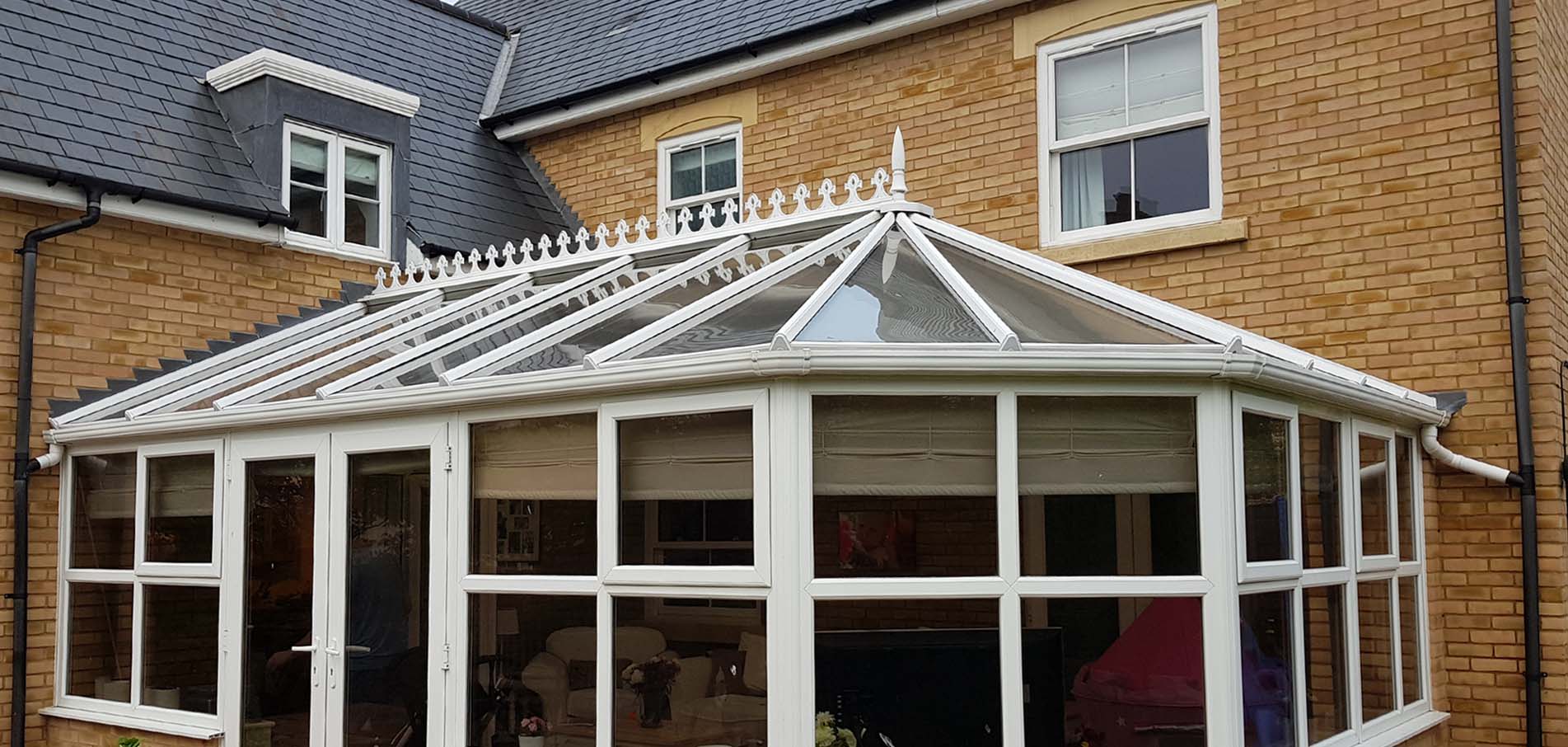 New, Solid and Tiled Conservatory Roofs in Leamington
As soon as we've carried out your conservatory roof replacement in Leamington Spa, you can begin to enjoy your conservatory a whole lot more. Not only will the room stay nice and cool during the peak summer months by reducing annoying glare from the sun, but it will also keep the room warm during the winter months too, saving you up to 90% of heat loss. We solve all of the common problems that are encountered by conservatory owners, and these are just a few of the main advantages:
No more overheating in the summer.
Say goodbye to freezing temperatures in the winter.
No need to worry about faded furniture or wilting plants.
Reduces glare from the sun.
Much quieter when it rains.
No change to the interior space.
Can be installed on almost all conservatory types.
Minimal loss of ceiling height.
Adds to the resale value of your home.
Request your conservatory roof replacement in Leamington Spa today
If you're based in Leamington Spa and are currently considering a conservatory roof replacement because you're not getting full use of your space all year round, we can help. An insulated ceiling can be installed in nearly all conservatory types including glass, timber and polycarbonate. The only part that is lost is around 5-10% of the light from the original glass or polycarbonate roof, but this can easily be compensated for by the addition of skylights.
If you'd like to learn more about upgrading your conservatory roof, please do not hesitate to send us a message or call Smart Conservatory Solutions today on 01604 713335.
See what our customers think
We are a Consumer Protection Association Approved Craftsman! and receive a large number of top level reviews from TrustATrader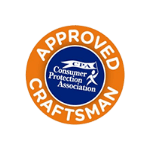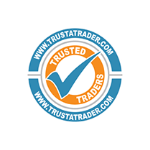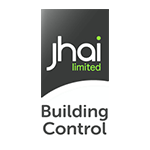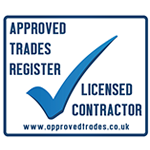 Call us on 01604 713335, to find out about our replacement conservatory roof options