Conservatory roof replacement in Grantham: A change your home deserves
Often seen as a way to add value to a home and provide an all-year-round living space, a conservatory can be a great addition to any home. Unfortunately for some, a conservatory doesn't always meet the standards that they are promised by contractors. This can often leave homeowners feeling underwhelmed with a room that although might look the part, leaves them freezing in winter and extremely hot in summer.
Why a conservatory roof replacement might be the best choice
Over recent years we've seen a huge increase in conservatory roof replacements in Grantham and the surrounding areas from people who want to bring a new lease of life to their existing conservatory space. Polycarbonate tiles were the roof of choice in conservatories up and down the country, especially in the 80s and 90s, however, there are a number of shortfalls with this material. The biggest of which was its poor energy efficiency – which led to many conservatories being unfit for purpose, being an icebox in winter and a greenhouse in summer. We've found that with a conservatory roof replacement in Grantham, we can almost completely eradicate this problem with a tiled roof replacement and customers have even been able to save up to 90% on heating costs from their conservatory. Above and beyond the major advantage of better insulation you can also benefit from reducing glare from the sun and noise on those rainy days.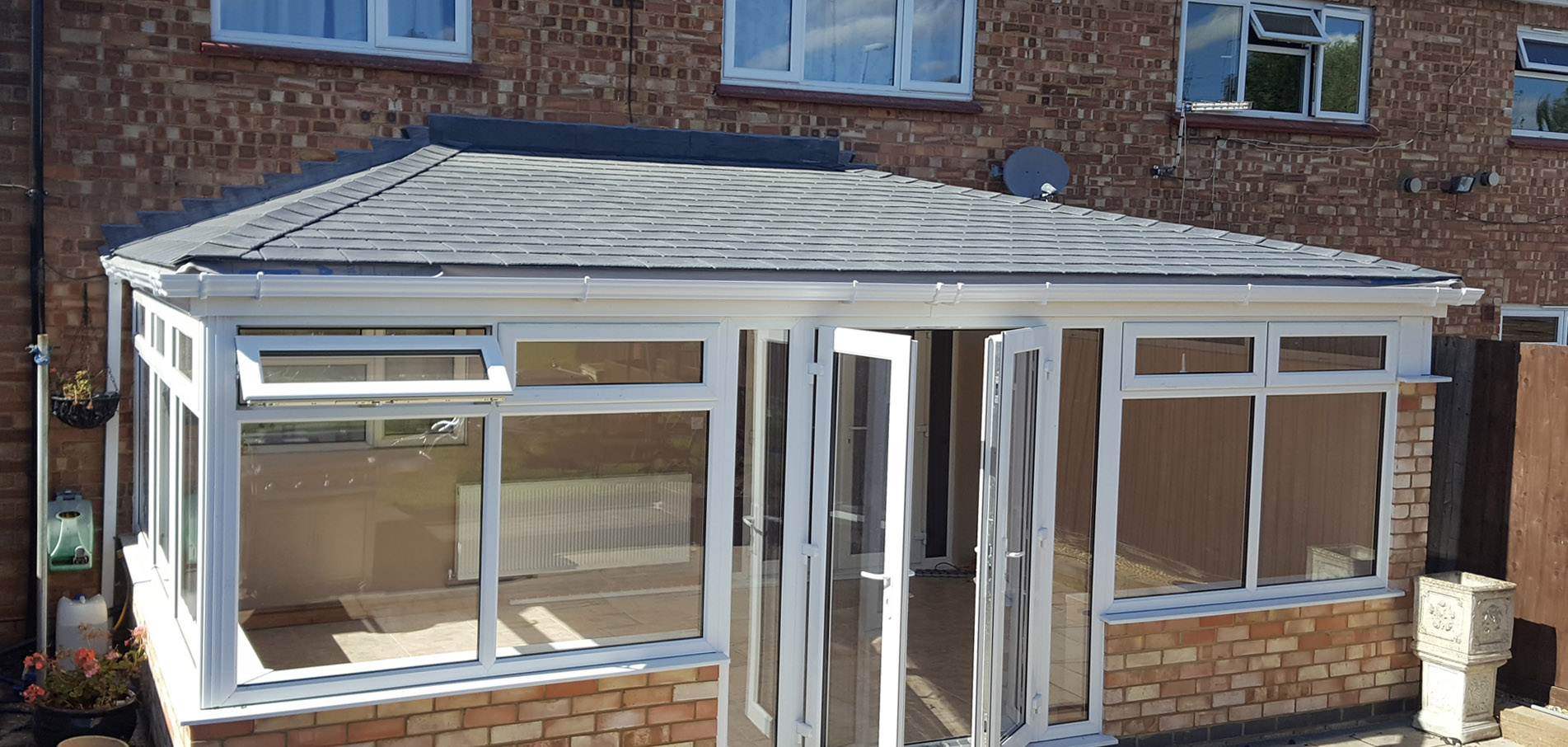 Why choose us for your tiled conservatory roof replacement in Grantham?
At Smart Conservatory Solutions, we are serious about creating functional spaces that you'll love all year round. A space that works for you and doesn't cost the earth, that's why all of our roof replacements come with a 10-year guarantee so that you know your investment is in the right hands. We also offer our customers:
Interest-free finance for up to 12 months.
Customer Protection Association (CPA) approved craftsmen.
Great value for money.
Completely in-house service and no use of sub-contractors.
One of the widest ranges of tile finishes, so you can choose a style that fits your house.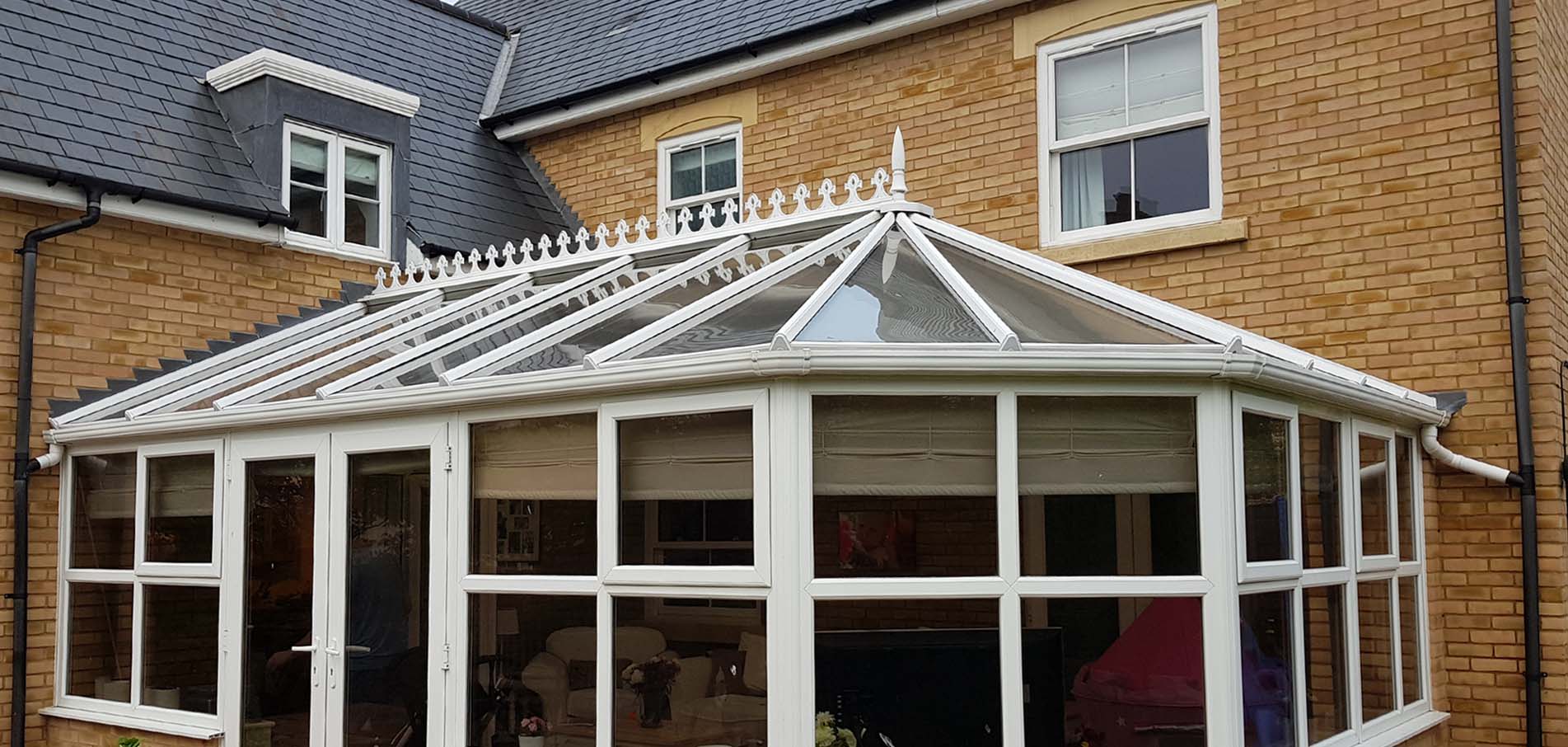 We'll work with you from day one to understand your specific needs and use our wealth of experience and knowledge accrued over years in the industry to provide results that will make the room feel like it really is part of your home. And not just an extra space for storage, which we, unfortunately, see all too often! We will talk you through the different options and provide a tailored quote based on your needs before having our expert tradespeople install your new roof. We are truly committed to delivering a great service, but don't take our word for it, just take a look at the reviews from customers we've completed work for in the past.
So if you're looking for conservatory roof replacement in Grantham and the surrounding areas, then we can't wait to hear from you. Send us a message or call us today on 01604 713335.
Lines Open 7 Days a Week - 8am-8pm
See what our customers think
We are a Consumer Protection Association Approved Craftsman! and receive a large number of top level reviews from TrustATrader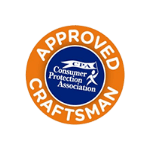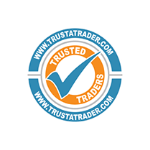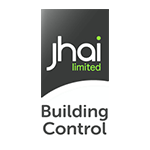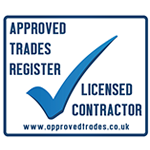 Call us on 01604 713335, to find out about our replacement conservatory roof options