Conservatory Roof Replacement in Aylesbury: Finally achieve the perfect balance
There's absolutely no doubt about it, a conservatory can drastically improve a home, adding to its resale value whilst offering an additional living area that's functional with plenty of natural light, as well as beautiful views. On paper, the concept of a conservatory is quite brilliant, however, if you've owned a traditional conservatory for 5, 10 or 40 years, you'll probably know those glaringly obvious problems all too well. In the autumn and winter months, it can be very difficult to heat a conservatory, whilst it can be extremely tricky to cool the space down in the peak summer period too.
Our goal is to ensure that you can enjoy your space all year round with a conservatory roof replacement in Aylesbury. By just replacing the roof and adding an insulated ceiling, we can save up to 90% of heat loss, solving all of the common issues associated with traditional glass or polycarbonate conservatories, such as over-heating in the summer, freezing temperatures in the winter, faded furniture, wilting plants, glare from the sun and excessive noise when it rains.
Is a Solid Conservatory Roof Replacement the best way to boost energy efficiency?
Many people wonder how an insulated conservatory ceiling can be the best possible option for improving energy efficiency, but the science behind this method is quite simple; it works as a barrier to prevent heat rising through the ceiling. This means you can retain heat in the winter, but it's just as effective in the summer months too, drastically reducing the amount of sunlight beaming into the room. One concern many homeowners have is the fact that they will lose some natural light, but in all honesty, you will only lose a small amount, which can easily be compensated for with skylights.
Tiled Conservatory Roof Aylesbury
Here at Smart Conservatory Solutions, we provide a number of ceiling finishes for you to choose from, so you will always find the right look and effect for your home. What's more, all of our ceiling styles come with a guarantee of at least 5 years. So if your conservatory is no longer used all year round or has become rather bleak storage space, speak to us about a conservatory roof replacement in Aylesbury today. We can then make your conservatory feel like a proper extension of your home and become a space for you and your family, friends and visitors to enjoy all year round, not just in the spring!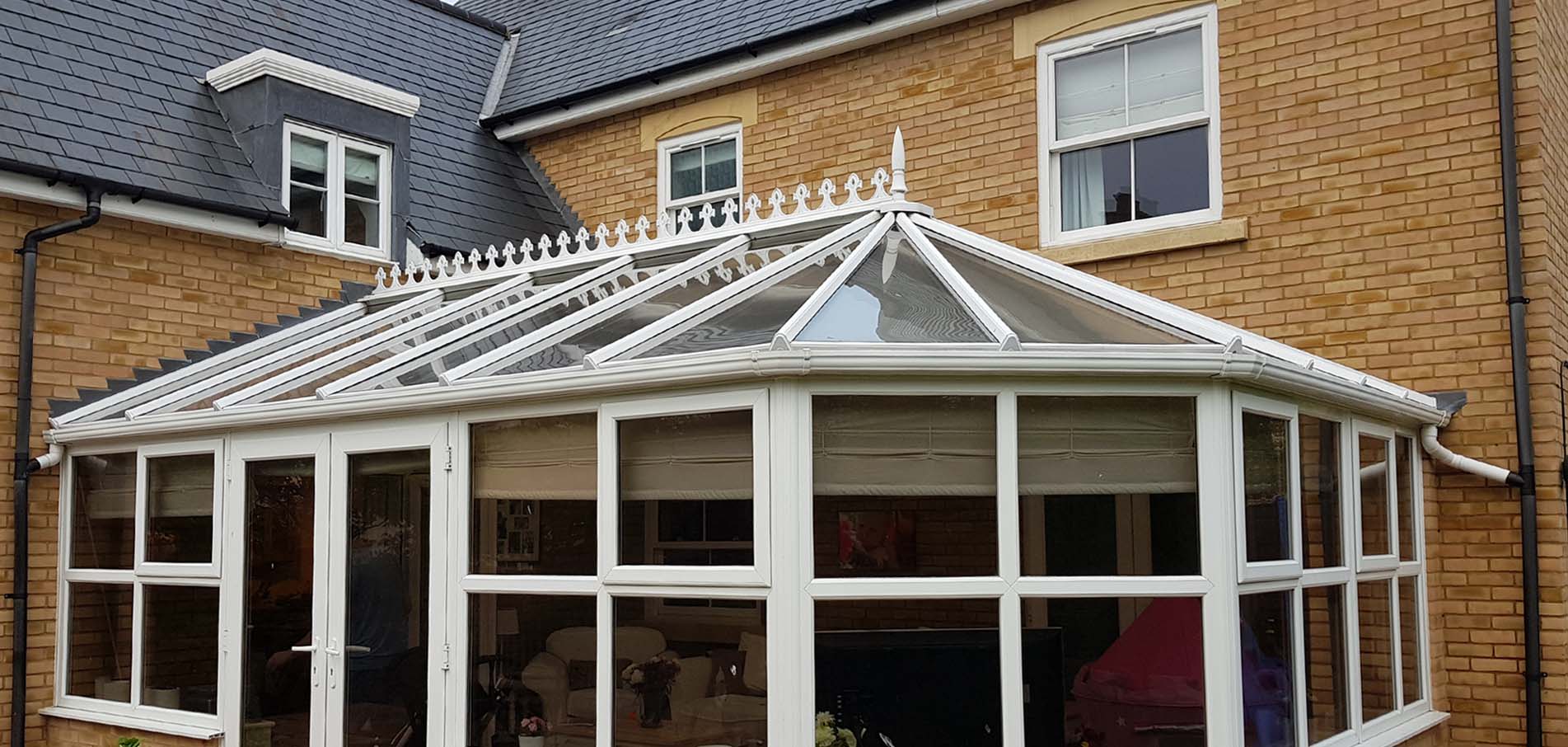 Why Choose Smart Conservatory Solutions?
We've been covering Aylesbury and the surrounding areas of Buckinghamshire for a number of years now, and we are delighted to say that in all recent surveys we have received a 100% customer satisfaction rating – backed by the many glowing testimonials provided by our very satisfied customers. We're proud members of TrustATrader, whilst you'll find us on the Approved Trades Register too. Every roof we fit is compliant with the latest building regulations, has all of the necessary certifications and is approved by Local Authority Building Control. We also never subcontract our work and complete projects with our own reliable installation teams, so if you'd like to speak to us about your conservatory in Aylesbury, please call 01604 713335 or send us a message and we'll get back to you as soon as we can.
Lines Open 7 Days a Week - 8am-8pm
See what our customers think
We are a Consumer Protection Association Approved Craftsman! and receive a large number of top level reviews from TrustATrader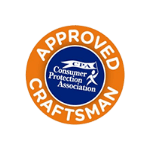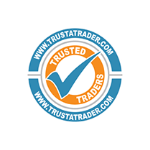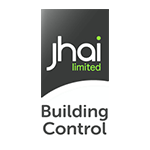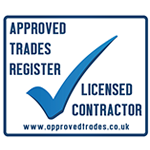 Call us on 01604 713335, to find out about our replacement conservatory roof options