Conservatory roof replacement in Birmingham: The ultimate solution for boosting energy efficiency
Conservatories are incredibly popular in Birmingham and other major cities in the UK, whilst they come in a huge range of designs – and have done for decades. That said, too many glass or polycarbonate conservatories are deprived of energy efficiency, meaning they're more like an unusable igloo in the winter months, and a stuffy sauna on summer days!
Here at Smart Conservatory Solutions, we're here to change that. We can transform your home with a conservatory roof replacement in Birmingham, so you can finally have a functional living space that's ready to be used all year round. If you're wondering exactly how an insulated conservatory ceiling can be the best possible option for improving energy efficiency, the science is actually very simple.
Tiled Conservatory Roofs Birmingham
In the winter, the heat that spreads throughout the room doesn't escape through the ceiling as the new solution offers a strong barrier. In the summer, you're guaranteed better efficiency too, because the amount of sun beaming into the room is drastically reduced. There are plenty of advantages that need to be considered too, such as:
You can save up to 90% of heat loss.
Valuable furniture is no longer prone to fading, whilst plants do not droop.
The conservatory will be much quieter when it rains.
No further changes are needed to the interior space.
Can be installed on almost all conservatory types.
Minimal loss of ceiling height.
Adds to the resale value of your home.
Did you know?
Even more benefits you may not have considered:
Use your converted special room now for a much wider range of purposes, a dining room, living room, pool table room, office or simply as a quiet and comfortable place where you can relax and enjoy your garden. The value our conversions can bring are more than just a lifestyle improvement however. They can
Reduce the heating costs for your conservatory by up to 90%
Cut down noise and glare
Reduce cleaning and upkeep costs
Add to the sale value of your home
Why choose us for your conservatory roof replacement in Birmingham?
Smart Conservatory Solutions are proud members of TrustATrader, one of our main locations for reviews, where we have lots of lovely feedback from happy customers. We're also on the Approved Trades Register, and the Consumer Protection Association underwrites our guarantees. Like you, we're tired of pushy salespeople so we let our work do the talking, and our entire business has been built on quality craftsmanship and word of mouth recommendations. Every roof we fit is, of course, compliant with the latest building regulations, but if you need a new roof replacement in Birmingham, here are a few additional benefits of having Smart Conservatory Solutions complete the transformation:
6-12 months interest-free finance.
10-year guarantee.
Customer Protection Association approved craftsman.
Best value for money.
Absolutely no subcontracted work.
10 reasons to choose Smart Conservatory Solutions for your replacement conservatory roof
Find out more about our replacement conservatories roof options – or get in touch for FREE advice and a FREE quote today.

You can rely on our amazing reputation - 100% customer satisfaction recorded on all recent surveys.
Our rock solid guarantees are underwritten by the CPA, who also protect the deposits.
Our accreditation includes the Consumer Protection Association and Approved Trades Register.
Checked and approved by TrustaTrader with numerous glowing testimonials.
Every tiled roof that we expertly install is fully inspected, certified and approved by local authority building control.
Our service is excellent value for money and our prices are highly competitive – with the added opportunity to improve your property and increase its value.
We only use quality, branded materials with up to 40 years manufacturer's guarantee.
We offer a range of finance options from 6-60 months for all of our services.
No pushy sales tactics – just a professional, friendly approach and excellent customer service.
We always provide free advice and a free quotation and if you love our service – why not use our reward scheme? You will get £50 for written quotation and another £100 if your friend or family goes ahead!
Is it time you made use of your conservatory again?
There's absolutely no doubt about it, a conservatory can add style, charm, value and character to your home, but it can also be a rather overhyped shed or an unused utility space if it's not modernised. We've helped hundreds of customers in Birmingham transform their conservatories so they can finally be used as practical living spaces. Our solutions are proof that you don't have to start from scratch to get your dream conservatory, you simply need to make one very major improvement – a roof replacement!
Whether you're located in the city centre, Dudley, Smethwick, West Bromwich, Halesowen, Digbeth, Erdington, Edgbaston, Harborne, or any other area in Birmingham, we'd be happy to run through our services in more detail with you, learning more about the problems you're currently facing with your conservatory. To speak to us today, please call 01604 713335 or send us a message and we'll be back in touch as soon as we're free.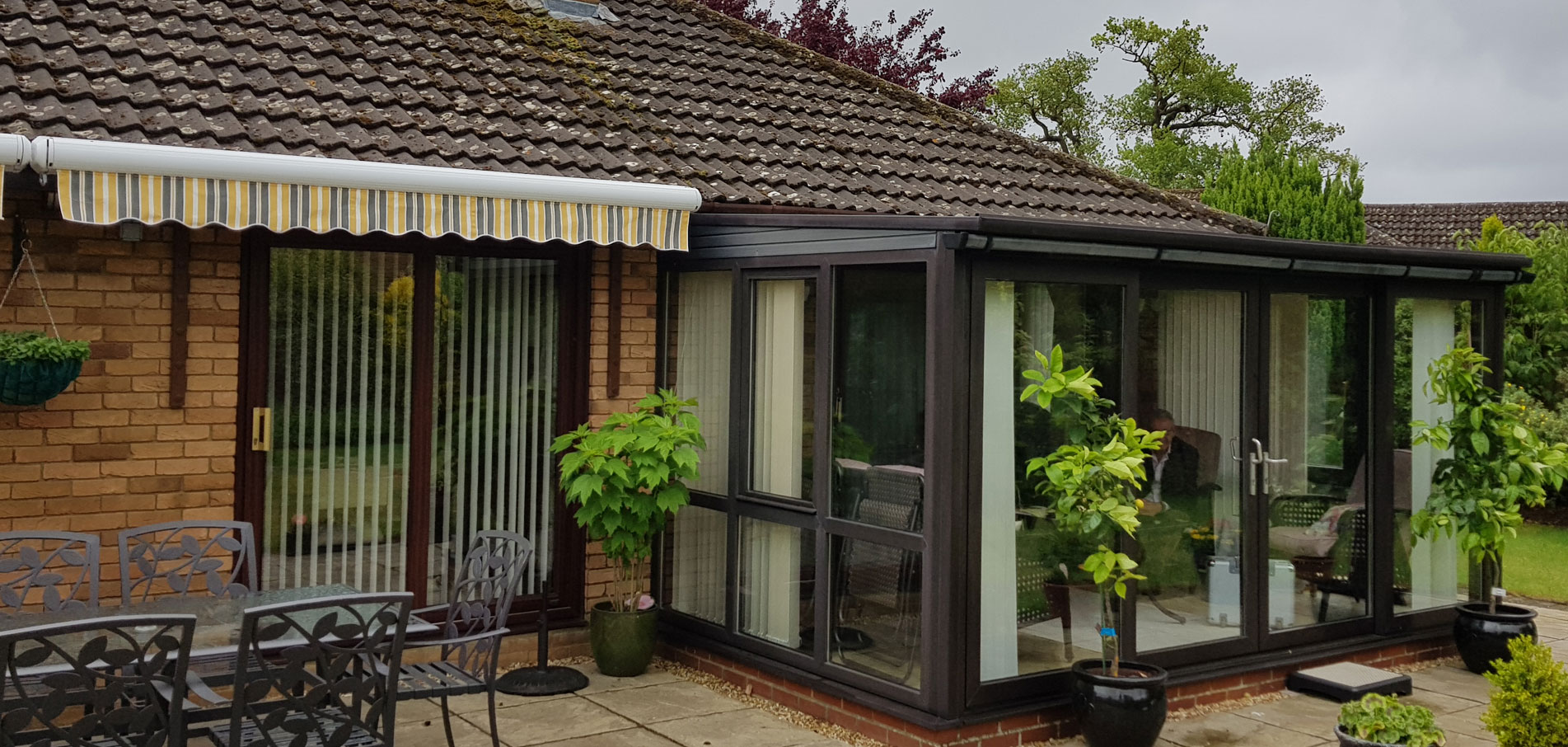 See what our customers think
We are a Consumer Protection Association Approved Craftsman! and receive a large number of top level reviews from TrustATrader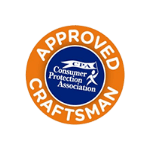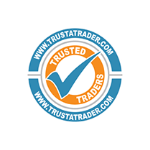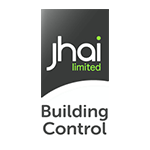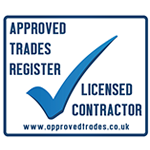 Call us on 01604 713335, to find out about our replacement conservatory roof options