Conservatory roof replacement in Birmingham: The ultimate solution for boosting energy efficiency
Conservatories are incredibly popular in Birmingham and other major cities in the UK, whilst they come in a huge range of designs – and have done for decades. That said, too many glass or polycarbonate conservatories are deprived of energy efficiency, meaning they're more like an unusable igloo in the winter months, and a stuffy sauna on summer days!
Here at Smart Conservatory Solutions, we're here to change that. We can transform your home with a conservatory roof replacement in Birmingham, so you can finally have a functional living space that's ready to be used all year round. If you're wondering exactly how an insulated conservatory ceiling can be the best possible option for improving energy efficiency, the science is actually very simple. In the winter, the heat that spreads throughout the room doesn't escape through the ceiling as the new solution offers a strong barrier. In the summer, you're guaranteed better efficiency too, because the amount of sun beaming into the room is drastically reduced. There are plenty of advantages that need to be considered too, such as:
You can save up to 90% of heat loss.
Valuable furniture is no longer prone to fading, whilst plants do not droop.
The conservatory will be much quieter when it rains.
No further changes are needed to the interior space.
Can be installed on almost all conservatory types.
Minimal loss of ceiling height.
Adds to the re-sale value of your home.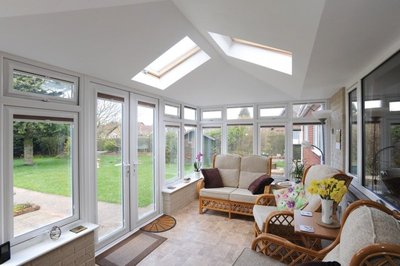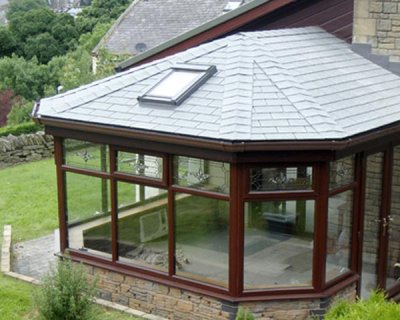 Why choose us for your conservatory roof replacement in Birmingham?
Smart Conservatory Solutions are proud members of TrustATrader, one of our main locations for reviews, where we have lots of lovely feedback from happy customers. We're also on the Approved Trades Register, and the Consumer Protection Association underwrites our guarantees. Like you, we're tired of pushy salespeople so we let our work do the talking, and our entire business has been built on quality craftsmanship and word of mouth recommendations. Every roof we fit is of course compliant with the latest building regulations, but if you need a new roof replacement in Birmingham, here are a few additional benefits of having Smart Conservatory Solutions complete the transformation:
6-12 months interest free finance.
10-year guarantee.
Customer Protection Association approved craftsman.
Best value for money.
Absolutely no subcontracted work.
Is it time you made use of your conservatory again?
There's absolutely no doubt about it, a conservatory can add style, charm, value and character to your home, but it can also be a rather overhyped shed or an unused utility space if it's not modernised. We've helped hundreds of customers in Birmingham transform their conservatories so they can finally be used as practical living spaces. Our solutions are proof that you don't have to start from scratch to get your dream conservatory, you simply need to make one very major improvement – a roof replacement!
Whether you're located in the city centre, Solihull, Dudley, Smethwick, West Bromwich, Halesowen or any other area in Birmingham, we'd be happy to run through our services in more detail with you, learning more about the problems you're currently facing with your conservatory. To speak to us today, please call 01604 713335 or send us a message and we'll be back in touch as soon as we're free.
Call us on 01604 713335, to find out about our replacement conservatory roof options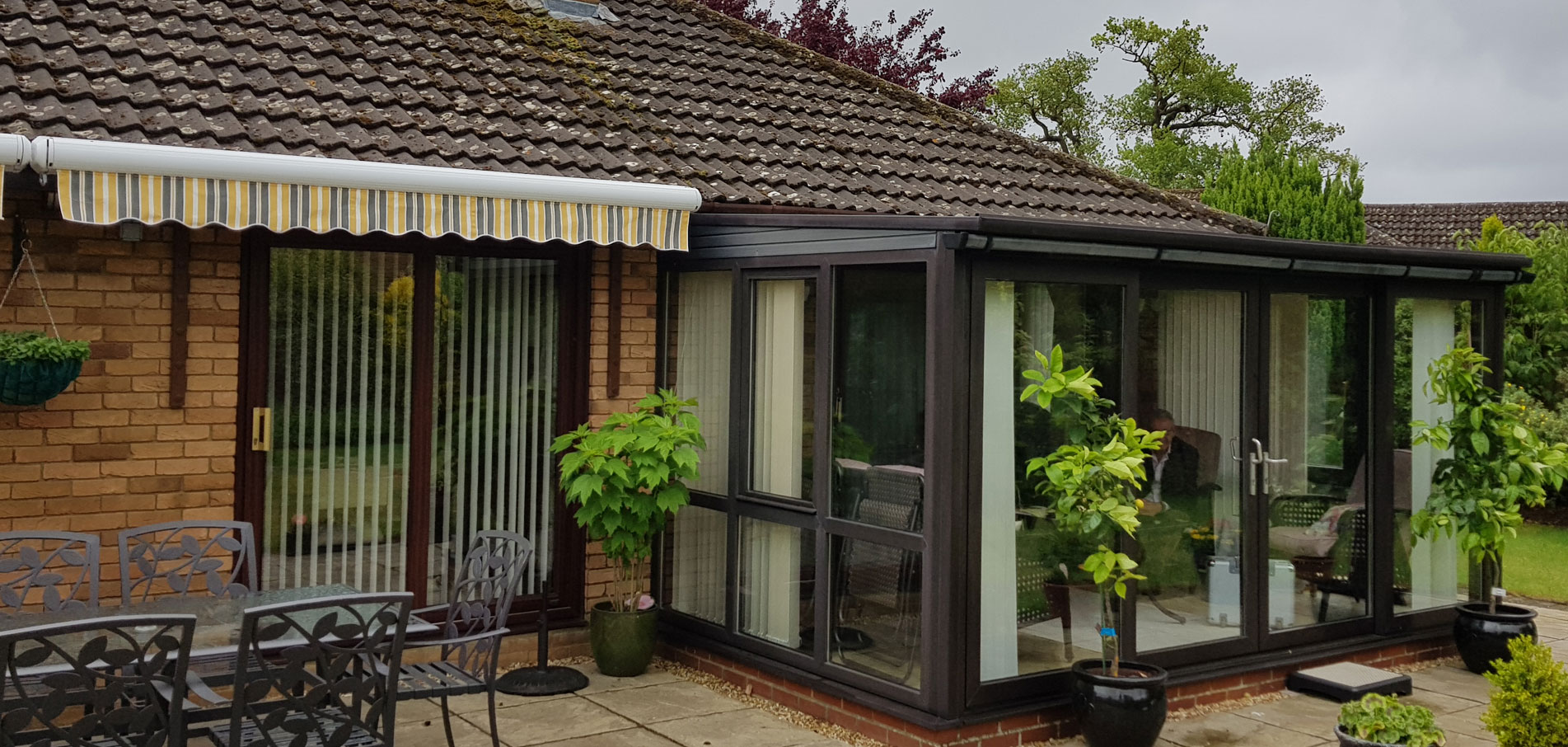 Lines Open 7 Days a Week - 8am-8pm