Embrace change with a conservatory roof replacement in Cheltenham
As rising energy prices continue to dominate the headlines, more homeowners are looking for smart ways to improve efficiency and reduce energy costs. If there is one particular room that is notorious for being too hot in the summer and freezing in the winter, it's the conservatory. Introduced as a cost-effective means of increasing living spaces without the need for planning permission, conservatories are incredibly popular in the UK. In fact, approximately 18% of households in England have conservatories.
Tiled Conservatory Roof Cheltenham
Whilst there's no doubt that a conservatory can drastically improve a home in terms of style and space, they can also act as a weak link, being difficult to heat and tricky to cool. Fortunately, Smart Conservatory Solutions can fix the common issues associated with traditional conservatories, providing you with a simple, cost-effective and professional conservatory roof replacement in Cheltenham, allowing you to finally make the best use of the space all year round.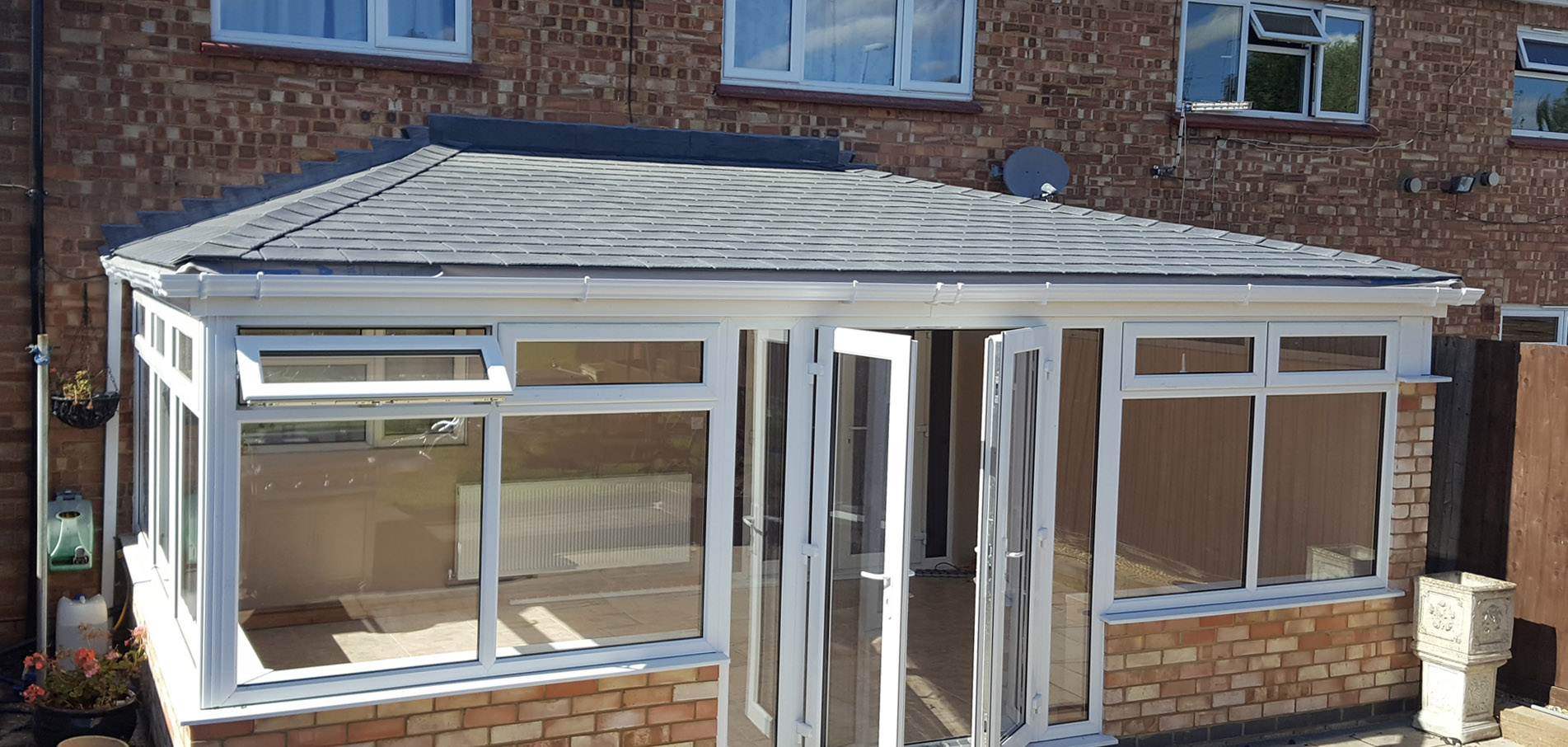 Why is a conservatory roof replacement the best choice?
If you're looking to transform your unused conservatory into an all-year-round living space that impresses friends and family, a conservatory roof replacement in Cheltenham is the top option. By just replacing the roof and adding an insulated ceiling, we can save up to 90% of heat loss, whilst other advantages include:
Valuable furniture is no longer prone to fading.
Plants will not droop so quickly.
The conservatory will be much quieter when it rains.
No further changes are needed to the interior space.
Can be installed on almost all conservatory types.
Minimal loss of ceiling height.
Adds to the resale value of your home.
Smart Conservatory Solutions can also provide a wide choice of internal and external finishes and extras, whilst our solutions can be installed in just 3 days. Our goal isn't just to improve thermal efficiency; we aim to breathe new life into your conservatory and help you create a space you can enjoy for years to come. Our solutions will also add financial value to your property, whilst it will feel like another room in your home, rather than an attached greenhouse!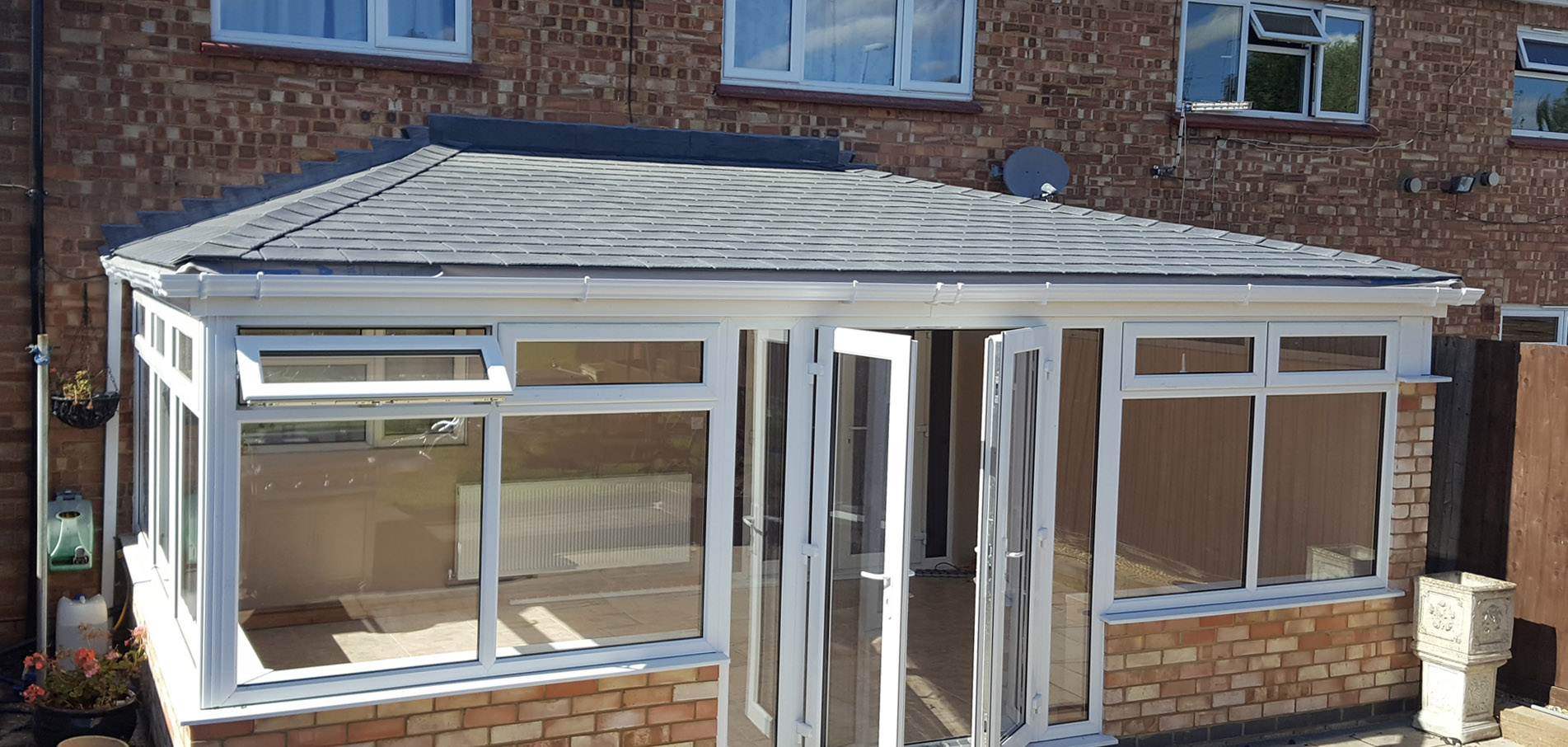 Why choose us for your conservatory roof replacement in Cheltenham?
We are proud members of TrustATrader and we've received a 100% customer satisfaction rating, whilst you can also find us on the Approved Trades Register too. For complete peace of mind, the Consumer Protection Association (CPA) underwrites our lengthy guarantees, whilst we can provide finance plans on all of our products.
Having installed hundreds of conservatory roof replacements in Cheltenham, we love nothing more than adding value to our customers' lives and homes. To learn more about us and how we can help you, please call us today on 01604 713335 or request your free no-obligation quotation by providing us with a few details on your existing conservatory. We'll then be back in touch as soon as possible.
Lines Open 7 Days a Week - 8am-8pm
See what our customers think
We are a Consumer Protection Association Approved Craftsman! and receive a large number of top level reviews from TrustATrader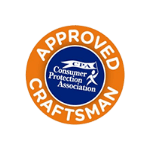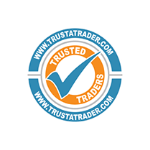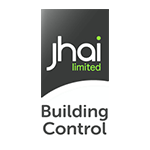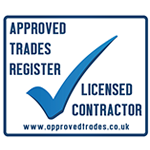 Call us on 01604 713335, to find out about our replacement conservatory roof options