Conservatory Roof Replacement in Cambridge: Make your home whole again
There's no denying the fact that here in the UK, conservatories get a rather bad rap. It has nothing to do with style. It's largely because the majority of traditional conservatories do not deliver the functionality, comfort and efficiency that homeowners were promised when they originally made the investment.
Tiled Conservatory Roof in Cambridge
Too many conservatories become storage areas, utility rooms or sheds rather than functional living spaces and that's because they're too hot in the summer months and too cold in the winter. Without good thermal efficiency and temperature control, they can suffer from damp, whilst you may have to spend a fortune on energy to keep the room remotely warm in the winter. Here at Smart Conservatory Solutions we're changing the game and improving conservatories so they can actually become an all-year-round room that's enjoyed by the family. We've helped many homeowners increase the value of their homes with a conservatory roof replacement in Cambridge. So if you're based in the city or the surrounding area of Cambridgeshire, we'd love to help you solve all of the common problems associated with traditional glass or polycarbonate conservatories. The advantages of choosing our insulated roofs include:
Prevents overheating in the summer.
Retains heat in the winter.
Removes annoying glare from the sun.
Can be installed on almost all conservatory types.
Minimal loss of ceiling height.
No change to the interior space.
Call us on 01604 713335, to find out about our replacement conservatory roof options
We begin the process by checking your conservatory for external problems or leaks. If any problems are found we will quickly rectify the problem before beginning the insulation process.
A treated timber subframe is installed directly onto the underside of your existing roof beams. Our professional installation technicians all have extensive experience in this process and ensure that every joist is perfectly cut and fitted.
Next, the insulated quilt is added. Made up of 19 unique layers, the quilt covers the entire underside of the conservatory ceiling. The insulation quilt is extremely energy efficient as well as fire resistant and certified.
A second treated timer subframe is installed which will provide the secure fixing for your choice of finish that will form the beautifully crafted internal ceiling.
Our experts will then create your internal ceiling in the finish of your choice. The ceiling will follow the existing height and design of your conservatory to maximise headroom.
Re-claim your conservatory in Cambridge with a roof replacement
If you've decided that it's time you started enjoying your conservatory again, creating a space that's cosy in the winter and nice and cool in the summer, we can deliver a simple, cost-effective and attractive solution. One of the best ways to make your conservatory feel like a proper extension of your home is with a fully insulated tiled conservatory roof. With a quick, reliable and professional installation, we can reduce heat loss by up to 90 percent. If you're worried about losing light, don't be! The loss of light in the room is actually rather minimal, but you can easily compensate for any loss by adding a set of energy-efficient skylights. If you're considering a conservatory roof replacement in Cambridge, we recommend you take a look at our TrustATrader page where we've received lots of lovely feedback from our previous customers, whilst our gallery showcases some of our team's most recent conservatory transformations.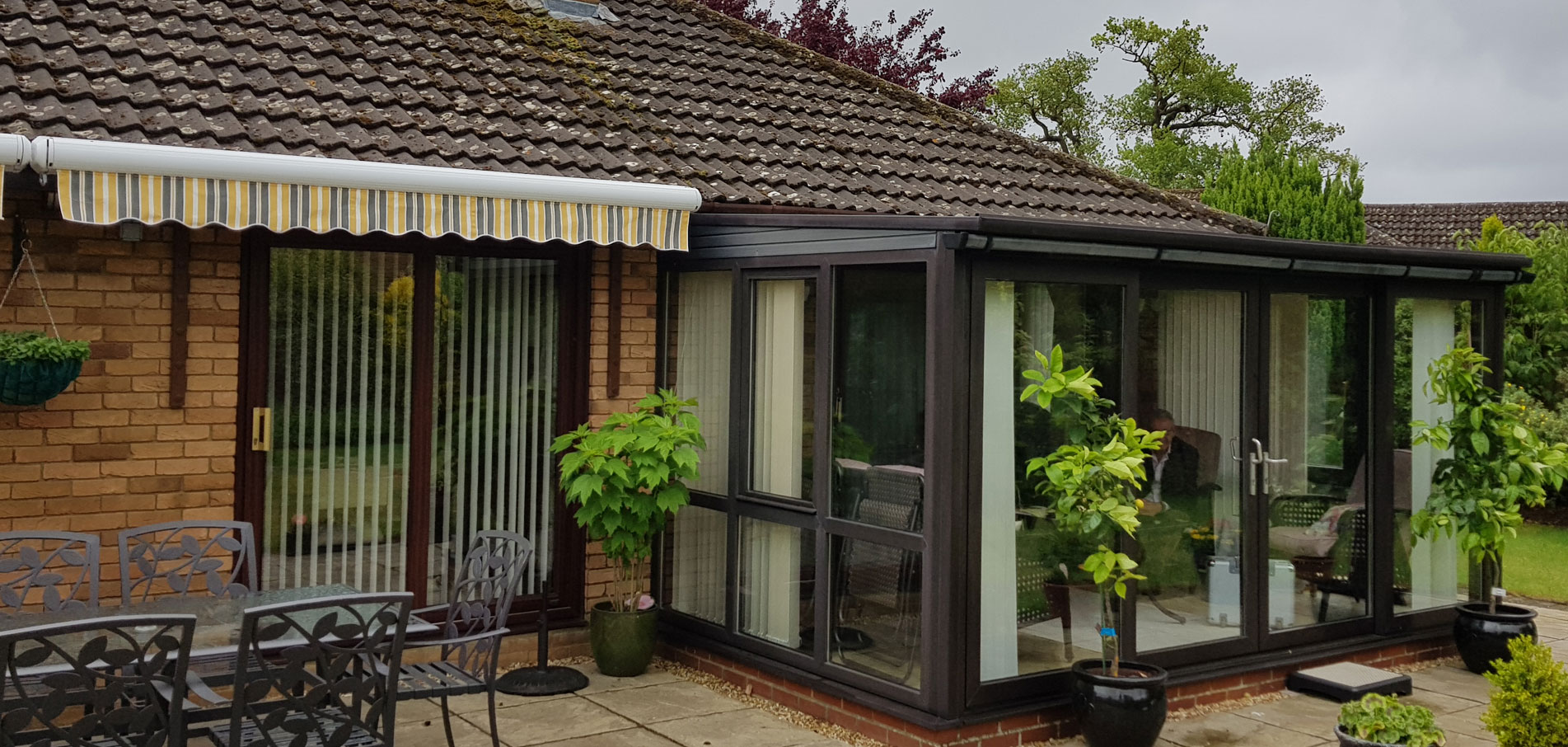 Why investing in your conservatory adds value to your home
Traditional conservatories may enjoy plenty of natural light and a beautiful view of the garden, but if they do not meet modern demands, they're unlikely to add any real value to your property. With a conservatory roof replacement in Cambridge, you're able to improve temperature control, reduce energy bills and minimise noise when it rains. As a result, space will actually feel like it's part of your home, rather than being an add-on that's purely for decorative purposes!
If you'd like to speak to us about our services, or need some advice on the solution that's right for your conservatory, please send us a message or call Smart Conservatory Solutions today on 01604 713335 or 0800 046 0044.
Lines Open 7 Days a Week - 8am-8pm
See what our customers think
We are a Consumer Protection Association Approved Craftsman! and recieve a large number of top level reviews from TrustATrader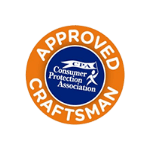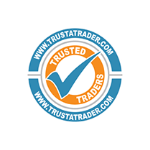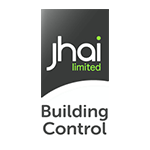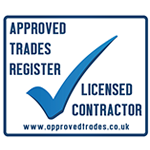 Call us on 01604 713335, to find out about our replacement conservatory roof options