Experts in Conservatory Roof Replacement in Coventry
When manufactured and installed to the highest standards using modern equipment and materials, a conservatory can give a homeowner the freedom to add space, character and style to their home. That said, having been covering the whole of Coventry and the surrounding areas in the West Midlands for many years, we know many homeowners are frustrated with their current conservatory. If for example, you've found that the conservatory is the 'weak link' in your home, being too cold in the winter or too hot in the summer, you may be able to eradicate this common issue with a rather simple and swift fix; a conservatory roof replacement in Coventry.
It's not just a case of making the warm more energy efficient; with a roof replacement you can reap the following rewards:
Prevents heat from leaking out in the winter
Keeps the room cool on very hot days
Offers a good barrier, preventing glare from the sun
Helps to reduce condensation
Prevents plants from dying too quickly
Why choose Smart Conservatory Solutions?
We focus on delivering a solution that makes your conservatory whole again. Our solid roofs are not just incredibly strong and beautiful, but they can reduce heat loss by 90%. You have a choice of roof tiles to match the existing architecture of your home and these come with a 40-year manufacturer-backed warranty, whilst you have complete control over internal and external finishes. We've carried out countless conservatory roof replacements in Coventry and we are recognised as Customer Protection Association approved craftsman, so we're very familiar with the area but please do take a look at our many top-level reviews on TrustATrader.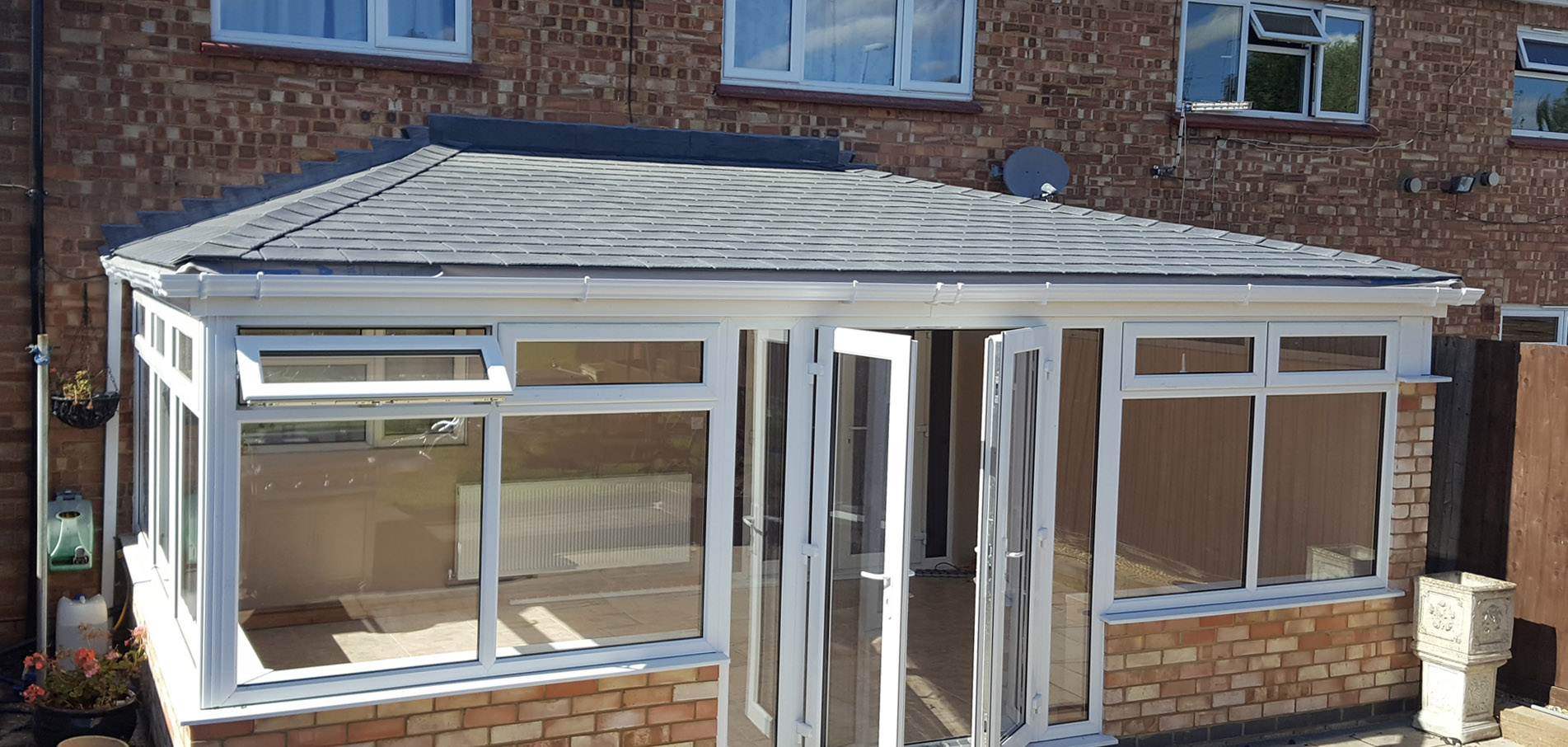 Tiled Conservatory Roofs Coventry - For Function & Aesthetics !
Often made from glass panes or very thin sheets of polycarbonate, traditional conservatory roofs are often poorly insulated. By replacing these unsuitable materials with a quality tiled roof and insulated ceiling, you immediately create a year-round living area that you can enjoy whatever the weather. We also offer a wide range of UPVC windows and doors to match every customer's needs and tastes – all with the highly efficient A+ rating and a 10-year guarantee. If you're based in Coventry and feel it's time you improved your conservatory and added to the resale value of your home, then a tiled conservatory roof is the perfect solution and we can complete the work the highest standards in just a few days.
10 reasons to choose Smart Conservatory Solutions for your replacement conservatory roof
Find out more about our replacement conservatories roof options – or get in touch for FREE advice and a FREE quote today.

You can rely on our amazing reputation - 100% customer satisfaction recorded on all recent surveys.
Our rock solid guarantees are underwritten by the CPA, who also protect the deposits.
Our accreditation includes the Consumer Protection Association and Approved Trades Register.
Checked and approved by TrustaTrader with numerous glowing testimonials.
Every tiled roof that we expertly install is fully inspected, certified and approved by local authority building control.
Our service is excellent value for money and our prices are highly competitive – with the added opportunity to improve your property and increase its value.
We only use quality, branded materials with up to 40 years manufacturer's guarantee.
We offer a range of finance options from 6-60 months for all of our services.
No pushy sales tactics – just a professional, friendly approach and excellent customer service.
We always provide free advice and a free quotation and if you love our service – why not use our reward scheme? You will get £50 for written quotation and another £100 if your friend or family goes ahead!
Are there any pitfalls?
The only potential drawback is a slight loss of natural light (5-10%) from the original glass or polycarbonate roof, but this can usually be compensated for sufficiently by adding skylights. Most of our customers choose us because they finally want to make their conservatory the heart of their family home, so if you're interested in learning more, or wish to speak to us about the issues you're facing with your conservatory, please fill a quick quote form or call us today on 01604 713335.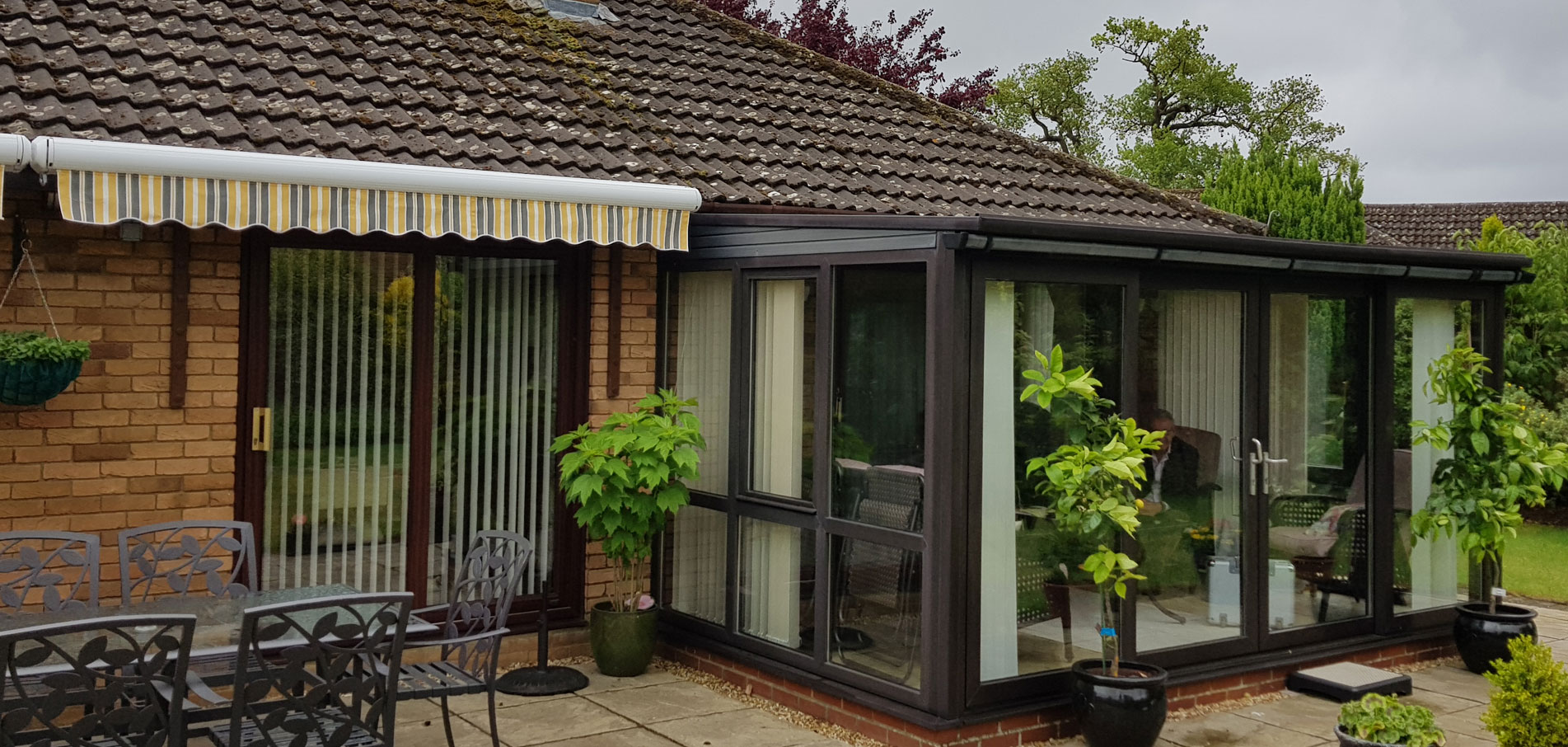 See what our customers think
We are a Consumer Protection Association Approved Craftsman! and receive a large number of top level reviews from TrustATrader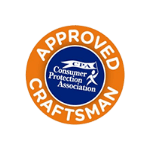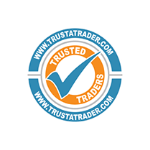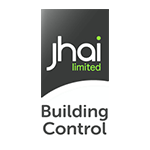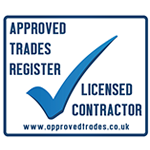 Call us on 01604 713335, to find out about our replacement conservatory roof options