We help you make your conservatory a comfortable, valuable part of your home with conservatory roof replacement in Banbury. Forget about sunny summers where your conservatory is too hot to use, or freezing winters where it's unbearably cold inside – a replacement roof is the perfect solution. You'll get more use out of your conservatory than ever before when you choose a new modernroof.
We replace conservatory roofs with modern tiled roofs, which means:
Better energy efficiency
No glare
Consistent year-round temperatures
A premium appearance
No loud rain noise
An insulated ceiling inside
If preferred, we also offer solar controlled glass conservatory roofs which will maintain your light, bright aesthetic while reflecting away lots of the excess heat.
Talk to us about conservatory roof replacement in Banbury. Let us help you find the right option – request your quick quote.
Upgrade Your Home With a Replacement Conservatory Roof
Replacing your conservatory roof will enhance your way of life. The conservatory that only has limited seasonal usage will become a premium home extension which you can enjoy all year round, adding additional flexible space to your home. It really is as simple as getting a new roof.
Here's what you can enjoy when you choose to have a conservatory roof replacement:
A choice of lightweight tiles – select tiles to match the rest of your roof. Tiles come with a 40-year manufacturer-backed warranty.
A wide range of internal and external finishes to choose from.
Cleaner rooflights and windows – our roofs are easily strong enough to support the weight of window cleaners.
Fast installation, which typically takes just three days.
This is the general specification for our new roofs:
Roofs are fully compliant with the latest building regulations.
Solid roofs are 4% lighter than glass roofs and 33% lighter than other solid roofs.
Two types of insulationare available – Celotex board and 19-layer SuperQuilt®.
U-values of 0.15 – 0.18 can be achieved.
Roofs are fully ventilated to ensure there is no risk of condensation.
We cover all parts of Banbury –from Neithrop, Easington and Middleton Cheney, up to the villages of Mollington, Cropredy and Williamscot, plus everywhere else in the vicinity, we will be happy to help.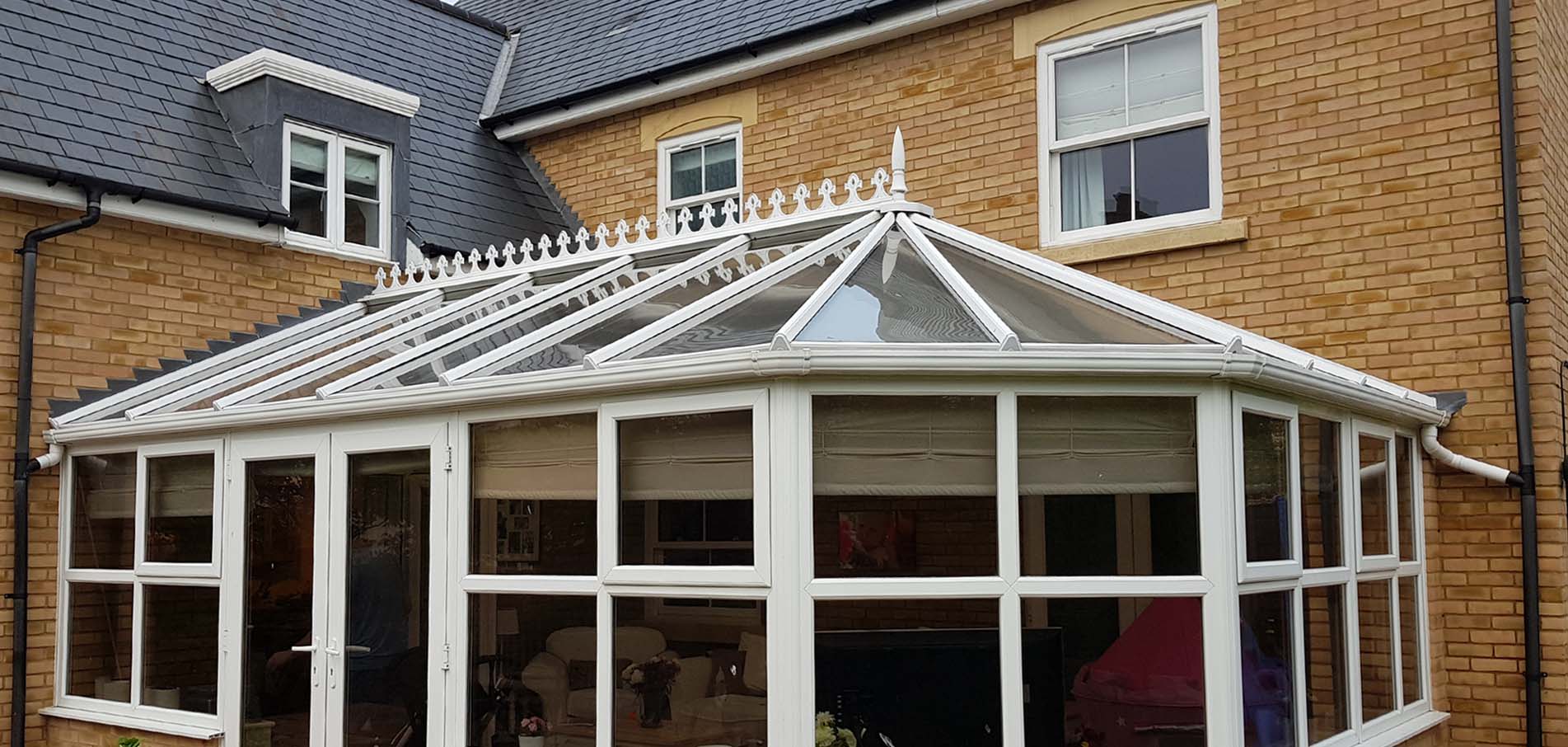 Conservatory Roof Replacement: Revitalise Your Home, Enjoy a Better Way of Life
We are here to help you improve your way of life with a new conservatory roof that will ensure you canmake the most of your space. Here are some of the reasons to speak to us if you are interested in upgrading your conservatory roof:
100% customer satisfaction rating in all recent surveys
A friendly, customer-focused approach
Proud members of Trustatrader
Listed on the Approved Trades register
Guarantees underwritten by the Consumer Protection Association (CPA)
10-year guarantees on all tiled and glass roofs (backed and insured by the CPA)
Call us on 01604 713335, to find out about our replacement conservatory roof options
Get the most out of your home in Banbury with a conservatory roof replacement. We're serious about helping you improve your space. Contact us to learn more about our services or request your free quick quote.
10 reasons to choose Smart Conservatory Solutions for your replacement conservatory roof
Find out more about our replacement conservatories roof options – or get in touch for FREE advice and a FREE quote today.

You can rely on our amazing reputation - 100% customer satisfaction recorded on all recent surveys.
Our rock solid guarantees are underwritten by the CPA, who also protect the deposits.
Our accreditation includes the Consumer Protection Association and Approved Trades Register.
Checked and approved by TrustaTrader with numerous glowing testimonials.
Every tiled roof that we expertly install is fully inspected, certified and approved by local authority building control.
Our service is excellent value for money and our prices are highly competitive – with the added opportunity to improve your property and increase its value.
We only use quality, branded materials with up to 40 years manufacturer's guarantee.
We offer a range of finance options from 6-60 months for all of our services.
No pushy sales tactics – just a professional, friendly approach and excellent customer service.
We always provide free advice and a free quotation and if you love our service – why not use our reward scheme? You will get £50 for written quotation and another £100 if your friend or family goes ahead!
See what our customers think
We are a Consumer Protection Association Approved Craftsman! and receive a large number of top level reviews from TrustATrader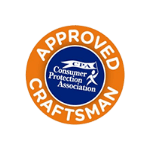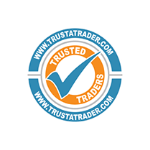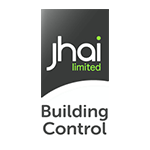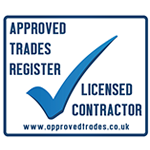 Call us on 01604 713335, to find out about our replacement conservatory roof options
Lines Open 7 Days a Week - 8am-8pm