Conservatory Roof Replacement in Huntingdon: Your dream conservatory is no longer a fantasy
Too many homeowners who invested in a conservatory 40, 20 or even 10 years ago are yet to truly reap the rewards, and the glossy advertisements that promised "an extra living space or entertaining area" didn't quite live up to expectations. It's a sad reality that the majority of conservatories in the UK are empty, unused spaces, purely because they're too cold in the winter and too hot in the summer!
With a conservatory roof replacement in Huntingdon, we can transform your space into one that actually feels like part of your home and can be enjoyed all year round. By replacing your standard glass or polycarbonate roof with an insulated conservatory ceiling, we can solve all of the common issues, including:
No more overheating in the summer.
Say goodbye to unbearable freezing temperatures in the winter months.
Save up to 90% of heat loss.
Your furniture will not fade and your plants will not droop.
You'll enjoy reduced glare from the sun.
It will be much quieter when it rains.
No other changes are needed to the interior space.
It can be installed on almost all conservatory types.
There will be minimal loss of ceiling height.
It adds to the resale value of your home.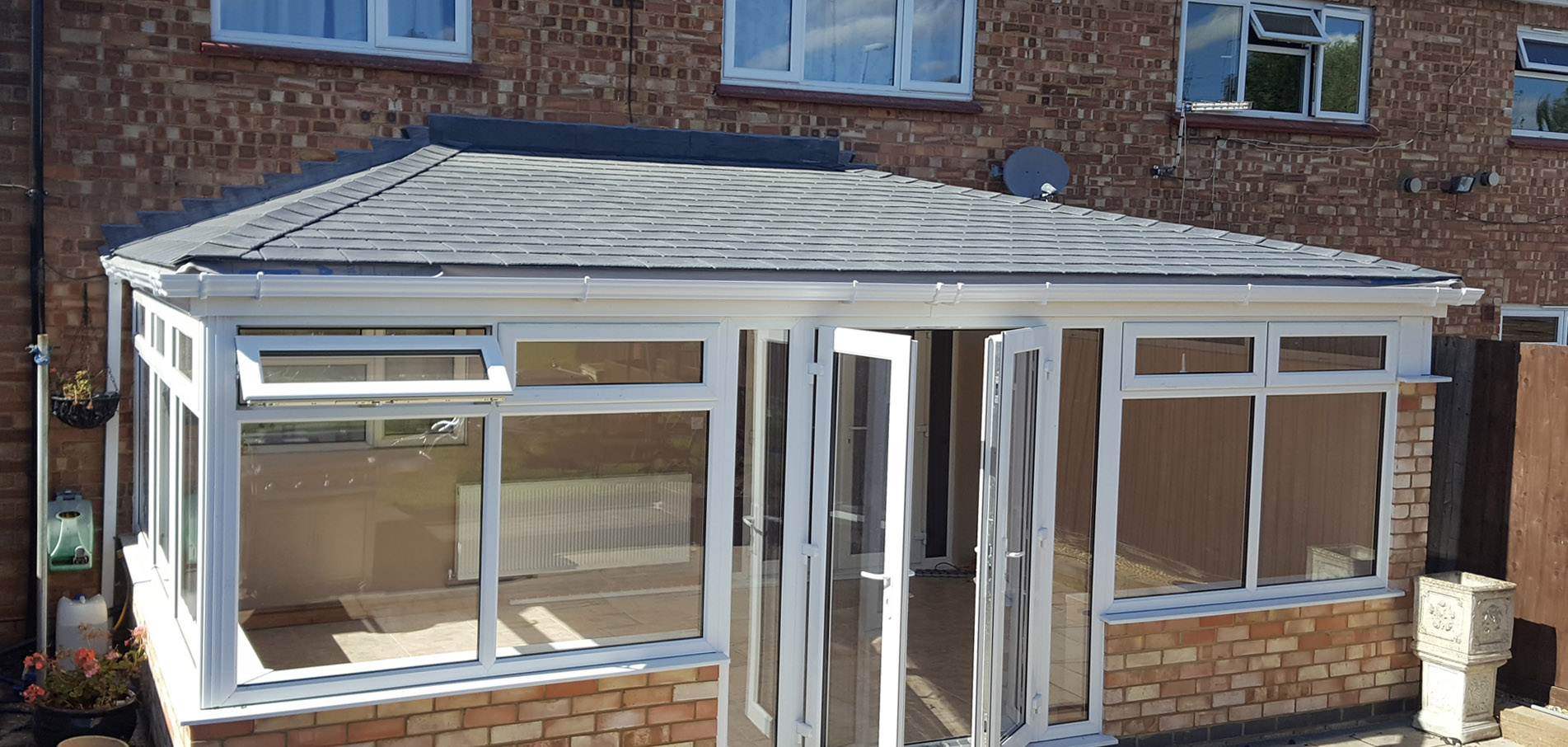 Why choose us for your conservatory roof replacement in Huntingdon?
Here at Smart Conservatory Solutions, we pride ourselves on our honest and friendly approach. We never do pushy sales and our package of customer service, high-quality workmanship and value for money can't be beaten – and you just need to check out our Trustatrader reviews to see what our previous customers have to say. Every roof we fit is compliant with the latest building regulations, has all of the necessary certifications and is approved by Local Authority Building Control, but you're also guaranteed:
6-12 months interest-free finance.
10-year guarantee.
Customer Protection Association approved craftsman.
Best value for money.
Absolutely no subcontracted work.
We offer new, solid and tiled conservatory roofs; discuss a conservatory roof replacement with us today!
Today there's absolutely no need to settle for a conservatory that's uncomfortably hot in the summer and insufferably cold in the winter. You're not alone. It's said that 95% of conservatories installed over the last 25 years have a polycarbonate or glass roof, but there's never been a better time to reclaim your conservatory. To carry out our work, we will only need a matter of days and you can have the room you've always wanted – not only enhancing your lifestyle but adding to the resale value of your property.
10 reasons to choose Smart Conservatory Solutions for your replacement conservatory roof
Find out more about our replacement conservatories roof options – or get in touch for FREE advice and a FREE quote today.

You can rely on our amazing reputation - 100% customer satisfaction recorded on all recent surveys.
Our rock solid guarantees are underwritten by the CPA, who also protect the deposits.
Our accreditation includes the Consumer Protection Association and Approved Trades Register.
Checked and approved by TrustaTrader with numerous glowing testimonials.
Every tiled roof that we expertly install is fully inspected, certified and approved by local authority building control.
Our service is excellent value for money and our prices are highly competitive – with the added opportunity to improve your property and increase its value.
We only use quality, branded materials with up to 40 years manufacturer's guarantee.
We offer a range of finance options from 6-60 months for all of our services.
No pushy sales tactics – just a professional, friendly approach and excellent customer service.
We always provide free advice and a free quotation and if you love our service – why not use our reward scheme? You will get £50 for written quotation and another £100 if your friend or family goes ahead!
Are there any drawbacks?
One potential downside is that you will lose around 5-10% of the light from the original glass or polycarbonate roof, but many of our clients love this because they can actually enjoy the space without too much glare from the sun! If you really love the space flooded with natural daylight, it can, of course, be compensated for with skylights.
If you are interested in a conservatory roof replacement for your home in Huntingdon, we'd love to hear from you. Call us today on 01604 713335 for more information, or send us a message and we'll get back to you as soon as we can.
Lines Open 7 Days a Week - 8am-8pm
See what our customers think
We are a Consumer Protection Association Approved Craftsman! and receive a large number of top level reviews from TrustATrader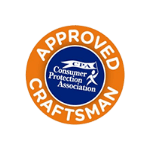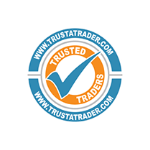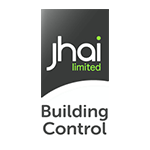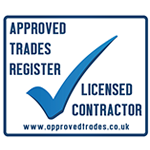 Call us on 01604 713335, to find out about our replacement conservatory roof options