Conservatory Roof Replacement in Reading: Comfort, style and flexibility
Here at Smart Conservatory Solutions, we provide a new or replacement roof for your conservatory. Our services include: Insulated Conservatory Ceilings, Tiled Conservatory Roofs, Solar Controlled Glass Roofs, A+ Windows & Doors,
New, Solid & Tiled Conservatory Roofs Reading
Approximately 18% of households in the UK have a conservatory, yet 44% of conservatory owners admitted they would do something different if they went through the process again. It's easy to understand why conservatories are incredibly popular throughout the UK, including large towns like Reading, especially as a means of adding an additional room to your home without planning permission – which is the case for the majority of conservatories. That said many conservatories suffer from a series of common problems, yet they all stem from a lack of energy efficiency.
If you've found your conservatory to be too hot in the summer or too cold in the winter then you'll know exactly what we're talking about. Many conservatory owners struggle to find year-round comfort, meaning they barely use their conservatory at all, or simply use it as a shed or storage space. That doesn't have to be the case, and here at Smart Conservatory solutions, we're experts in delivering conservatory roof replacements in Reading, making our customers' homes more contemporary, spacious, stylish, energy efficient and valuable.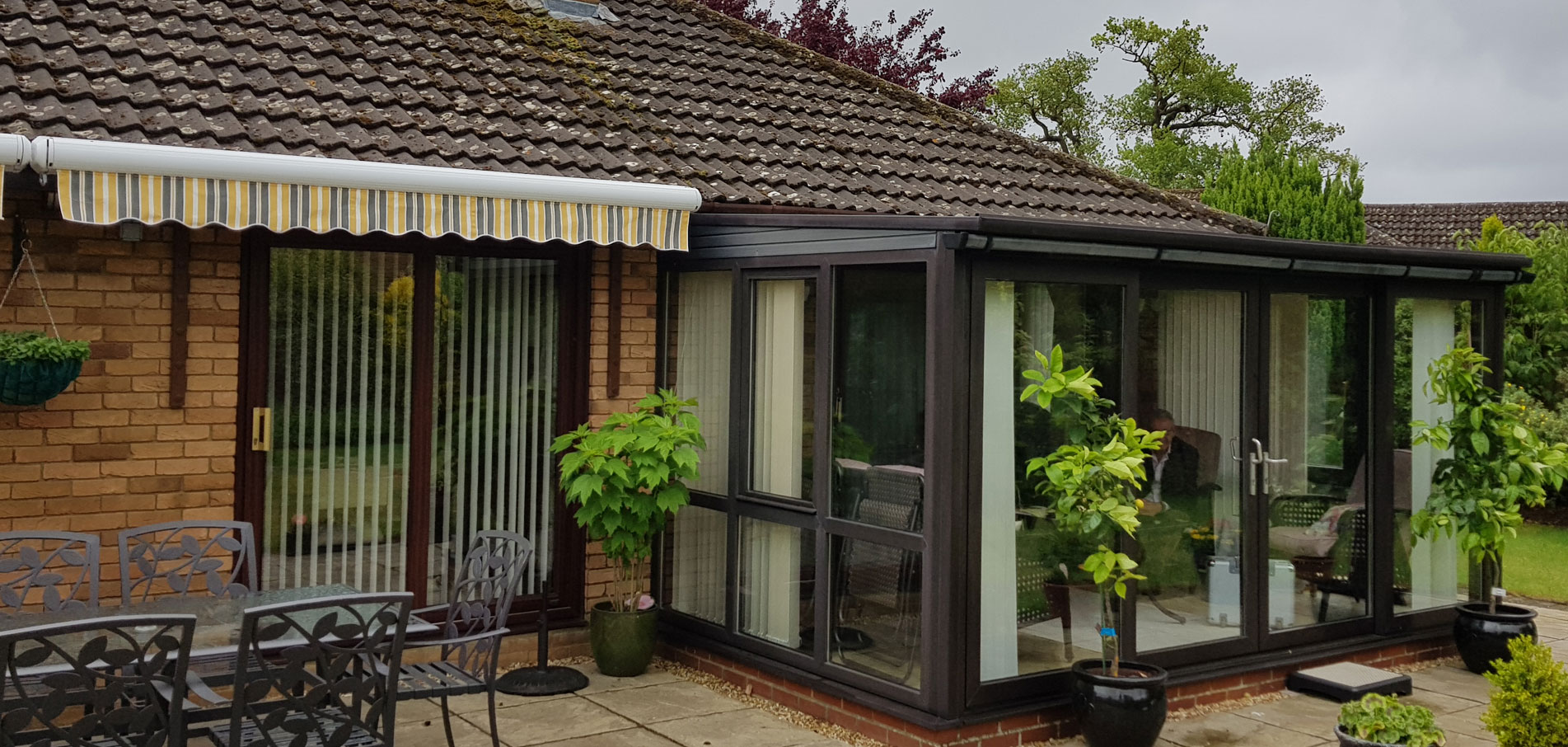 Can a roof replacement fix all common conservatory problems?
Having completed countless roof replacements for conservatories of all shapes and sizes, we understand the advantages of a tiled conservatory roof and insulated ceiling can bring, such as:
- Your precious furniture is no longer prone to fading.
- Your carefully chosen plants will not droop as quickly.
- The space will be much quieter when it rains, so you can read your book in peace!
- No further changes are needed to the interior space.
- Our roof replacement solutions can be installed on almost all conservatory types, including Victorian, Edwardian, P-Shape, Gable Ended and Lean-To.
- Minimal loss of ceiling height.
- Adds to the resale value of your home.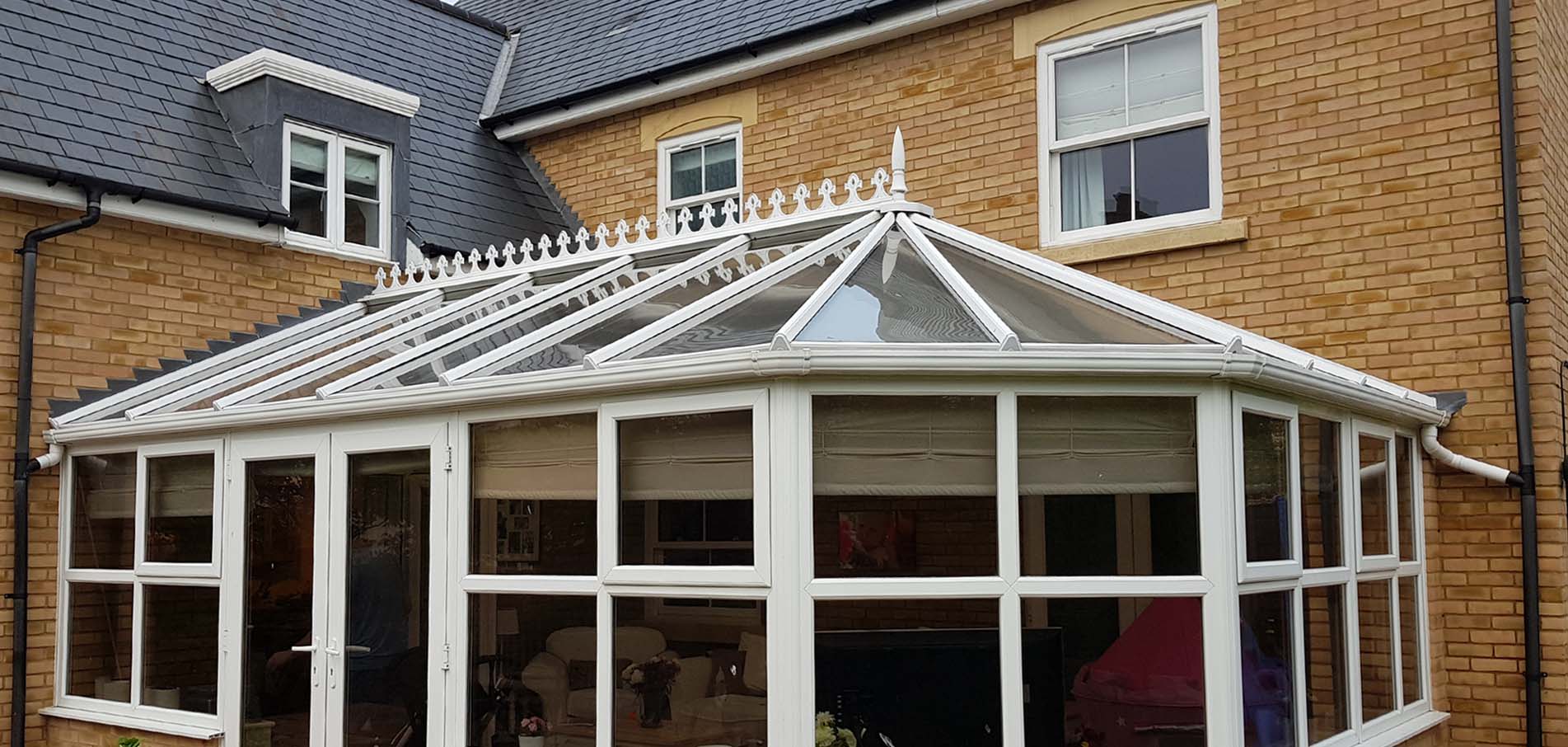 Whilst solving all of these problems, your very own conservatory roof replacement in reading will also reward you with huge savings on heating bills, up to 90%, whilst you'll also reduce cleaning and upkeep costs too. Many people fear that the space will become too dark with a tiled roof but that's simply not the case, and any loss of natural light to your conservatory can easily be compensated for with roof lights.
Call us on 01604 713335, to find out about our replacement conservatory roof options
How can a conservatory roof replacement improve your lifestyle?
Whether you love nothing more than relaxing with a book, dining with friends or snuggling up with your favourite film on the go, we can help you transform your bleak conservatory into a beautiful, comfortable and meaningful space that not only adds value to your home but to your everyday life. We have a strong presence on TrustATrader and we've received a 100% customer satisfaction rating, whilst you will also find us on the Approved Trades Register. The Consumer Protection Association (CPA) underwrites our lengthy guarantees for complete peace of mind, whilst we can also offer flexible finance plans on all of our services.
If you'd like to learn more about Smart Conservatory Solutions, or wish to speak to our friendly team about a conservatory roof replacement for your home in Reading, please call us today on 01604 713335 or send us an email and we'll be back in touch as soon as possible.
Lines Open 7 Days a Week - 8am-8pm
See what our customers think
We are a Consumer Protection Association Approved Craftsman! and receive a large number of top level reviews from TrustATrader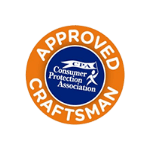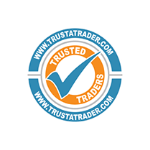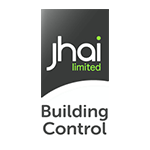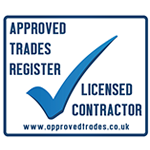 Call us on 01604 713335, to find out about our replacement conservatory roof options