Conservatory Roof Replacement in Solihull
Make the most of your extended living space
It's all too easy to overestimate just how much work is required to turn a dated conservatory into a modern, renewed and functional space. Many people choose to start afresh, however, no matter how cold your conservatory is during the winter, or how hot it gets during the summer, there is a more logical and cost-effective solution.
With a conservatory roof replacement in Solihull, you're able to transform your lifeless space into the heart of your home. With our expert team on hand to carry out the complete project, you can finally make your room liveable – all in just a few days. Smart Conservatory Solutions has upgraded many conservatories in Solihull and the surrounding areas such as Bentley Heath, Berkswell, Brickenhill, Catherine-de-Barnes, Cheswick Green, Elmdon, Fen End, Hampton in Arden and Knowle.
What are the advantages of an insulated conservatory ceiling?
Traditional glass and polycarbonate conservatories have long been associated with efficiency issues. Our craftmanship is focused on making a conservatory feel like another room in the home and insulation is a key component, saving up to 90% of heat loss. Another advantage is that you're able to reduce glare from the sun, making it a safer area for children, whilst you'll likely find that your plants last longer and your furniture is no longer prone to fading. When you combine a tiled conservatory roof with an insulated ceiling, you're able to:
Reduce energy bills
Use the space whatever the weather
Enjoy better acoustics, reducing noise pollution
Easier to maintain
Much more affordable than a new conservatory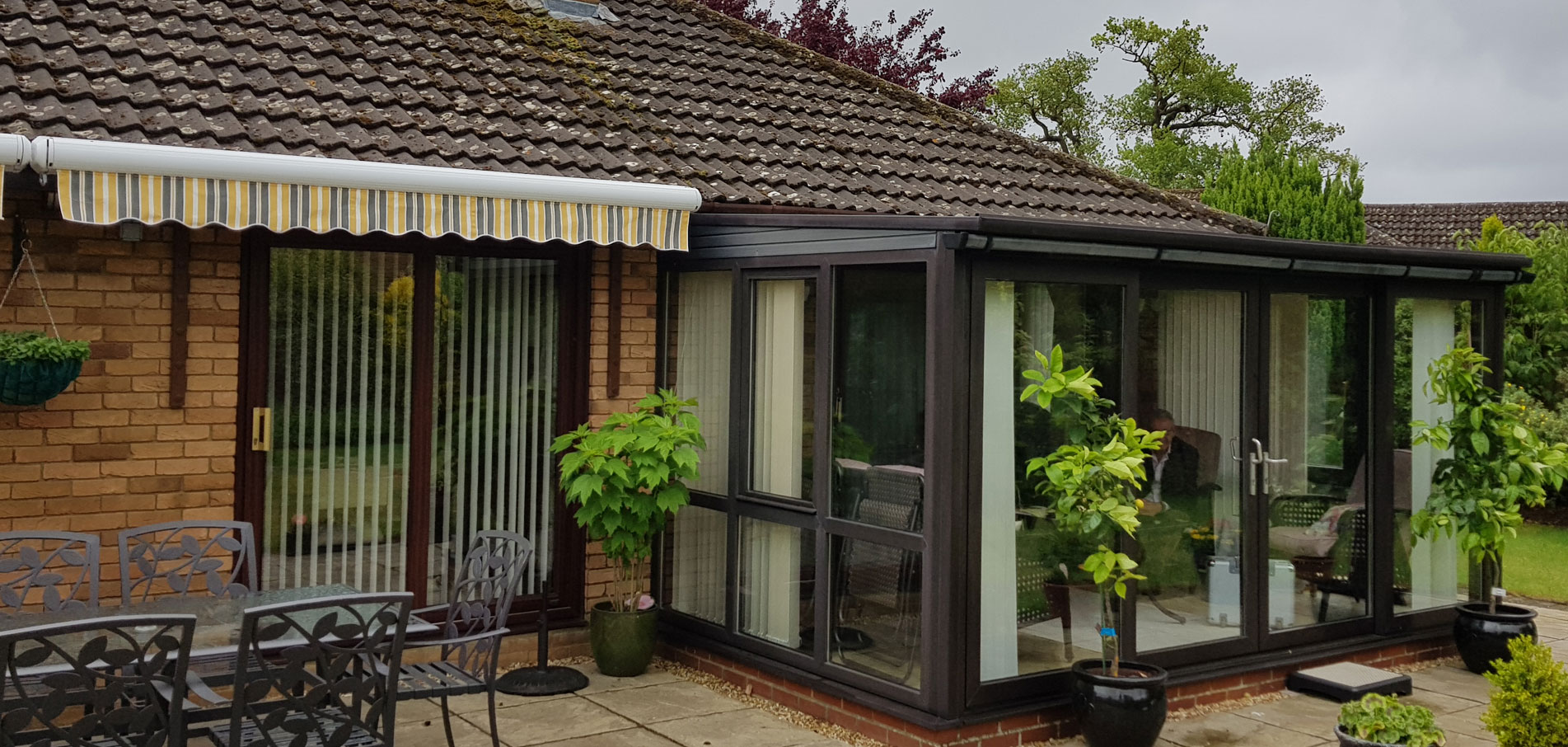 Is a conservatory roof replacement right for your home in Solihull?
Our solutions can be installed on almost all conservatory types, whilst every roof we install is compliant with the latest building regulations. Your conservatory roof replacement in Solihull will also have all of the necessary certifications and be approved by Local Authority Building Control. We know that in the current climate, a new roof is a considerable investment, and we're able to offer 6-60-month finance on all of our products.
Call us on 01604 713335, to find out about our replacement conservatory roof options
In addition to our insulated ceilings and tiled conservatory roofs, we can also provide A+ windows and doors, as well as solar controlled glass roofs. To learn more about us and how we can help create the conservatory of your dreams, call us today on 01604 713335 or send us a message and we'll be back in touch as soon as possible.
Lines Open 7 Days a Week - 8am-8pm
Call us on 01604 713335, to find out about our replacement conservatory roof options
See what our customers think
We are a Consumer Protection Association Approved Craftsman! and receive a large number of top level reviews from TrustATrader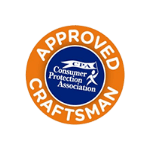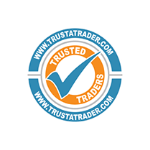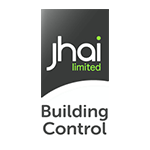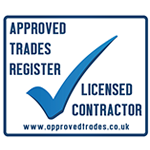 10 reasons to choose Smart Conservatory Solutions for your replacement conservatory roof
Find out more about our replacement conservatories roof options – or get in touch for FREE advice and a FREE quote today.

You can rely on our amazing reputation - 100% customer satisfaction recorded on all recent surveys.
Our rock solid guarantees are underwritten by the CPA, who also protect the deposits.
Our accreditation includes the Consumer Protection Association and Approved Trades Register.
Checked and approved by TrustaTrader with numerous glowing testimonials.
Every tiled roof that we expertly install is fully inspected, certified and approved by local authority building control.
Our service is excellent value for money and our prices are highly competitive – with the added opportunity to improve your property and increase its value.
We only use quality, branded materials with up to 40 years manufacturer's guarantee.
We offer a range of finance options from 6-60 months for all of our services.
No pushy sales tactics – just a professional, friendly approach and excellent customer service.
We always provide free advice and a free quotation and if you love our service – why not use our reward scheme? You will get £50 for written quotation and another £100 if your friend or family goes ahead!