Conservatory Roof Replacement in Harlow – Enjoy a bright and comfortable space!
Conservatories are very popular in Harlow and throughout the UK as a whole, but these rather bright, glass structures that provide pleasant views of the surrounding garden are not without their issues, especially in terms of energy efficiency. We're regularly contacted by residents across the West of Essex looking for a solution to overcome common problems associated with traditional conservatories. So if your existing conservatory is unbearably hot during the summer months and too cold to step foot in during the wintertime, we can provide the ultimate fix.
New, Solid & Tiled Conservatory Roofs in Harlow
Here at Smart Conservatory Solutions, we specialise in creating bright, comfortable, stylish and contemporary spaces, helping homeowners overcome the common conservatory dilemma by providing first-class conservatory roof replacements in Harlow. By combining a tiled roof with quality insulation, we'll not only keep the room cool in the summer by reducing annoying glare from the sun, but we'll also keep the room warm during the winter months, saving up to 90% of heat loss. You'll also reap the following rewards:
Minimal loss of ceiling height.
No change to the interior space.
Plants live longer.
Furniture is not as prone to fading.
Specially designed panels that help mute noise from rain.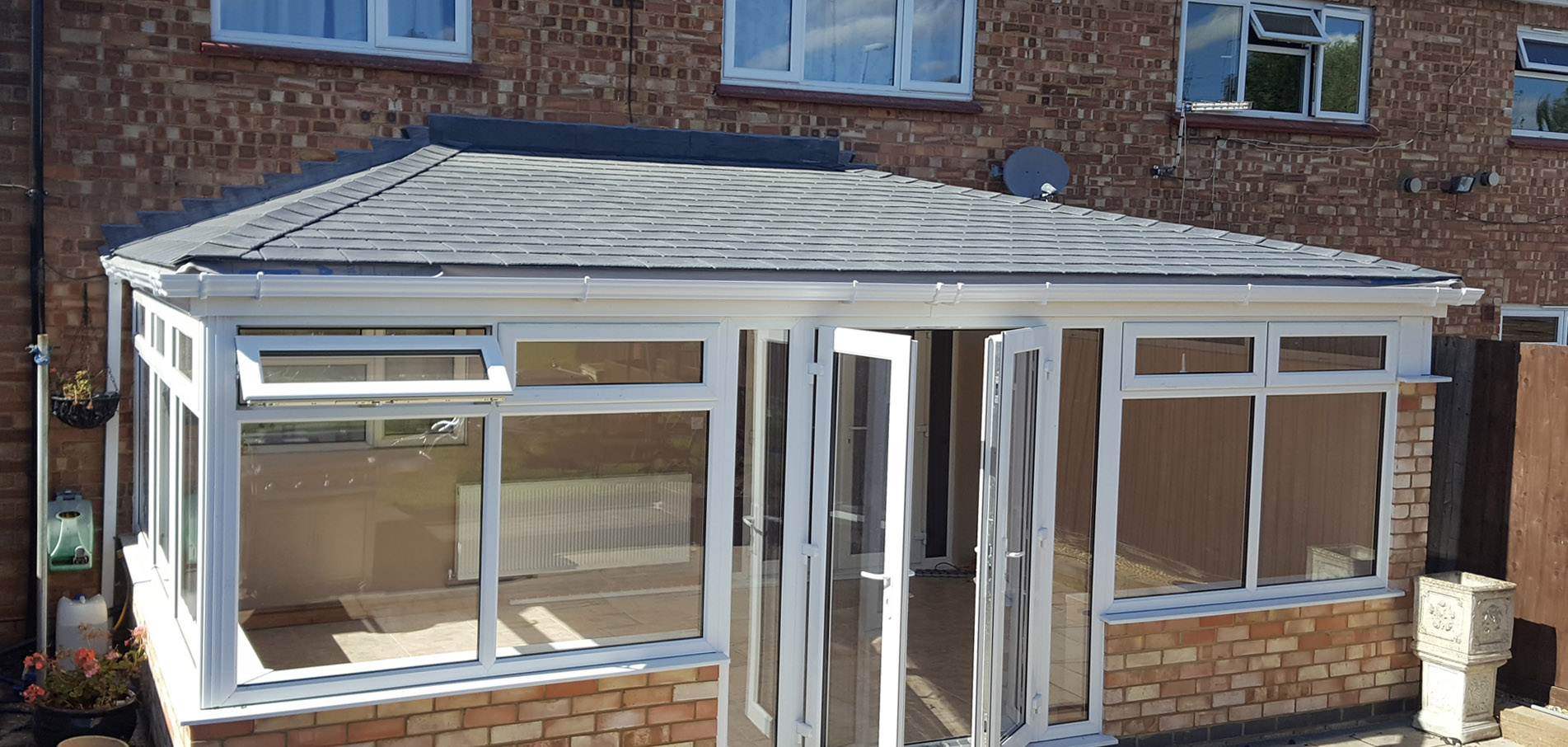 Reimagine your conservatory with a roof replacement in Harlow
With a new conservatory roof, you can make use of the space all year round, so whether you'd like to snuggle up reading your favourite book during the winter or enjoy delicious dinners with the family on warm summer evenings, you can begin to change the way you use your home. It's also a lot easier to use the room when you're not frustrated with the strong glare from the sun, but it ultimately allows you to reimagine the room completely, transforming it from a glamorous shed into a highly functional, modern and energy-efficient room.
Whether you originally invested in a conservatory to free up space for a home office, acquire an additional living area or create a place to enjoy delicious meals, your ideas can be brought back to life ­– and your conservatory roof replacement in Harlow can typically be installed in just 3 days. We understand just how important it is to upgrade your conservatory without compromising the architectural style of your building, and that's exactly why we offer a choice of lightweight tiles with a 40-year manufacturer-backed warranty!
10 reasons to choose Smart Conservatory Solutions for your replacement conservatory roof
Find out more about our replacement conservatories roof options – or get in touch for FREE advice and a FREE quote today.

You can rely on our amazing reputation - 100% customer satisfaction recorded on all recent surveys.
Our rock solid guarantees are underwritten by the CPA, who also protect the deposits.
Our accreditation includes the Consumer Protection Association and Approved Trades Register.
Checked and approved by TrustaTrader with numerous glowing testimonials.
Every tiled roof that we expertly install is fully inspected, certified and approved by local authority building control.
Our service is excellent value for money and our prices are highly competitive – with the added opportunity to improve your property and increase its value.
We only use quality, branded materials with up to 40 years manufacturer's guarantee.
We offer a range of finance options from 6-60 months for all of our services.
No pushy sales tactics – just a professional, friendly approach and excellent customer service.
We always provide free advice and a free quotation and if you love our service – why not use our reward scheme? You will get £50 for written quotation and another £100 if your friend or family goes ahead!
Request your free quote today!
If you're contemplating a conservatory roof replacement in Harlow, please do take the time to check out our glowing testimonials on TrustATrader to see what we've achieved for clients in the past, whilst our gallery area is packed with examples of our work. No matter what shape your conservatory is, it's highly likely we'll be able to provide a solution that gives you full use of your conservatory. So whether you're located in the town centre, Old Harlow, Church Langley, Newhall or any other area, please do not hesitate to message us today for a free no-obligation quotation.
If you require any further details from us or simply wish to speak to a member of our team, please call us on 01604 713335.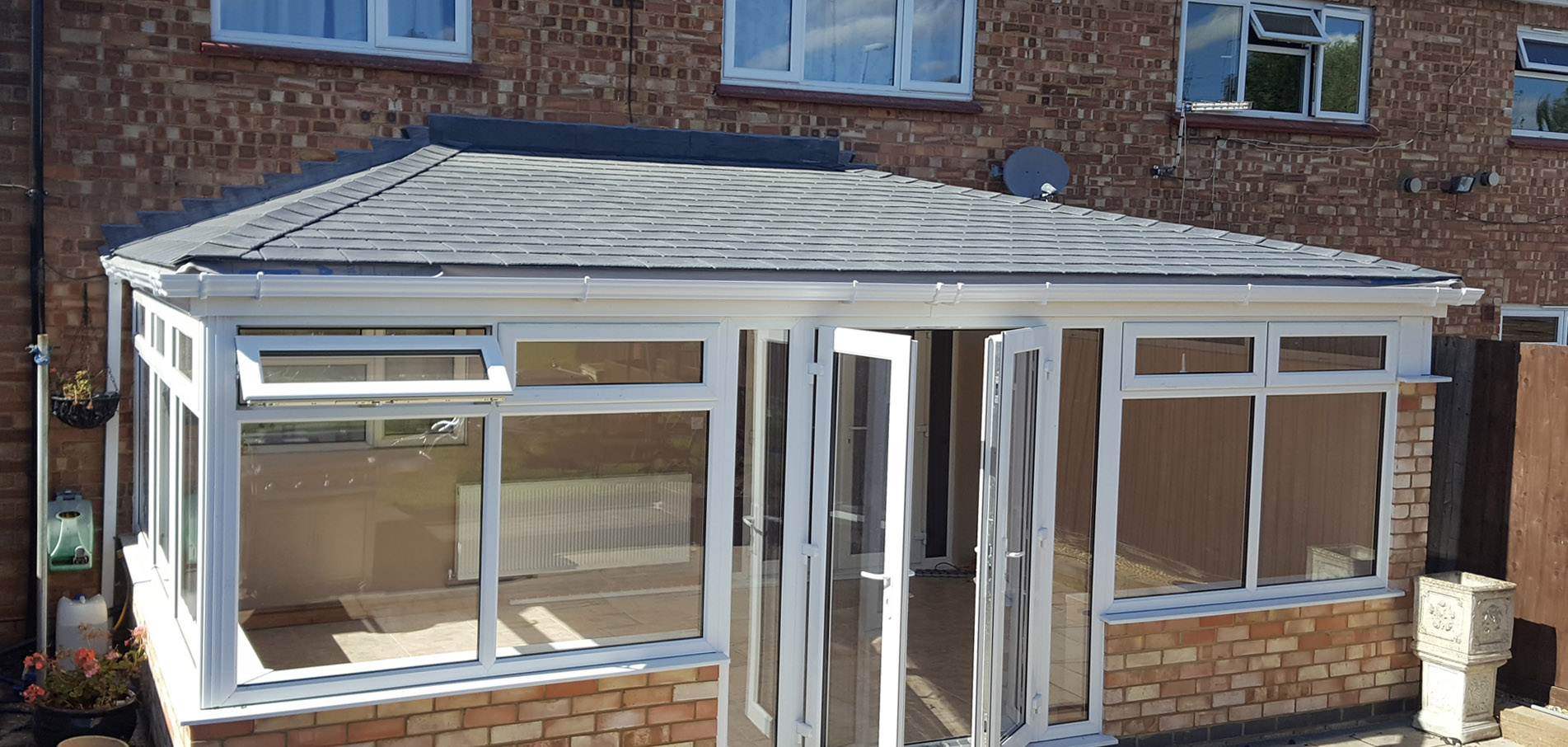 See what our customers think
We are a Consumer Protection Association Approved Craftsman! and receive a large number of top level reviews from TrustATrader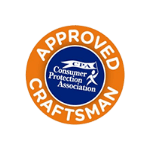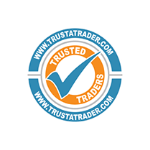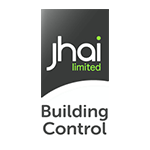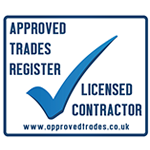 Lines Open 7 Days a Week - 8am-8pm
Call us on 01604 713335, to find out about our replacement conservatory roof options