Expert Conservatory Roof Replacement in Swindon
Conservatories can make the world of difference in a home, bringing more light, space and personality to a property. That said, not every conservatory can deliver the versatility and functionality homeowners are looking for, especially traditional glass or polycarbonate conservatories which are too hot during the summer and too cold throughout the winter.
We feel you have every right to enjoy your conservatory all year round, and we're on a mission to help homeowners throughout South West England modernise their conservatories with roof replacements in Swindon. Whether you're eager to slash your fuel bills by improving energy efficiency, or simply wish transform your conservatory into a room that feels like part of your home, we can help you improve your home, making it fit for all seasons.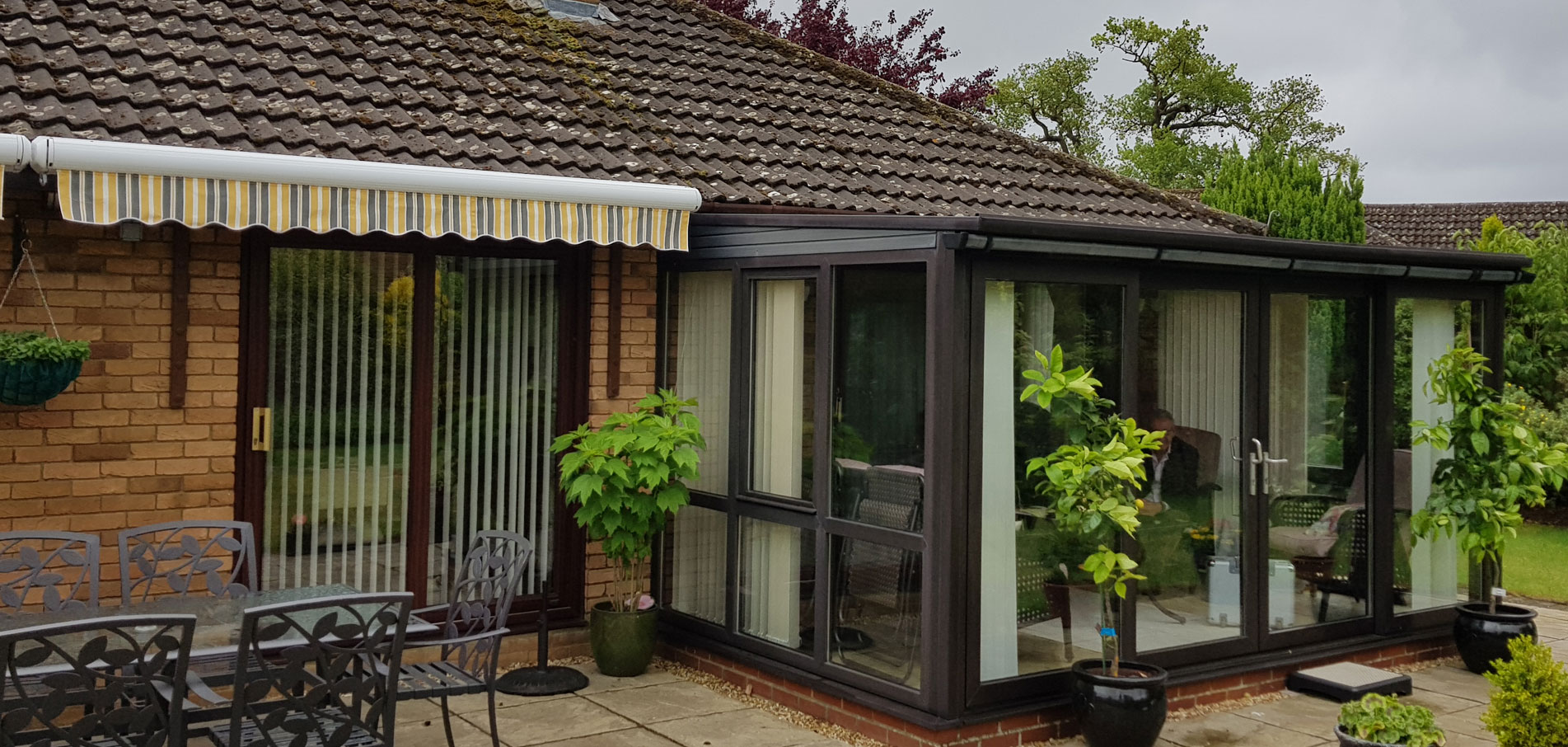 What are the benefits of a tiled roof and insulated ceiling?
Our ultimate aim is to ensure you can use the conservatory as you've always intended, and you only need to browse through our many customer reviews to see how we've helped individuals, couples and families improve their lifestyles. With a conservatory roof replacement in Swindon, you can finally overcome many of the common issues associated with outdated conservatories:
With a new tiled roof you get a new insulated ceiling with two great options: fully plastered or a UPVC finish. This makes your conservatory feel like a 'proper room'.
Reduced noise when it rains, so you can finally read a book or nap in peace!
The costs involved in heating your conservatory will be much lower, sometimes up to 90%.
Nowhere near as much glare from the sun.
You're also able to protect furnishings, so your beautiful sofas or rugs will no longer be prone to fading.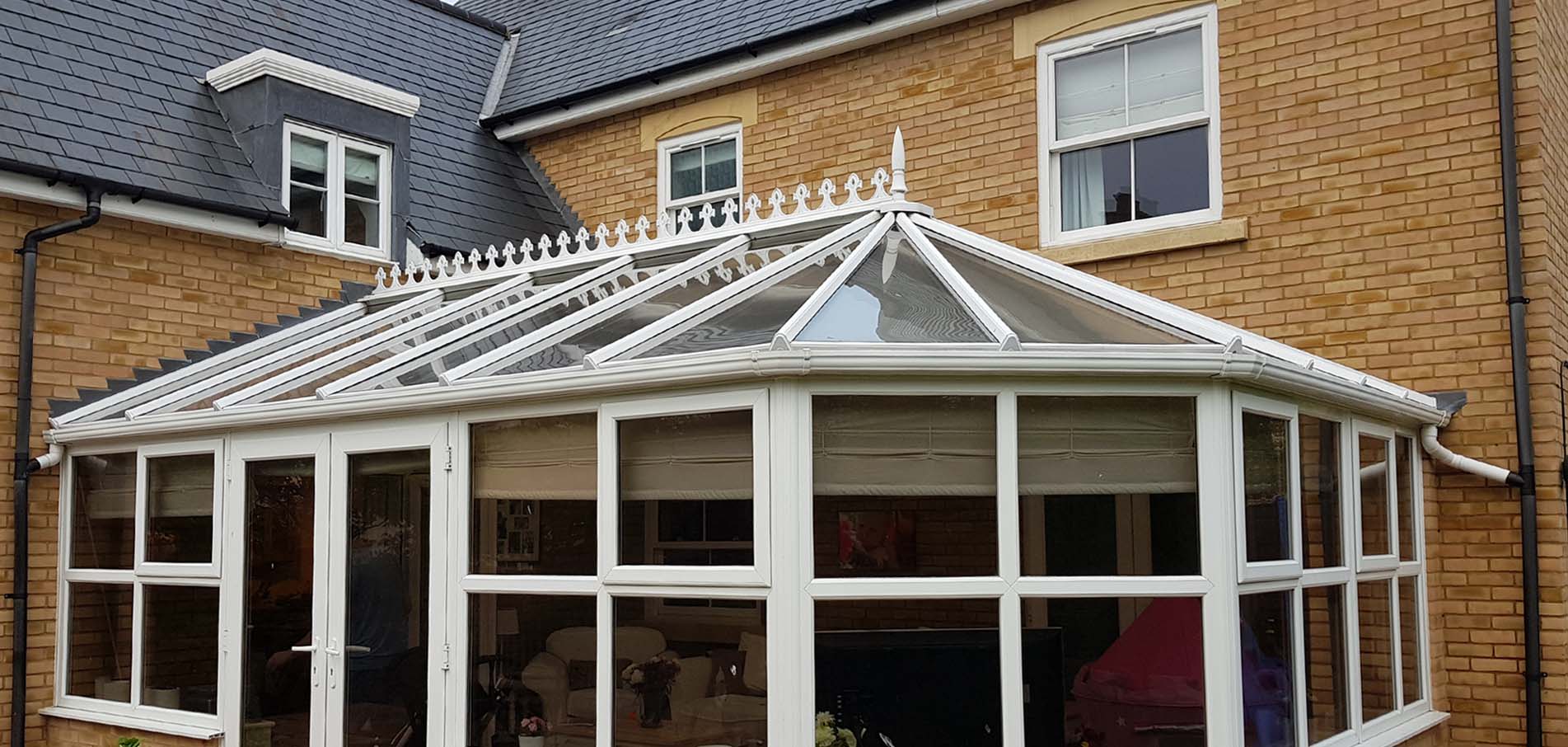 So are there any drawbacks? We do make it very clear that there will be a difference in terms of the natural daylight coming in, however, you always have the option to add skylights to compensate for this minor loss of light, and we are more than happy to run through this consideration with you in more detail. When you choose Smart Conservatory Solutions for your conservatory roof replacement in Swindon, you're guaranteed work that's fully compliant with building regulations, whilst being authority certified and underwritten by the Consumer Protection Association.
Call us on 01604 713335, to find out about our replacement conservatory roof options
Need unbiased advice on a conservatory roof replacement near Swindon?
We've been covering the whole of Swindon for many years now, so whether you're situated near Kelmscott, Purton, Uffington, Broad Town, Wroughton or Swindon town centre, we can guide you through the many options that can give your conservatory a new lease of life. We know the conservatory industry has been tainted in recent years by pushy salespeople, but we're focused on providing friendly and honest advice, and a completely tailored service built around your exacting needs. Smart Conservatory Solutions can be found on the Approved Trades Register, whilst we've accumulated many positive reviews on TrustATrader over the years, yet you only need to visit our gallery to see some of the recent projects we've completed.
To learn more about us and how we can help you, please send us a message or call us today on 01604 713335.
10 reasons to choose Smart Conservatory Solutions for your replacement conservatory roof
Find out more about our replacement conservatories roof options – or get in touch for FREE advice and a FREE quote today.

You can rely on our amazing reputation - 100% customer satisfaction recorded on all recent surveys.
Our rock solid guarantees are underwritten by the CPA, who also protect the deposits.
Our accreditation includes the Consumer Protection Association and Approved Trades Register.
Checked and approved by TrustaTrader with numerous glowing testimonials.
Every tiled roof that we expertly install is fully inspected, certified and approved by local authority building control.
Our service is excellent value for money and our prices are highly competitive – with the added opportunity to improve your property and increase its value.
We only use quality, branded materials with up to 40 years manufacturer's guarantee.
We offer a range of finance options from 6-60 months for all of our services.
No pushy sales tactics – just a professional, friendly approach and excellent customer service.
We always provide free advice and a free quotation and if you love our service – why not use our reward scheme? You will get £50 for written quotation and another £100 if your friend or family goes ahead!
See what our customers think
We are a Consumer Protection Association Approved Craftsman! and receive a large number of top level reviews from TrustATrader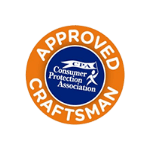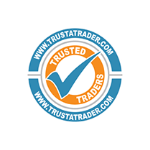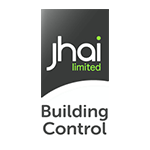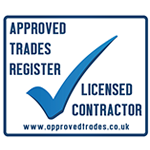 Lines Open 7 Days a Week - 8am-8pm